47 years ago he raped and strangled a woman to death. DNA just helped put him behind bars.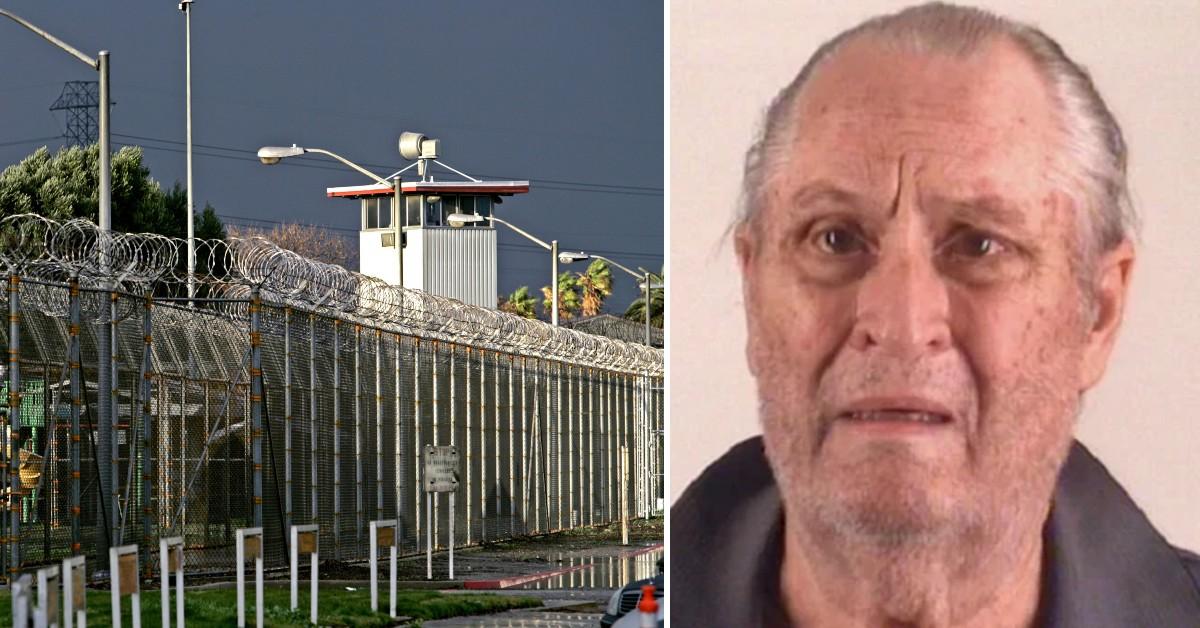 After 47 years of refusing to admit to the murder of a 17-year-old Fort Worth, Texas, girl, Glen McCurley finally took responsibility and pleaded guilty.
Tarrant County Judge Elizabeth Beach immediately handed the 78-year-old defendant a life sentence for the capital murder of Carla Walker.
Article continues below advertisement
"I wish you had done this a long time ago.I spent 17 years in the same bedroom as my sister. I knew her. She was 4-feet-11inches and 100 pounds. You had choices, lots of choices that night," said Walker's sister Cindy Stone during a victim impact statement, according to Fort Worth Star Telegram.
"And you went out to kill somebody. ... And you're still not telling the truth about everything you did. ... You know that you raped her and you strangled her and dumped her in the culvert.I want to know if you've done this to anybody else, you need to bring that out, because those families need to know, too.You have nothing to lose at this point. Because it's been hell."
McCurley was arrested at his Fort Worth home in September 2020 after DNA evidence taken from the crime scene was retested and linked with the defendant with new cutting-edge technology.
Article continues below advertisement
According to prosecutors, in 1974, Walker was hanging with her boyfriend, Rodney McCoy, after a Valentine's Day dance at Western Hills High School. McCoy testified in court how McCurley opened his car door and grabbed Walker, who had been leaning against the passenger side of his car.
McCoy tried to reach for his date, but McCurley beat him with a pistol.
Three days after being grabbed, Walker's body was discovered in a culvert near Benbrook Lake in Texas. An autopsy report indicated she had been raped and strangled. In 1974, investigators interviewed McCurley and classified him as a person of interest, but they did not have enough evidence to prosecute him till now.
Article continues below advertisement
In 2019, Fort Worth police investigators working on the cold case initiated intensive testing using DNA genealogy to match the sperm samples taken from Walker's clothing to a suspect. The agency partnered with Orthram labs to do further testing.
The technique involves taking a suspect's DNA and comparing it with family members who had voluntarily submitted their DNA in various databases and depositories. As a result, it provides authorities with a larger pool of DNA in contrast to the national criminal DNA database.
McCurley was a match in the larger pool.
Article continues below advertisement
"Because the Fort Worth Police never gave up, justice for Carla has finally come," stated Tarrant County Criminal District Attorney Sharen Wilson in a statement, according to The Dallas Morning News .
In a police interview, McCurley said he was drinking the night of the crime and saw Walker and McCoy fighting, according to NBC 5. He went over to help and got into a "tussle" with McCoy, McCurley recounted.
Article continues below advertisement
McCurley lived in the same community as the Walkers. His sons attended the same school as the victim.
In the same police interview, McCurley told police that he must have strangled the victim. McCurley then cried and confessed at the end of the interview. Now, his long-awaited prison sentence will start.
Become a Front Page Detective
Sign up to receive breaking
Front Page Detectives
news and exclusive investigations.
More Stories