A Texas man wants a pastor to lay hands on him while he is executed. The state has said no.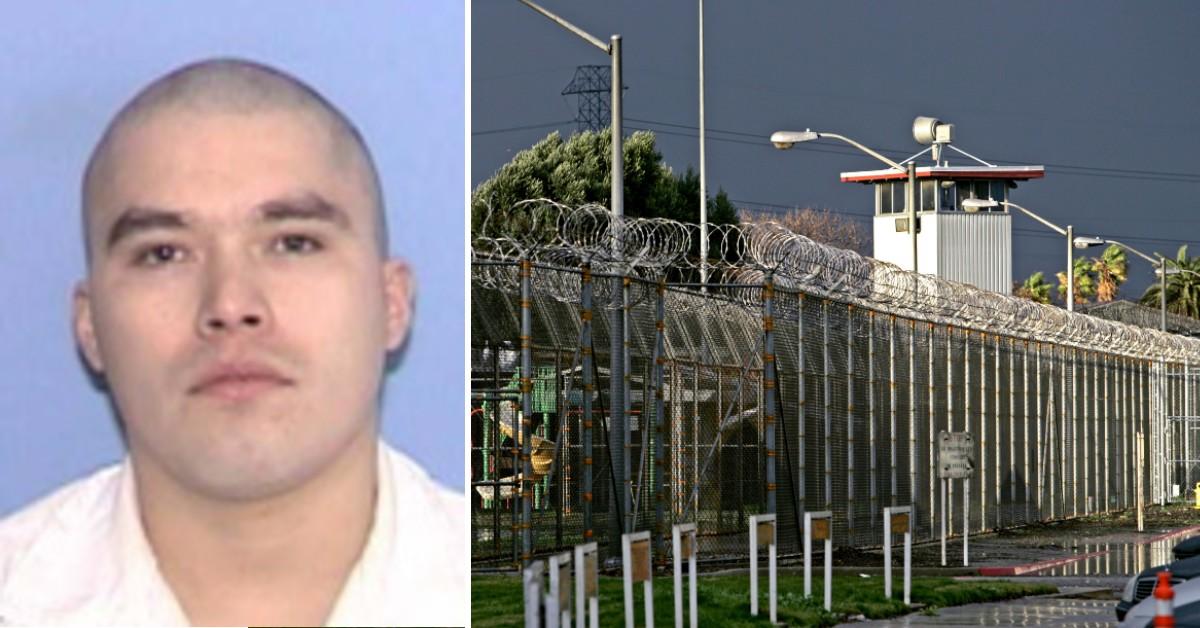 A Texas death row inmate wants his pastor to lay hands on him during his execution by lethal injection. Though, state prison officials denied his request.
Now, he is challenging the state in a federal lawsuit.
Article continues below advertisement
Though John Henry Ramirez, 37, is scheduled to be executed on Sep. 8, having his pastor lay hands on him during the execution is at the foremost on his mind as he fights in a federal court to have his last wishes granted.
Ramirez's defense team had petitioned a federal judge to allow Dana Moore, a Corpus Christi Second Baptist Church pastor, to be present in the death chamber and lay hands Death Row
Article continues below advertisement
The lawsuit cites a 2019 U.S. Supreme Court case regarding the stay order of the execution of Patrick Murphy. The order set a precedent allowing Murphy a stay of execution unless the inmate's Buddhist spiritual advisor be allowed in the Texas death chamber during his execution. Murphy had been part of the Texas seven gang who had escaped from prison and was responsible for the death of a Dallas police officer.
Likewise, Ramirez was sentenced to death for the murder of Pablo Castro in 2004. The 45-year-old store worker was stabbed during a robbery.
Article continues below advertisement
According to Caller Times, the defendant and two female accomplices, Christina Chavez and Angela Rodriguez, accosted Castro on the evening of July 19, 2014, while he took out trash from a Times Market in Corpus Christi. Ramirez, a former drug addict and 20 years old at the time, stabbed Castro 29 times, while Chavez and Rodriguez went through his pockets and made away with just $1.25.
Ramirez was captured in 2008 at the Texas–Mexico border after eluding a law enforcement dragnet.
According to NBC News, officials of the Texas State Correctional Department were unable to comment on the ongoing lawsuit.
Due to the U.S. Supreme Court stay precedent for Murphy, Ramirez might be a beneficiary of a third stay since being on death row. He had been granted a stay in 2017 to hire a new lawyer and a second stay last year because of the Covid-19 pandemic.
The court has yet to rule on his request just days ahead of his execution.
Become a Front Page Detective
Sign up to receive breaking
Front Page Detectives
news and exclusive investigations.
More Stories