His Fiancée Called Their Engagement Off Days After The Proposal. So He Pulled Out A Gun And Shot Her In The Chest.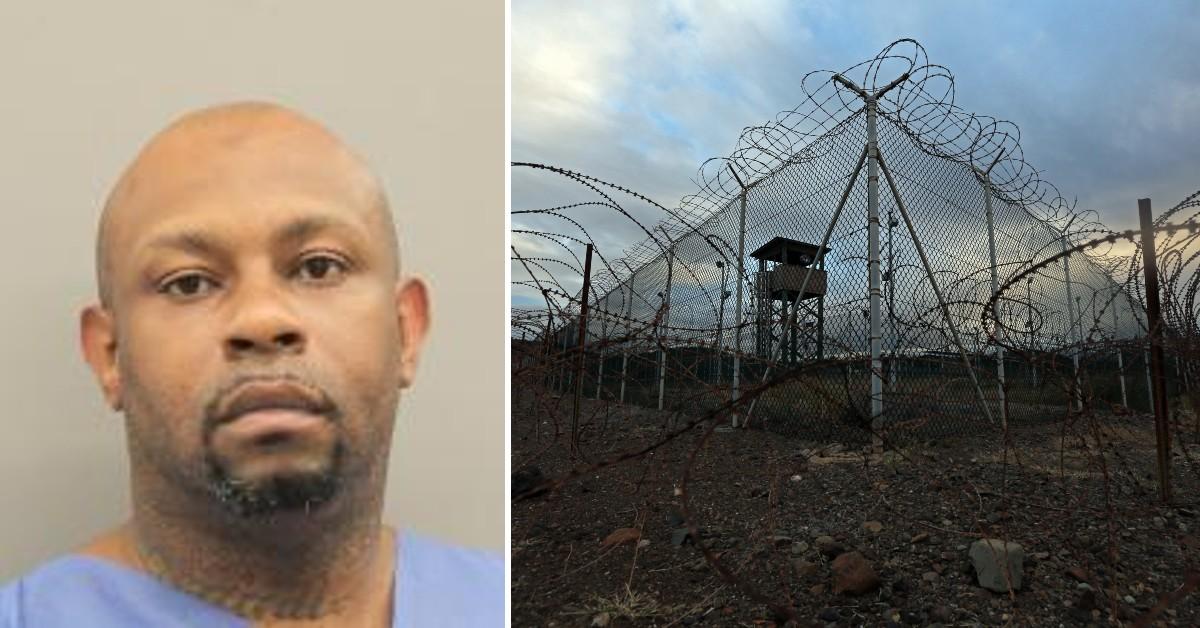 A man had just gotten engaged when days later he and his fiancée got into an argument, and she called the wedding off. That led him to pull a gun and shoot her dead.
Now, he will be spending the rest of his life behind bars.
Article continues below advertisement
This month, a Texas judge sentenced Kendrick Akins, 42, to life in prison for the murder of Dominic Jefferson, 33, in 2020. Akins was convicted of murder in late October but passed out and had a seizure as the verdict was read.
That led the judge to delay sentencing for a week, which is when a jury handed down the punishment. Atkins was also found to be a habitual offender because of earlier crimes, according to the Harris County District Attorney's Office.
Article continues below advertisement
"This man was an abuser with a string of domestic violence crimes that continued to escalate until he killed a woman," District Attorney Kim Ogg said. "Unfortunately, Dominic Jefferson lost her life because he lost his temper."
Atkins and Jefferson got engaged over the New Year's Holiday in 2020, according to prosecutors. Three days later, they got into an argument after he received a message on social media. Jefferson called off the engagement.
Jefferson and her friend tried to leave, but her car would not start.
Article continues below advertisement
Atkins started looking under the hood to fix the car when Jefferson shouted at him to leave the car and her alone. They continued arguing until Atkins pulled out a gun and shot Jefferson in the chest.
A witness heard the shooting and came out to help when Akins shot at the man. The killer took his fiancée's cell phone and fled.
Article continues below advertisement
Atkins had been previously convicted of assaults against a woman. He also served time in prison.
"I hope that the family feels justice was done because Dominic Jefferson was a daughter, sister and mother as well as a cousin and friend," said Assistant District Attorney Anthony Osso, who prosecuted the case. "We were able to establish a trail of violent crimes going back almost 20 years in which Kendrick Akins was violent and abusive toward women, and we want to thank the jury for putting an end to that."
Become a Front Page Detective
Sign up to receive breaking
Front Page Detectives
news and exclusive investigations.
More Stories