He Admitted To Killing His Family. He Just Claims He Doesn't Remember Doing It.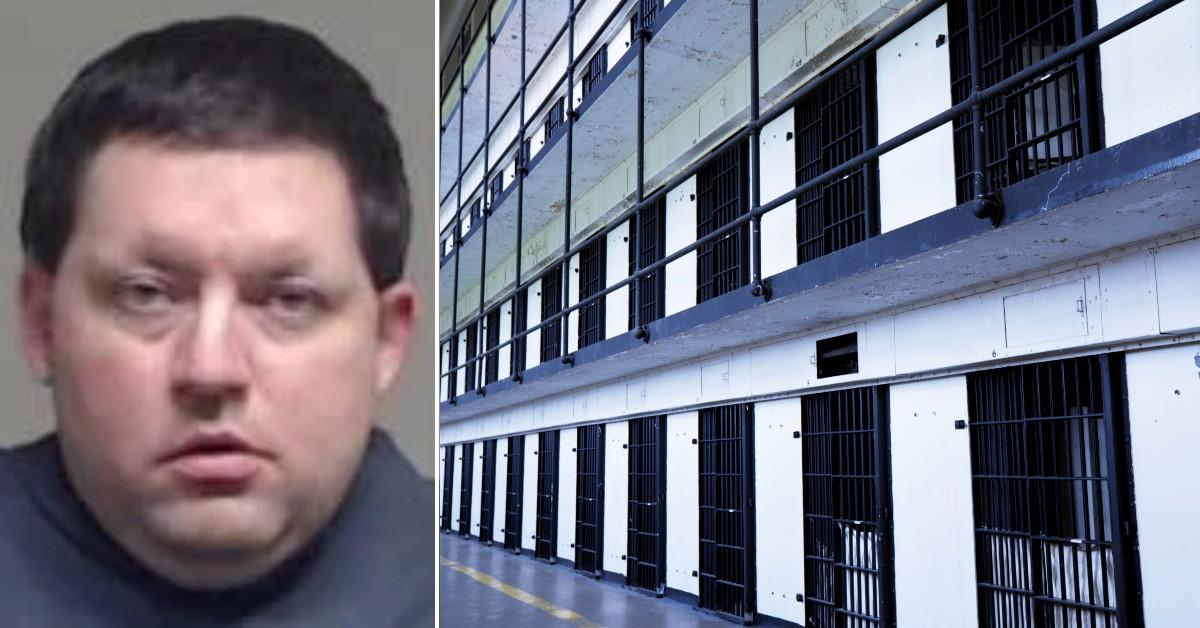 A Texas man called dispatchers and told them, "I just killed my whole family." He went on to tell them that he "woke up and they were dead and the gun was in my hand."
Article continues below advertisement
Now, Michael Paton will spend the rest of his life in prison. According to the Dallas Morning News, Paton pleaded guilty to capital murder in connection to the deaths of his wife, Tamara Paton and his two children, Kyndel, 14, and Evan, 13, and was sentenced to life in prison without the chance for parole.
The Dallas Morning News reported that defense lawyer Paul Johnson said Paton has "always shown a lot of remorse" and that he "feels horrible for what happened." Johnson added that Paton pleaded guilty against legal advice to spare the family from going through a trial.
Article continues below advertisement
According to KXII, at approximately 7:20 p.m. on Feb. 19, 2021, Paton called dispatch to report and fire and report killing his family. An affidavit detailed that Paton's wife was in the closet not breathing and that the two children were in the house but did not come when he called for them. Paton told the dispatcher that he and his wife had been in an argument, and he woke up with a gun in his hand.
According to court documents, Paton left the house with the gun in his hand just before it went up in flames. Paton told police he was unsure if he had started the fire with his two children and his wife inside the house, KXII reported.
Article continues below advertisement
"This just didn't happen this day, it led up to this. What I took from it is we need to be more aware of our neighbors, our surroundings and making sure you're taking care of people because we're all going through something and you just never know," Latonna Whitt, a neighbor of the Paton's, told KXII in 2021. "Maybe if we were more connected and making more efforts we could have, you know, he could have been more connected to get help or reach out to someone at a struggling time as opposed to being isolated and then a tragedy like this happens."
According to the Dallas Morning News, Paton told the dispatcher, "I did what I did." Firefighters recovered the three bodies from the fire. The arrest-warrant affidavit stated that they each suffered gunshot wounds.
Become a Front Page Detective
Sign up to receive breaking
Front Page Detectives
news and exclusive investigations.
More Stories