He slit the throat of his wife and newborn baby as they slept. Then he called 911 to say a burglar did it.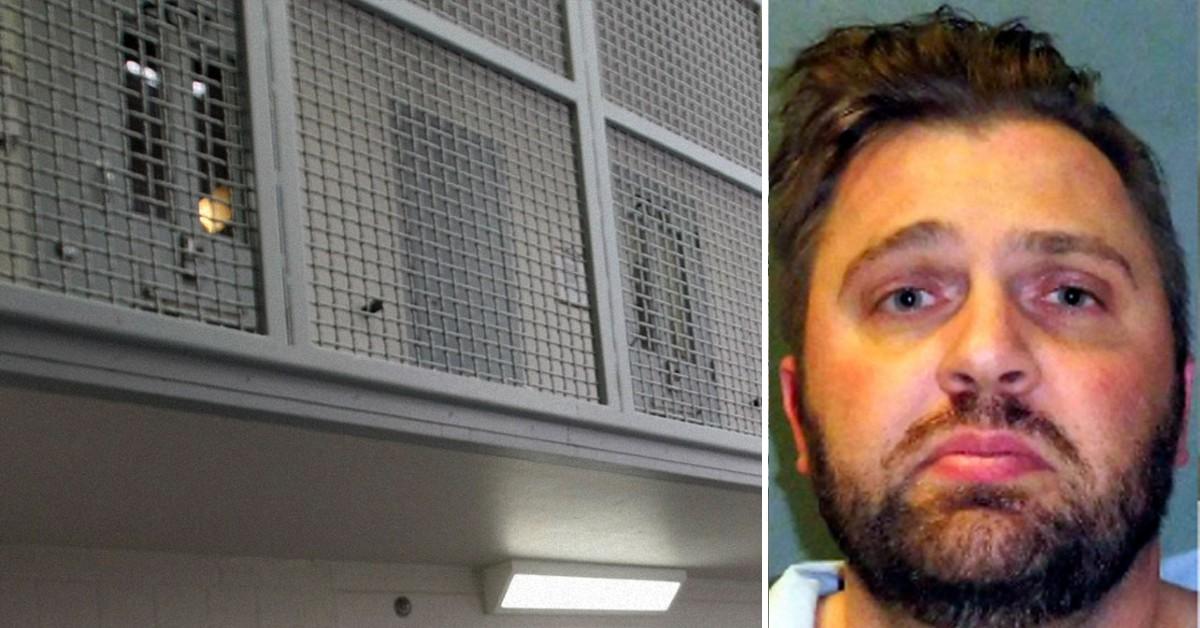 Ten days before Christmas, a Texas man slit his wife and 3-months-old baby's throat. Then, he called 911 and blamed it on a burglar.
Article continues below advertisement
Recently, a Tarrant County, Texas, Judge handed Craig Vandewege an automatic life sentence without the possibility of parole for the capital murders of his wife, Shanna Riddle Vandewege, and their 3-month-old son Diedierik. Craig Vandewege was found guilty and convicted by a jury.
On Dec, 15, 2016, while 36-year-old registered nurse Shanna Vandewege slept with her baby next to her in his bassinet at their Fort Worth, Texas, home, Craig Vandewege slit their throats. According to prosecutors, the defendant then called 911 and claimed he found his family dead and their home burglarized.
Article continues below advertisement
However, when investigators arrived on the scene, they discovered the home was staged to look like a burglary had taken place.
"This is not a burglary. This was never a burglary. Why would a burglar ever kill an infant? ... It's absurd. It doesn't add up, no matter which way you look at it," said Tarrant County Assistant Criminal District Attorney Lisa Callaghan during the trial, according to Fox 5.
Later, Vandewege fled to Colorado, where the police pulled him over for speeding. The police questioned the suspicious defendant. He told them his family moved from the Denver area in 2016, but they were dead, and he had returned to bury them.
Article continues below advertisement
Vandewege added, he was on his way to Las Vegas because he heard three suspects had been arrested in connection to the murder of his wife and son. Colorado police initially took the defendant in custody for lack of insurance and speeding. However, they later received a warrant of arrest for Vandewege on suspicion of murder.
A former Costco colleague of the 40-year-old defendant testified as a witness for the prosecution that Vandewege purposefully killed his family. A witness stated at one point, Vandewege had discussed how he would get time off if his wife and son were dead. To corroborate the witness testimony, prosecutors highlighted the defendant as a beneficiary to a $700,000 insurance policy as the motive for the slaying.
Article continues below advertisement
In addition, the 911 dispatchers who took Vandewege's call described the eerie feeling they felt by the calm demeanor of the defendant, given the seriousness of the situation.
After four years of waiting for a trial due to the Covid pandemic, Shanna Vandewege's family finally got justice.
"I might be able to finally at least put my mind to rest and at ease," said the victim's father, Mark Riddle, last year as he described in tears what the trial would mean, according to WFAA.
Become a Front Page Detective
Sign up to receive breaking
Front Page Detectives
news and exclusive investigations.
More Stories