Texas businessman accused of ordering hits on ex-girlfriend's boyfriend who threatened to expose their affair: Feds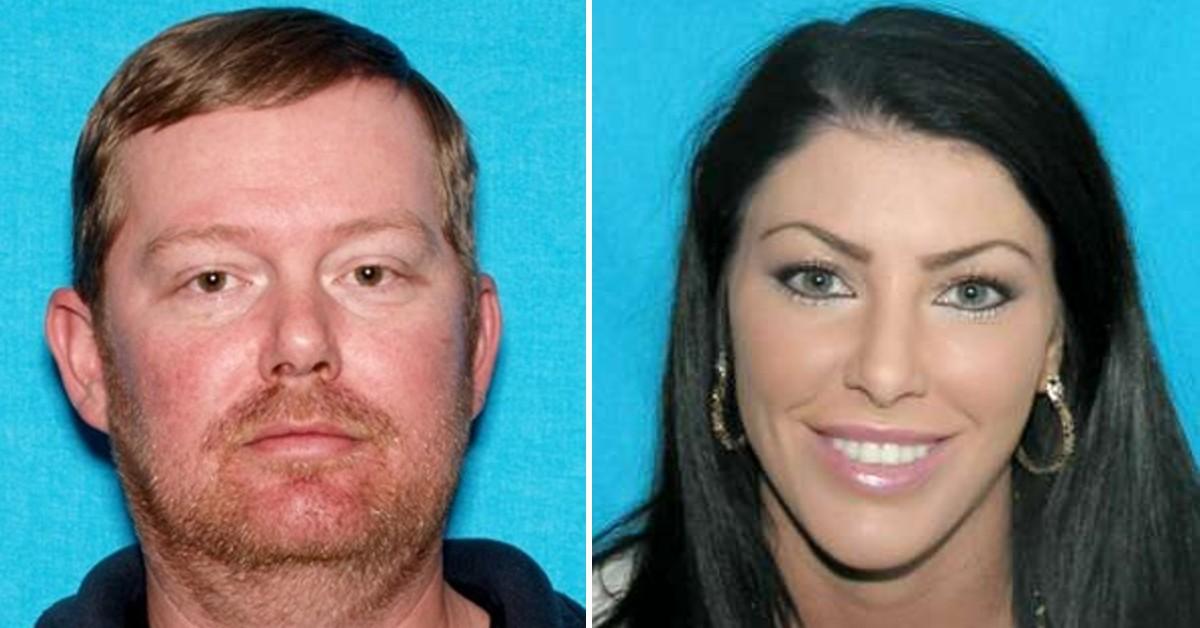 Four men were indicted in federal court after they allegedly conspired to kidnap and kill two people in Nashville, federal prosecutors said.
Article continues below advertisement
According to the indictment, Erik Charles Maund, 46, of Austin, Texas, had once been in a relationship with Holly A. Williams, 33, and he emailed her about getting together in Nashville, Tennessee, where she lived, while he was in town in early February 2020.
After Maund, a partner in Austin's Maund Automotive Group, returned to Texas, he received text messages from Williams' former boyfriend, William L. Lanway, 36, demanding money and threatening to expose the married Maund's affair with Williams if he didn't pay up, prosecutors said.
Article continues below advertisement
Investigators alleged Maund contacted his codefendants and hired them to deal with Lanway and the extortion threats — two Austin-based men, security specialist Gilad Peled, 47, a purported former member of the Israeli Defense Forces and owner of Speartip Security, and Bryon Brockway, 46, a former active-duty United States Marine and owner of the security company Ink Force LLC, as well as Adam Carey, 30, a former active-duty United States Marine from Richlands, North Carolina.
Prosecutors alleged Carey and others in March launched "a series of actions," including traveling to Nashville to surveil both Williams and Lanway's home and vehicles and writing in a document sent to Peled that stated they "would use everything at their disposal to stop the attempted extortion of Maund."
Maund allegedly agreed to pay $750,000 for the hits, the Austin American-Statesman reported, and on March 12, 2020, wired $150,000 to Peled's bank account.
Article continues below advertisement
"On that same day, Brockway and Carey, while armed with firearms, confronted [Holly] and [William] in the parking lot of [Holly's] apartment complex in Nashville and murdered [William] by shooting him multiple times," prosecutors said. "They then kidnapped [Holly] and drove her and the body of [William] to a construction site on Old Hickory Boulevard in Nashville, where they murdered [Holly] by shooting her several times. The bodies were then discarded at the construction site."
Following the murders, prosecutors claimed, Maund transferred payment totaling three-quarters of a million dollars to Peled.
On Dec. 10, FBI agents and Metro Nashville police worked together to locate Maund, Peled, Brockway and Carey across several states and take them into custody.
The four suspects each face charges of conspiracy to commit kidnapping, kidnapping resulting in death, and carrying, brandishing, and discharging a firearm during and in relation to a crime of violence.
If convicted, the defendants face up to life in prison, according to prosecutors.
Become a Front Page Detective
Sign up to receive breaking
Front Page Detectives
news and exclusive investigations.
More Stories