A mom and her kids were taken hostage in Texas. So how did she end up dead at the hands of police officers?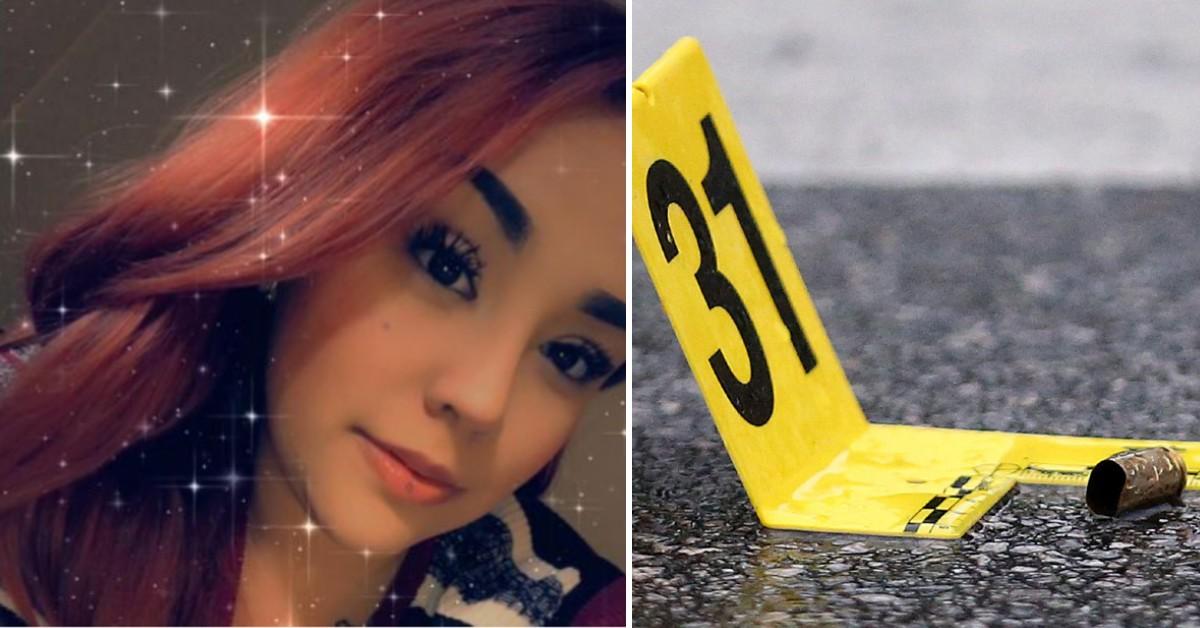 A mom in Texas was killed during a hostage situation as police admit they are likely the killers — but can't explain how it happened.
Article continues below advertisement
The shooting is now under investigation by various agencies as officials try to determine how the mom was killed and her hostage taker wounded in the incident earlier this week.
On July 26, San Antonio police responded to an apartment for a domestic violence issue, Chief William McManus said a press conference that was streamed by various news outlets. When officers arrived, the suspect, Angel Sanchez, 28, had a shotgun and body armor.
Sanchez had previous arrests for domestic violence.
Article continues below advertisement
Sanchez was inside the home with Neida Tijerina, who was his common-law wife, McManus said. There were also several children in the home.
Officers quickly realized they faced a hostage situation, took positions and called for help, McManus said.
At one point, Sanchez came out of the apartment and pointed a gun at police officers, McManus said. He then went back in the apartment.
Article continues below advertisement
Later, Tijerina came out of the apartment and officers tried to get her to leave the area, McManus said. She refused because the kids were still inside the apartment. After that, Sanchez came out of the home holding an infant.
Three police officers took up positions on a nearby roof to provide cover to cops on the ground, McManus said.
Sanchez came out of the apartment yet again, and this time he pointed the shotgun at the police on the ground, McManus said. That is when the three officers opened fire on Sanchez, injuring him.
Article continues below advertisement
When officers went inside the apartment, they found Tijerina dead from a gunshot wound. While it will be up to the medical examiner to determine the exact cause, McManus said it appeared it was from the officers' bullets.
"The physical evidence appears to support that conclusion," McManus said.
The chief stressed to the community and Tijerina's family that the shooting would be investigated. The police agency conducts two investigations, and the Bexar County District Attorney's Office will also investigate.
Sanchez has been charged with three counts of aggravated assault on a police officer.
Article continues below advertisement
"This is an extremely tragic event for all involved," McManus said, "and I give my deepest condolences to the children and the family of the deceased victim."
Tijerina's family and friends created a GoFundMe page after her death. They said they are raising money for the children, who are 13, 11 and 5 years old. There is also a 3-month-old infant.
"We lost our very loved and caring person in a tragic way! It never crossed our mind that we would be going through this heartbreak and needing to ask for financial assistance from our family and friends," the page reads. "Neida was the most humble and caring person! If she could help out anyone financially or to just bring a smile to your face she would!"
Become a Front Page Detective
Sign up to receive breaking
Front Page Detectives
news and exclusive investigations.
More Stories