He Executed A Couple In Their Home And Thought He Could Get Away With It. Here's How Long He Will Spend Behind Bars.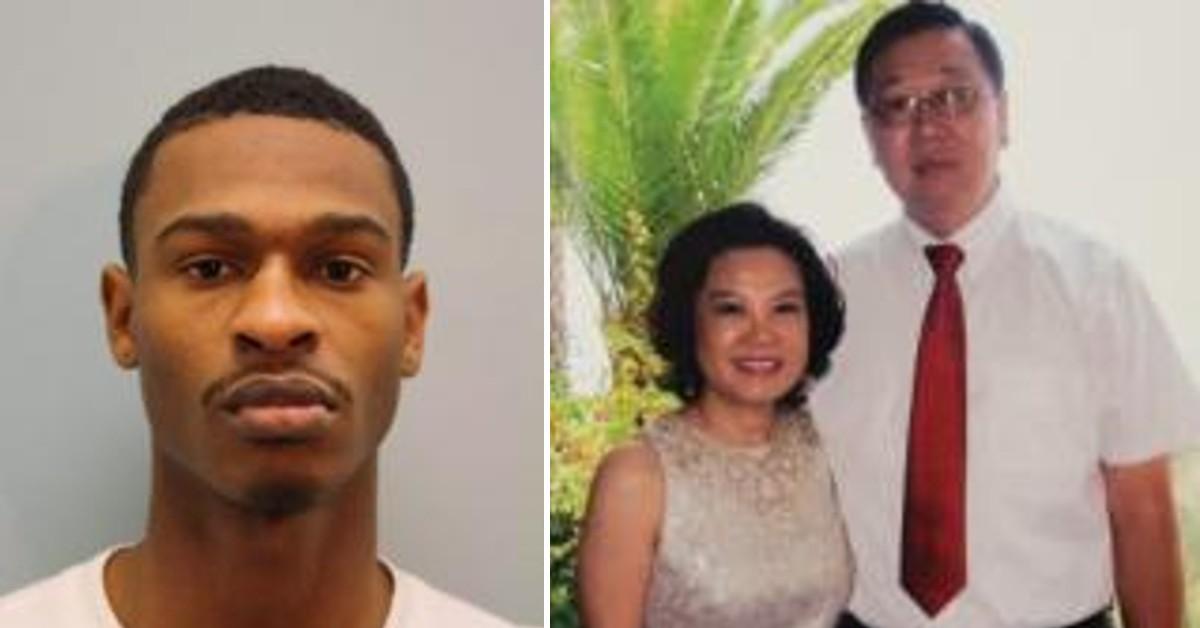 A Texas man brutally killed a successful immigrant couple and thought he would get away with it.
Now, he will remain behind bars for the rest of his life.
Article continues below advertisement
Recently in Texas, a Harris County District Court judge handed Khari Ty Kendrick, 28, an automatic life sentence for the execution-style shooting of Jenny and Bao Lam, both 61. After a week-long trial, Kendrick was found guilty and convicted by a jury of capital murder.
On Jan. 13, 2008, officers responded to the Lams' Houston-area residence after receiving a 911 call from their son, Richard Lam, who discovered the homicide. He wasn't able to contact his parents, then went to their home to perform a welfare check and discovered the horrific scene that looked like a break-in.
Article continues below advertisement
"The capital murder of Jenny and Bao Lam, two immigrants who worked hard and were prosperous, is such a devastating tragedy because they were shining examples of how much you can accomplish in Houston. A sentence of life in prison without parole is justice for such a random attack and brazen disregard for human life," said District Attorney Kim Ogg, in announcing the sentence.
According to prosecutors, the Lams, who owned several Subway resteraunts franchises, were found tied up and fatally shot in an execution-style.
Article continues below advertisement
During the investigation, authorities retrieved video footage from security cameras which showed the defendant, his brother Aakiel Kendrick, and Erick Peralta breaking into the Lam's gated community and residence. As a result, a witness who lived in the same apartment building with two of the defendants tipped the Harris County Sheriff's Office of their identity.
"They need to think for the rest of their lives about what they did behind bars. They can reflect on it for however long they live. I don't think they should be out in the streets," said Richard Lam, reported ABC 13.
Both Aakiel Kendrick and Peralta are still awaiting trial.