An Infant Girl Died From 'Severe Child Abuse' Which Police Said Was Caused By Her Dad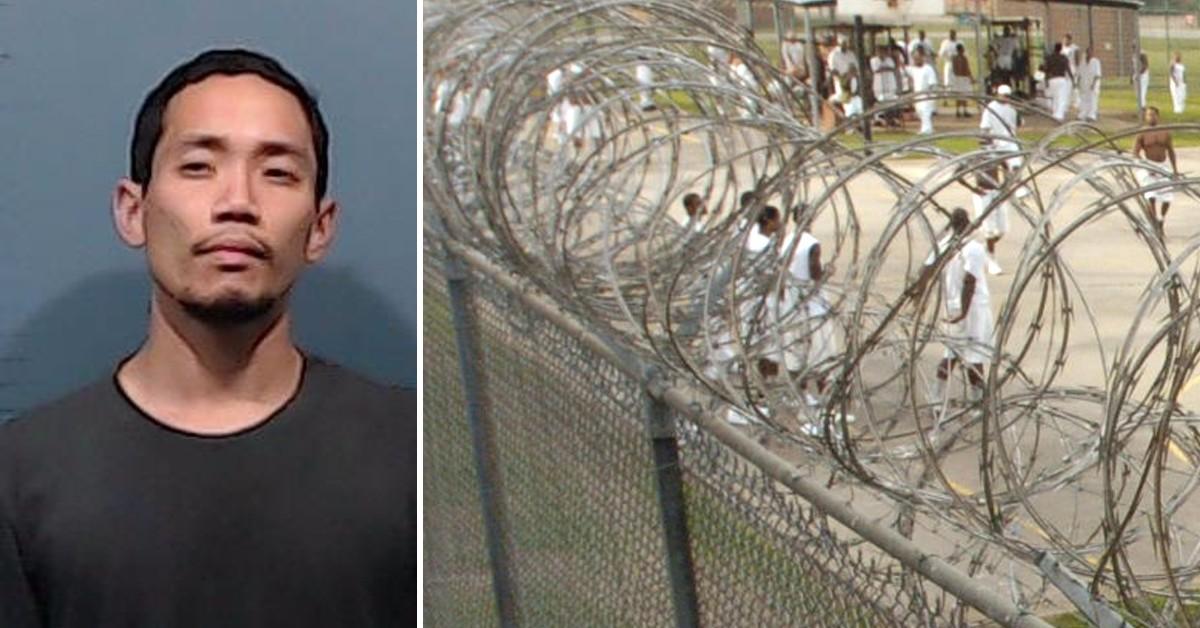 A man is accused of abusing an infant, leading to the child's death and him facing murder charges.
Article continues below advertisement
Last week, police in Abilene, Texas, stated they charged Raymond Medina in connection to the death of his infant daughter. He was booked into jail earlier on an unrelated family violence warrant.
Around 10 a.m. on June 14, police responded to a suspicious death of an infant.
Article continues below advertisement
Detectives went to the hospital and learned the infant was brought in by her mother, according to police. The child died and investigators determined it was the result of "severe child abuse."
Authorities did not detail the nature of the abuse or the injuries the victim sustained at the alleged hands of Medina.
He was charged with first-degree felony murder. He is being held in jail on $2 million bond.