Texas Man Killed His Infant Daughter Days Before Father's Day, Cops Say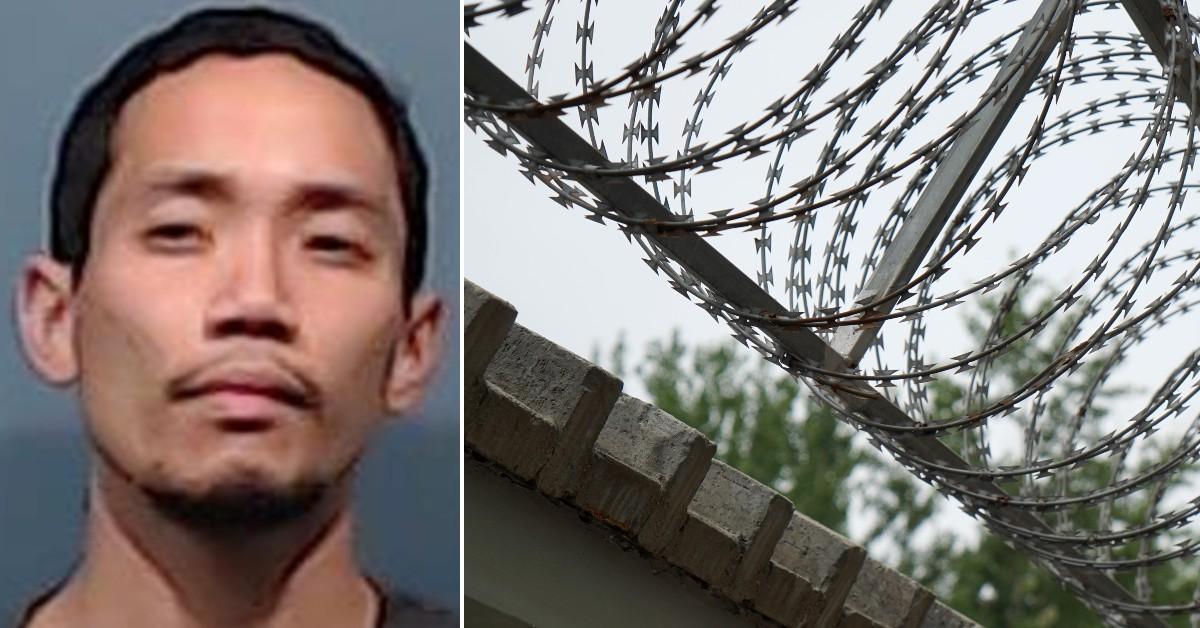 A Texas man who police say killed his infant daughter just days before Father's Day was arrested.
Article continues below advertisement
The Abilene Police Department announced that Raymond Medina, 29, is charged in connection to the death of his infant daughter, just days after he was arrested on an unrelated family violence charge.
Medina was originally arrested June 14 on the family violence charge. The same day, police say they received a all saying an infant's death was considered suspicious. Officers went to Hendrick Medical Center, where the infant's mother brought her.
Police determined that the child was killed via severe child abuse, and on June 17 a murder warrant was issued for Medina. He remains in Taylor County Jail facing a first-degree felony murder charge with a bond of $2 million.