He Attacked An 80-year-old Marine. It Was His Third Strike. Then, The Jury Threw The Book At Him.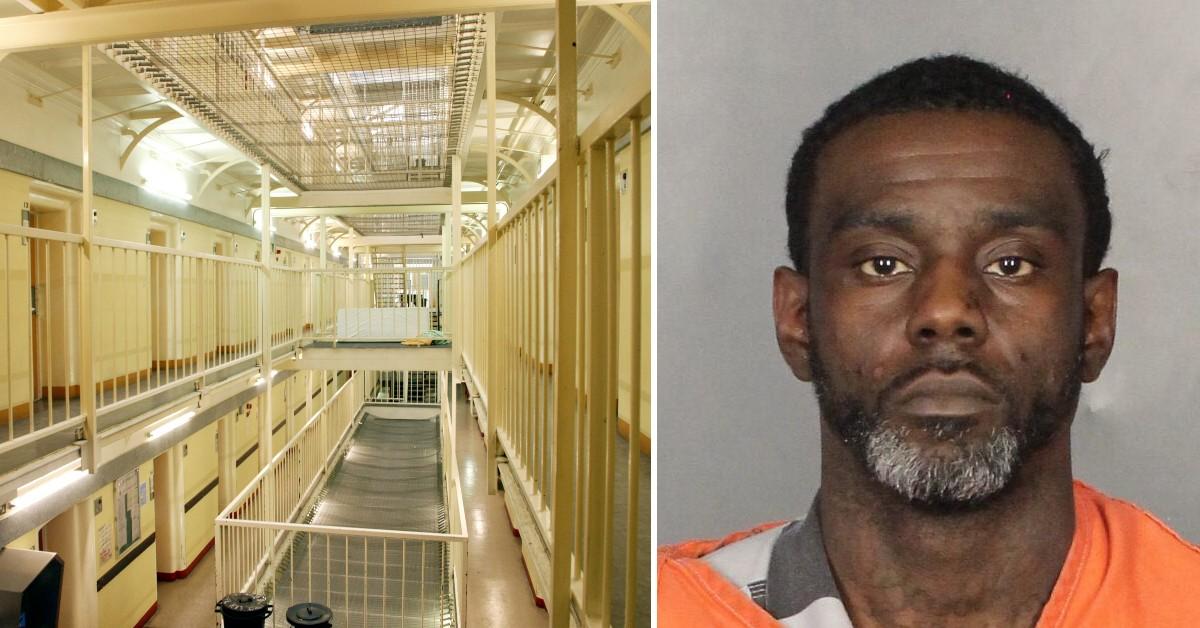 During an attempted robbery, a Texas man assaulted an 80-year-old Marine and Vietnam veteran.
Now, the three-time convicted felon will spend the rest of his life behind bars.
Article continues below advertisement
Recently, a 54th State District Court judge handed Ladamion Lamond Majors, 41, a life term in prison for the beating and assault of S.J. Emberly. Majors was found guilty and convicted by a jury of aggravated robbery.
"We are grateful for the jury's verdict. Mr. Majors earned the life sentence he was given, and the jury spoke loudly today that violence against the elderly will not be tolerated in our county," said Prosecutor Kristi DeeCluitt, according to KWTX.
Article continues below advertisement
On Dec. 31, 2019, officers responded to a 911 call at a Walmart store in Hewitt, Texas, after a wounded and distraught Emery reported an incident regarding an attempted robbery at his home.
According to prosecutors, Embery and his girlfriend, Monique Price, 38, had been at their home in the 100 Block of Bowie Street when Iriana Rutledge, 27, and her two children, with Majors, showed up. Price introduced the defendant as her cousin and was told Rutledge's daughter was sick. Hence, she needed to be fed.
As a result, Majors demanded $500 and the car keys from the victim, but he refused. Majors went outside, retrieved a shotgun, and threatened to shoot Embery.
Article continues below advertisement
Price persuaded Majors to drop the weapon before he punched Embery in the head. Next, the victim tried calling the police, but Price also took his cell phone. Then, the elderly former General Motors employee fled the scene in his minivan to seek help.
Later, Embery returned home against the advice of investigators who feared Majors might come back to finish him off. However, authorities kept watch over the residence, and predictably, the trio showed up around 5 a.m., when they were arrested.
Article continues below advertisement
Jurors were informed of Majors' previous violent criminal history during the trial. In 2006, he was convicted of burglary of a habitation to commit kidnapping and sentenced to 40 years in prison, according to Inside Prison.
Price had been the victim in that case when she testified Majors had tried to shoot her in the head, but the gun misfired twice. Then, he struck her in the chin with the gun.
In addition, Majors was also convicted of assault against a public servant and sentenced to 7 years in 1999. The defendant was on parole when he assaulted Embery.
Price, whose romantic relationship with Embery started online, and Rutledge testified against Majors in exchange for the dismissal of the aggravated robbery charges.
Embery had moved from Georgia to Hewitt to be closer to Price.