A girl found dead in Texas 41 years ago was just identified as a Minnesota runaway. How did she make it cross country?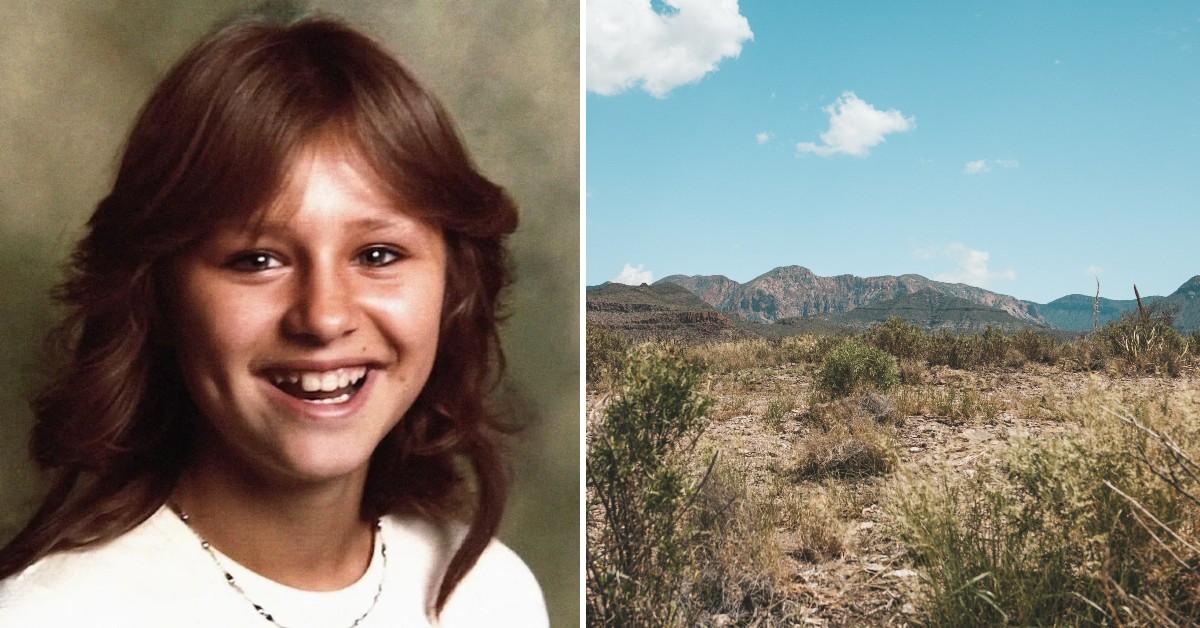 In 1980, a runaway fled by hitchhiking down a highway in Texas. She told everyone she saw that night, from employees at a truck stop to motorists who stopped to give her a ride, she was heading to the Ellis Unit Prison. She wasn't far from her destination when she hitched a ride from a killer.
Article continues below advertisement
Her body was found along Texas I-45, which runs from Dallas to Galveston. It's a four-lane divided highway in open country, the grasslands crowded with oak trees. As it nears the coast, bogs and larger trees appear.
I-45 is a road with a gruesome history. The "I-45 Killer" operated between Houston and the terminus in Galveston. He was later identified as William Reece, responsible for at least two murders of young teenage girls, on a stretch called The Texas Killing Fields.
Article continues below advertisement
As many as 28 victims, mostly teen girls, were murdered on the southern stretch of I-45 between 1971 and 2016.