He Beat His Mom To Death With A Hammer. Then Said It Was An 'Out-Of-Body' Experience.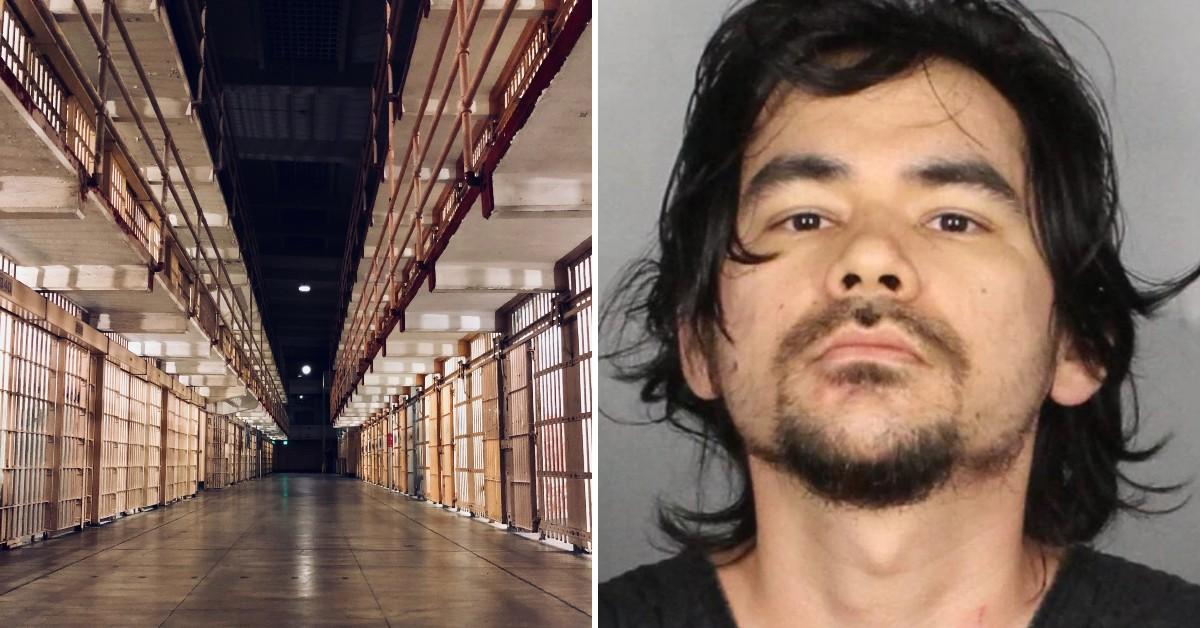 A man beat his mother to death with a hammer and said it was like "an out-of-body" experience. Now, it will be decades before he hurts someone else.
Article continues below advertisement
Recently, a Texas judge sentenced Lonnie Paul Bishop to 50 years in prison for the death of his mother Yun Neang Bishop, 57, in May 2021. He previously pleaded guilty to a murder charge, according to KWTX.
On May 29, 2021, police in Waco, Texas, responded to a home. When officers arrived, they found the younger Bishop on the phone and holding a bloody hatchet, according to the Waco Tribune-Herald.
Bishop told police he killed his mother, according to the Tribune-Herald.
Article continues below advertisement
A neighbor said she was on the phone with the 57-year-old during the attack, according to KWTX. The neighbor heard the phone being taken away and then loud thumbs.
Investigators found a bloody hatchet and bloody hammer at the crime scene.
After his arrest, Bishop spoke to a psychologist, who diagnosed him with several mental health disorders.
Article continues below advertisement
"It was like an out-of-body experience," Bishop told the psychologist, according to KWTX. "That day it happened, I couldn't even say I was acting like myself."
Bishop also served time in prison for hitting the mother of his children in the head with a gun. He admitted during the evaluation that he can be disconnected from his emotions, according to the TV station.
Article continues below advertisement
The killer also told the medical official that he believed his mother wanted him and his siblings to be miserable.
"I mean if you asked me to give you a definition of an evil person … her emotions were evil," Bishop said during the interview, according to KWTX.
Bishop's attorney, Jonathan Sibley, said he wished his client's mental health issues had been treated.
Article continues below advertisement
"I wish there had been intervention earlier so he could have gotten what he needed to keep him to the point where we didn't end up here today," Sibley said, according to the TV station. "I think that ultimately led to why he is here. It is a sad situation for him and obviously for all of his family. They lost their mother, but they are also losing him, too, and even though he has struggled with mental health issues, he is still part of the family. It is just a sad situation all the way around."