TEXAS WOMAN WHOSE TODDLER SON IS MISSING ADMITTED SHE WASN'T 'READY TO BE A MOTHER,' POLICE SAY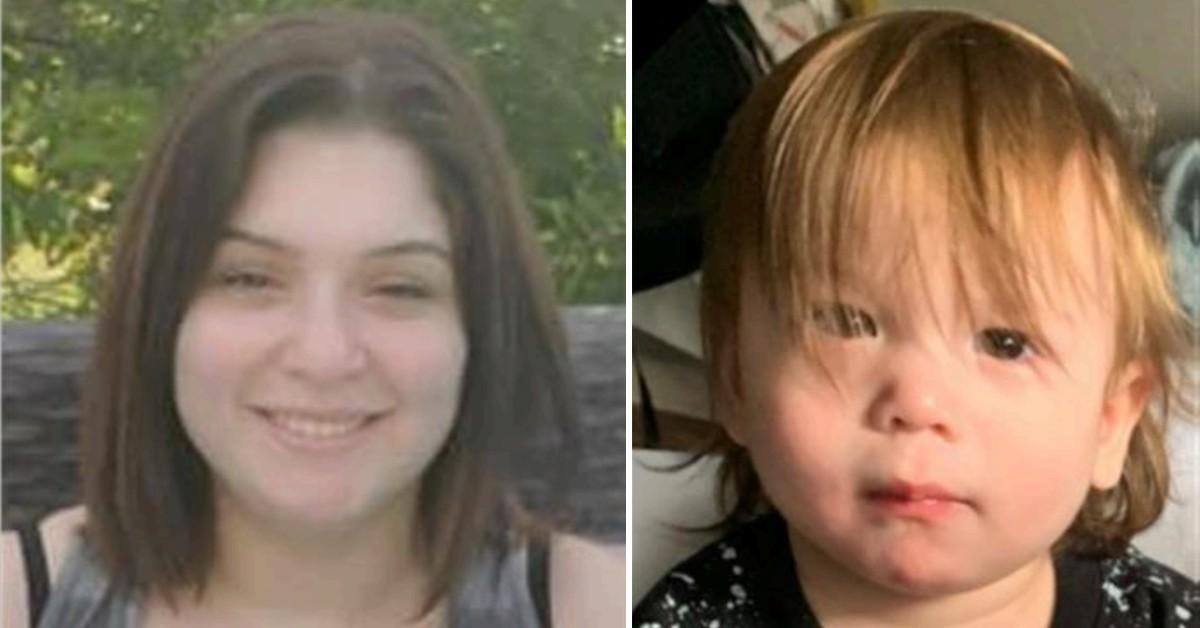 A Texas mother who vanished with her 18-month-old son in January only to reappear without the little boy is now under arrest after police discovered human blood on a crib sheet, according to an affidavit.
Article continues below advertisement
On March 15, San Antonio Police Department detectives questioned D'Lanny Reaneille Chairez, 20, about her missing toddler, James.
"The suspect refused to answer any questions pertaining to the whereabouts of the victim but spoke about wanting to give him up for adoption," police said in legal documents obtained by San Antonio television station KENS.
Chairez discussed "at length her mental health issues," detectives claimed, noting the mother said she wanted her son "to be in a better place."
"She also spoke about not being ready to be a mother," detectives continued, adding, "She stated that the victim 'deserves better.'"
Article continues below advertisement
Security camera footage from a San Antonio Walgreens shows the mother and son entering the pharmacy on Jan. 4 — the last time they were spotted together. Chairez is wearing a face mask and pushing James in a stroller.
Video allegedly again captured Chairez at Walgreens on Feb. 21 as well as riding a city bus three days later. She appeared to be without the little boy on both occasions.
When loved ones, who haven't seen James since Thanksgiving, asked Chairez about where her son had gone, the mom gave "inconsistent" responses, police said.
Marisol Gomez told KENS her niece recently claimed she gave James up for adoption.
"I'm hysterical, I'm crying, I'm trying to understand why, I'm asking her, 'Why? Why?' And she just said she tried and she didn't want James to live the kind of life that she would have been living — always being questioned about who her mother was and who her baby daddy is."
Article continues below advertisement
The San Antonio Police Department has served multiple search warrants on Chairez's property and continues the search for the child.
"Apparent blood was found on a sheet that is consistent with a crib sheet," a detective wrote in the report, noting that the substance "tested positive for human blood."
Police located the missing toddler's stroller, car seat, toys, diapers and other items belonging to him in Chairez's trailer.
The mother now faces charges of abandoning or endangering a child.
"The unknown is what is killing me right now," Gomez said. "I still love her. And I want her to get help that she needs. But she needs to be able to tell us where James is at."
Become a Front Page Detective
Sign up to receive breaking
Front Page Detectives
news and exclusive investigations.
More Stories