Her Boyfriend's Sister Owed Her Money. Instead Of Collecting Her Debt, She Wanted To Kill Her.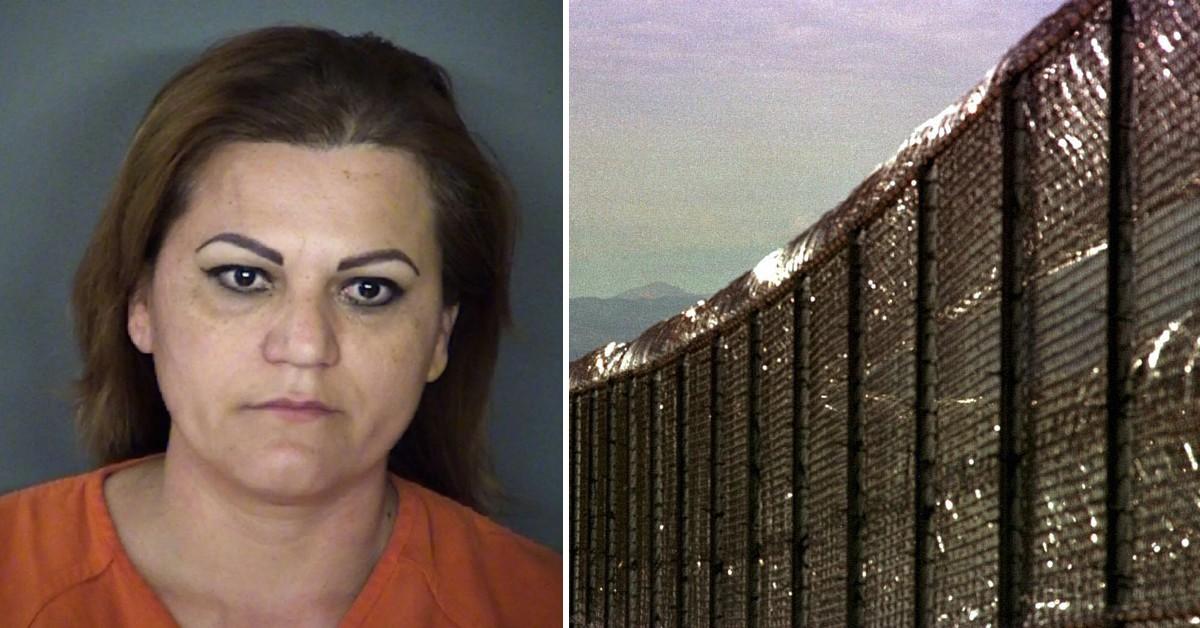 A Texas woman hired an assassin to kill her boyfriend's sister. But it turned out the hitman was an undercover police officer.
Now, she'll spend decades behind bars.
Article continues below advertisement
On May 6, San Antonio Judge Melissa Skinner sentenced Angelica Navarro-Depaz, 44, to 20 years behind bars for the attempted murder of her boyfriend's sister, Anyali Mendoza Flores, in a murder-for-hire plot. A jury convicted Navarro-Depaz of solicitation of capital murder after a two-week trial.
According to prosecutors, in 2017, the Austin business woman had contacted a hitman to kill Flores, who owed her $40,000 for smuggling her into the U.S. Then, she agreed to pay the assassin $1,700 for the hit, with $850 as a down payment until the task was completed. However, unbeknown to Navarro-Depaz, she had been communicating with an undercover cop posing as the hitman.
Article continues below advertisement
During the trial, the state submitted audio evidence to support the charges where the defendant was heard telling the officer she did not care how Flores died, but he should snatch her, slash her throat and do whatever, reported the San Antonio News-Express. In addition, video evidence also showed Navarro-Depaz agreeing with the officer on the terms of payment for the hit.
Meanwhile, Navarro-Depaz, who stood in her own defense, claimed her actions were made under duress due to death threats against her and her children. The defense team argued the state's confidential informant named Katie and Flores belonged to a notorious criminal gang. Both women were alleged to have threatened their client's life.
Article continues below advertisement
To corroborate their argument, Navarro-Depaz's estranged husband, Jose Depaz, took the stand and maintained the same storyline about Katie and Flores' threats that took place at his business. Dramatically, Jose Depaz got on his knees on the witness stand and tearfully told the jury his children were in danger. As a result, Skinner asked the jurors to be cleared out of the courtroom.
Later, the jury took three hours of deliberation to convict the defendant unanimously.
"I do hope that the victim in this case is able to rest at peace tonight knowing that the person who victimized her for all this time, the person who did this to her will be behind bars for the next 20 years," said prosecutor Nicole Phillips, according to KSAT.
Navarro-Depaz was also ordered to pay a $10,000 fine.
Become a Front Page Detective
Sign up to receive breaking
Front Page Detectives
news and exclusive investigations.
More Stories