He Said He Feared His Threatening Father-In-Law. So He Gunned Him And His Wife Down At a Family Cookout.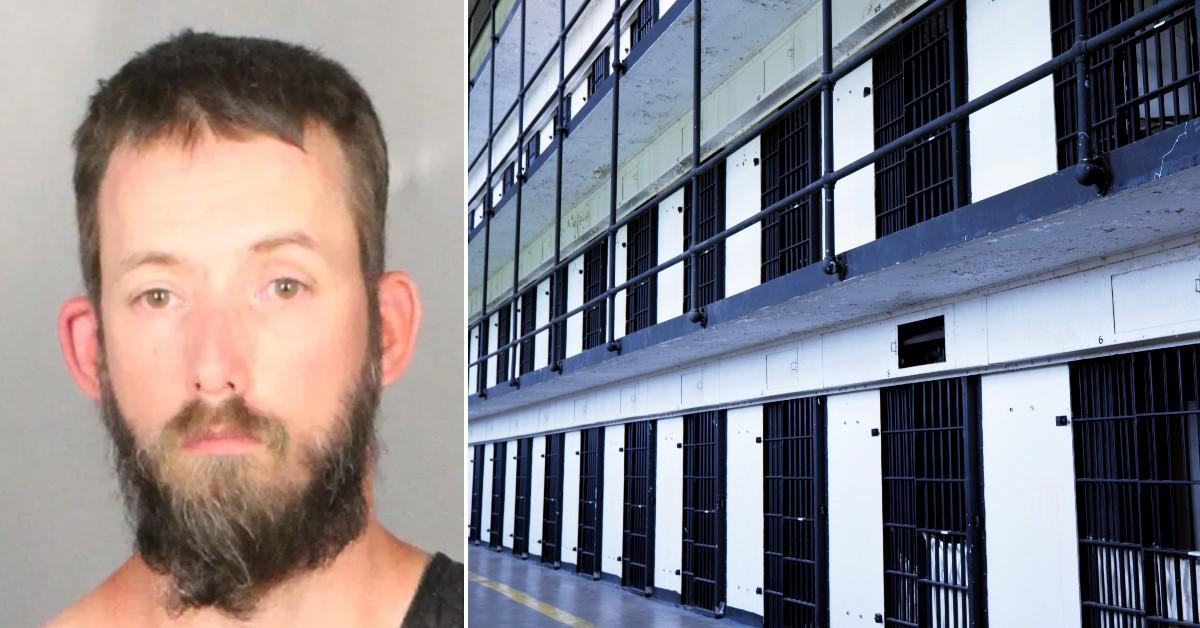 A Texas man's father-in-law allegedly threatened him with violence. So, he preempted the alleged violence by gunning down the father-in-law and his mother-in-law during a dispute at a cookout.
Article continues below advertisement
Now, Johnny Alvin Wilson will spend the rest of his life in prison. According to WKTX, Wilson was sentenced to life without parole in late October.
Wilson, who initially told police that he had blacked out and could not recall killing the couple, said during a videotaped interview following his arrest that he killed Christopher Wilson, the father-in-law out of self defense because he had received numerous threats over the years from the man and his brother, KWTX reported.
Article continues below advertisement
According to reports, Wilson also killed Rachel Strickland, Christopher Wilson's ex-wife, when she attempted to help him after he was shot. "It was like he wasn't there," Ashley Wilson, Johnny's wife, said during defense testimony, according to KWTX. "He was physically there, but in his mind, he wasn't. He just went physically dark."
Part of the contention between Johnny Wilson and Chrisopher Wilson was that Ashley was his second cousin. The parents were not happy that the man married his second cousin and had a baby with her, KWTX reported.
Article continues below advertisement
According to KWTX, Johnny Wilson had walked away from the altercation for a while, but later returned and told his wife's younger siblings, who were in the pool there, to leave. He then shot Christopher Wilson several times. After Strickland intervened, Wilson reloaded his gun, stood over her and shot her in the back as she pleaded for her life, Ashley Wilson testified.
"You took my mother and dad away from me for no reason," Haley Wilson said during the sentencing, according to KWTX. "I have nothing left. You not only killed one of my parents, you killed both of them. You are only thinking about yourself. You are selfish."
Article continues below advertisement
According to the Waco Tribune, Johnny and Ashley Wilson had the baby about three months before the shootings.
Prosecutor Staci Johnson lauded Haley, 18, and Landon Wilson, 16, for standing up to their parents' killer during trial. Both testified for the defense.
"Haley and Landon Wilson had to grow up very quickly and did a job most adults could not do by having the courage to stand up to their parents' killer," Johnson said. "Along with the help of some passionate police officers and an attentive jury, they received justice for their family."
Become a Front Page Detective
Sign up to receive breaking
Front Page Detectives
news and exclusive investigations.
More Stories