She Was Watching Her Kids Play And Told A Friend To 'Hold On.' Seconds Later, She Was Shot 10 Times In The Back.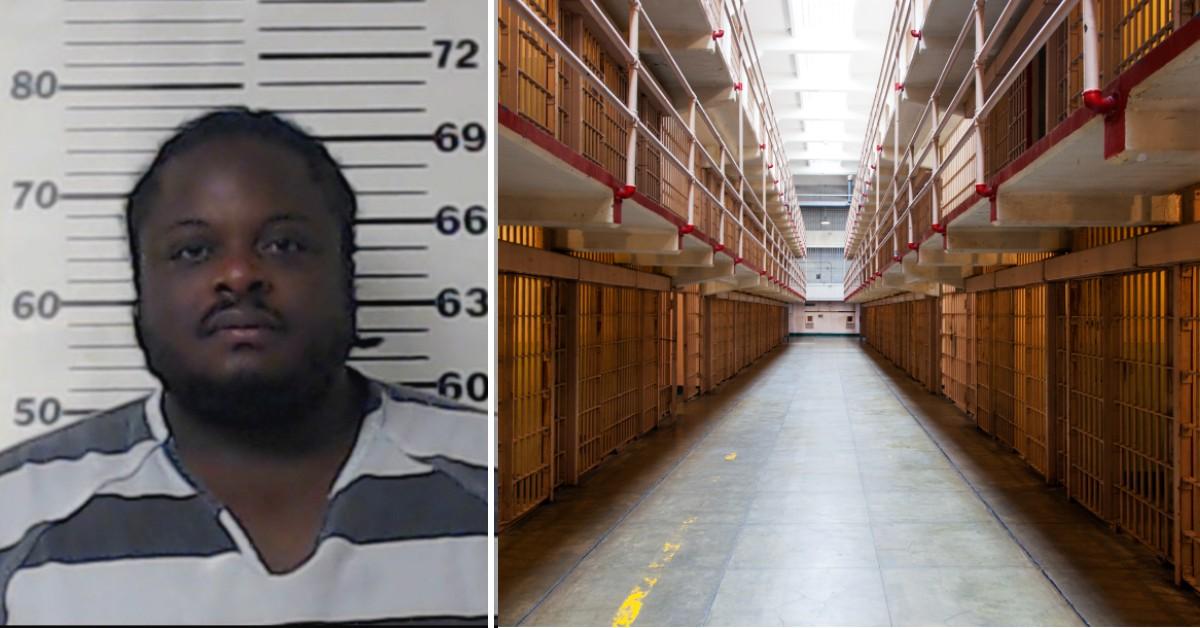 A woman was watching her two children playing when she told a friend on the phone, "Hold on, Dameon is here." Seconds later, she was shot 10 times in the back.
Now, Dameon, will spend decades behind bars.
Article continues below advertisement
This month, Dameon Tarrel Williams, 31, was sentenced to 50 years in prison for the killing of Ashley Koonce in February 2020, according to the Henderson County District Attorney's Office. He was convicted after a six-day trial.
On Feb. 22, police in Athens, Texas, responded to an apartment complex and found Koonce lying on the ground with multiple gunshot wounds, according to prosecutors.
Article continues below advertisement
Koonce was sitting in her car, talking on the phone and watching her children – aged 6 and 3 – playing nearby. That is when Williams pulled up into a driveway and shot her 10 times at close range. The friend on the phone said Koonce told her, "Hold on, Dameon is here," shortly before the shots rang out.
The victim's brother testified that his two nephews came to his door, banging and said their father had shot their mother, according to prosecutors. The brother saw Koonce on the ground and Williams got in his car and drove away.
Article continues below advertisement
One of the children testified during the trial and identified Williams as the killer, prosecutors said. The child also testified that Koonce told him to "run" before being shot by Williams.
"It was incredibly difficult for those young children to come into the courtroom and face the man that murdered their mom. I am so proud of their bravery," District Attorney Jenny Palmer said. "They, with the support of their family, the Henderson County Help Center, the Biker's Against Child Abuse, and our two Crime Victims Coordinators were able to tell the court what happened."
Article continues below advertisement
Williams fled the area and deserted his vehicle, prosecutors said. He then turned himself in about two hours after the shooting. The gun was never found.
A medical expert testified that Koonce was shot 10 times, including in the back and the back of the head.
Article continues below advertisement
A witness testified that violence occurred between the two before the shooting. In 2015, Williams poured bleach on her and busted her lip. There had also been previous threats and Koonce said she was ending their relationship.
"Ashley's mother said she wanted us to fight for justice for Ashley and that is exactly what we did," Palmer said. "This was an extremely difficult trial and we are pleased with the result."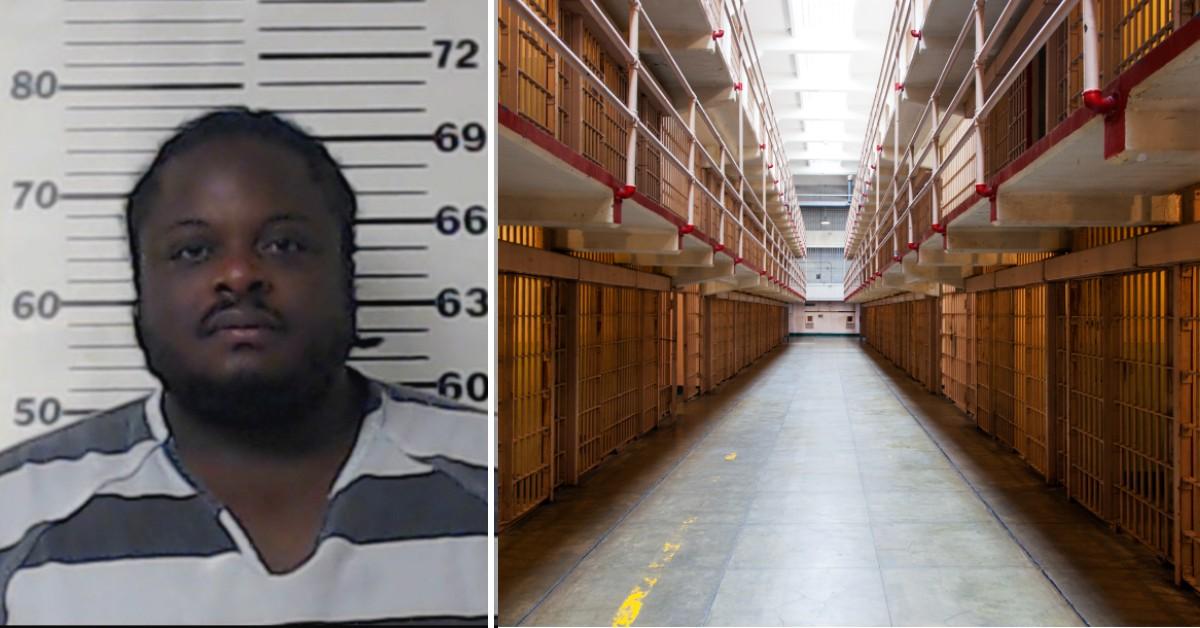 Become a Front Page Detective
Sign up to receive breaking
Front Page Detectives
news and exclusive investigations.
More Stories