Two Suspects Accused Of Murdering Man Found Dead In Texas Parking Lot, Police Say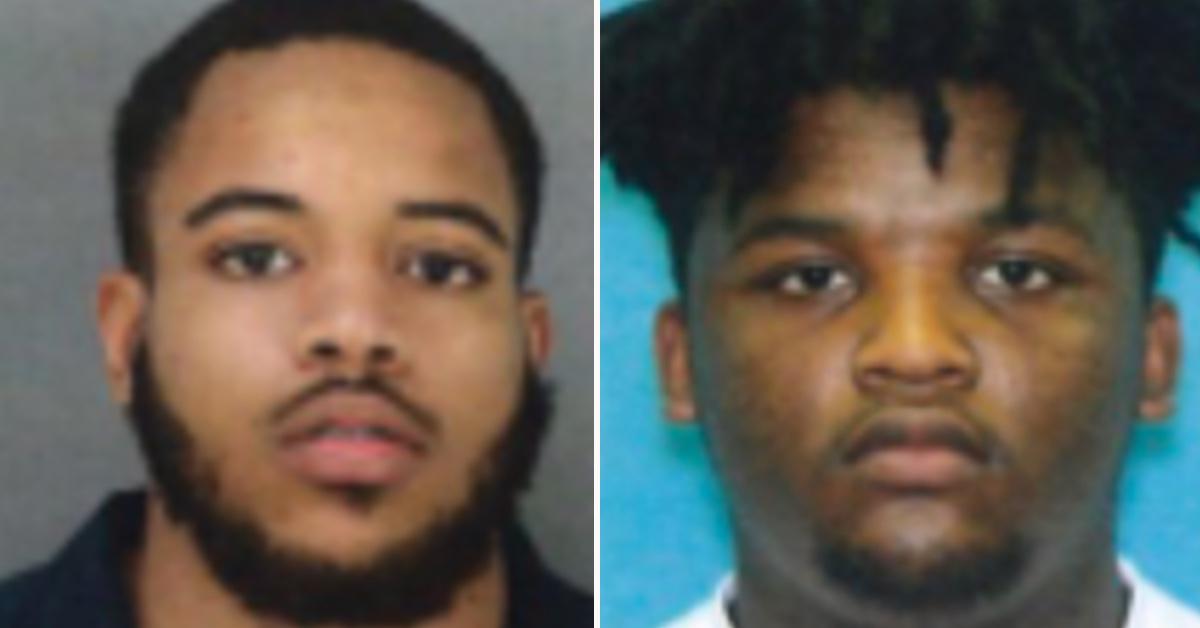 Article continues below advertisement
Edwards was rushed to an area hospital, where he passed away from his injuries.
Detectives believe that shortly before the shooting, several people were involved in a confrontation.
Article continues below advertisement
Investigators later identified Isaiah Charles Brewer, 22, and 17-year-old Algerreau Marquel McQueen as suspects in the case.
This week, officers located a vehicle belonging to one of the two suspected shooters.
Article continues below advertisement
Police were then able to track down Brewer and McQueen and arrest and charge them with Edwards' murder.
They were both booked into the Jefferson County jail and each held on $927,000 bonds, according to KBMT.