A Man Raped And Murdered An Elderly Woman In Texas. Here's Why It Took 10 Years To Get Justice.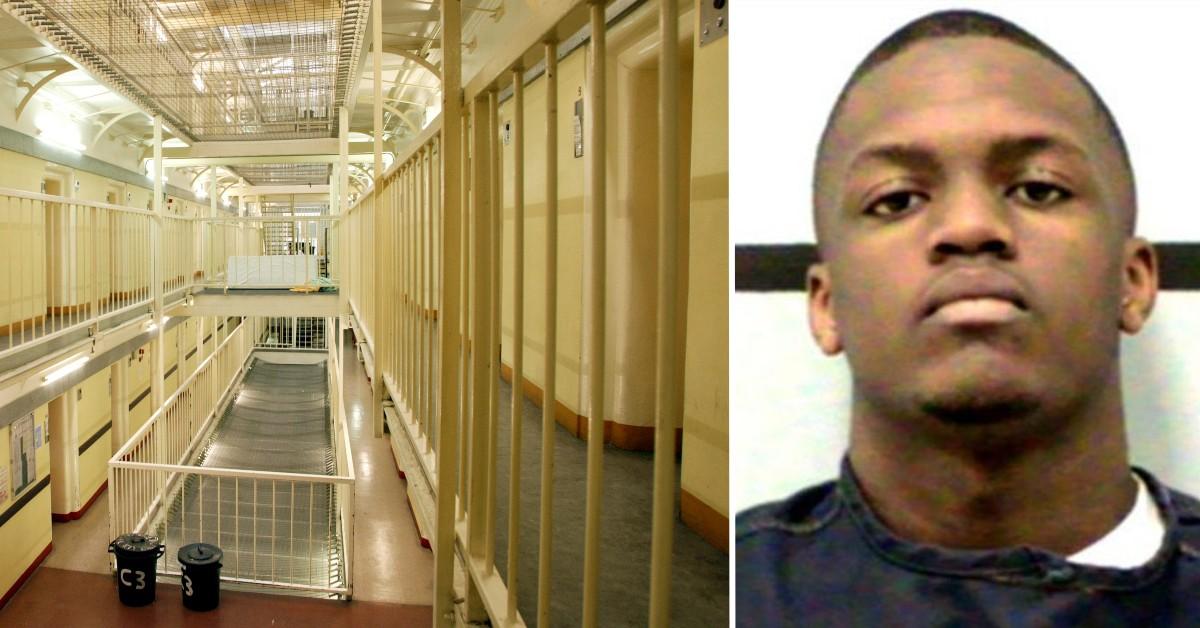 A Texas man sexually assaulted an elderly woman before killing her 10 years ago. Now, he will never walk free again.
Article continues below advertisement
Recently, Lubbock County District Judge Trey McClendon sentenced Sampson Oguntope, 31, to life in prison without the possibility of parole for the shooting death of 89-year-old Faye Gray. After 10 years of being declared incompetent to stand trial, Oguntope pleaded guilty to capital murder to avoid the death penalty.
"We are so very pleased with the outcome of this long time coming case today. This has been a long 10 years that has finally resulted in justice for this family and for law enforcement and for this community. It's really kind of unbelievable at this point. It's just … a little bit surreal," said Lubbock County District Attorney Sunshine Stanek, according to Lubbock Avalanche-Journal.
Article continues below advertisement
On Feb. 21, 2012, officers responded to the 1400 block of West Crosby after a distressed call from Gray's caretaker, Megan Moore, 21. Upon arrival, officers found Gray's body with a gunshot wound.
Later, investigators identified Oguntope as the shooter after several witnesses told authorities the defendant had been knocking on doors and asking residents when they would leave for work and return.
Investigators executed a search warrant at his residence, where they found blood linking him to the crime scene. As a result, the defendant was arrested.
Article continues below advertisement
According to prosecutors, Oguntope sexually assaulted Gray and Moore, and then he shot both women. However, Moore escaped to get help and survived the ordeal, but with lifelong injuries.
"Megan has scars physically and mentally to remind her of that day. She had to fight to live and she did. She had to overcome 3 brain surgeries, learn to feed herself and to walk again but she did. It took her 4 long years to overcome what you did to her physically. She still has bullet fragments in her head, she still gets headaches and has hearing loss and you caused that," stated Moore's mother Jo Ray in a statement during the victim impact statement, reported KCBD.
Article continues below advertisement
A year after the fatal incident, McClendon declared Oguntope incompetent to stand trial due to his mental illness. In addition, the judge ordered the defendant to undergo treatment at North Texas State Hospital for 120 days initially.
Oguntope was diagnosed with bipolar schizoaffective disorder. However, 10 years later, McClendon reversed his decision after the defendant was released from the hospital. As a result, he declared Oguntope fit for trial, which opened the door for prosecutors to move the case ahead.
Become a Front Page Detective
Sign up to receive breaking
Front Page Detectives
news and exclusive investigations.
More Stories