A Man Was Left For His Dead In His Garage After A Robbery. The Case Would Have Remained Cold If Not For One Cop.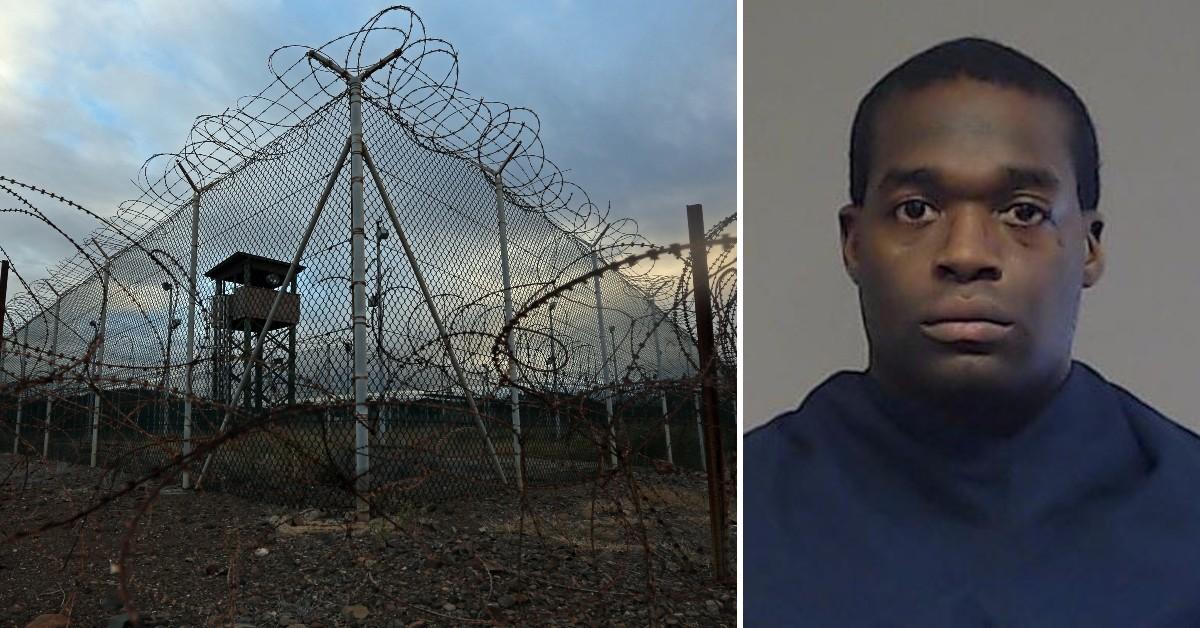 A man was shot in the head and left for dead in his garage in an apparent robbery. For years, police couldn't find a suspect.
But thanks to the hard work of one detective and a Texas jury, the gunman recently learned his prison fate.
Article continues below advertisement
This month, a judge in Texas sentenced Ladarus Keys, 29, to life in prison for the killing of Christopher Collinvitti in November 2017. A jury convicted Keys of capital murder in the case, according to the Collin County District Attorney's Office.
On Nov. 7, 2017, police in Plano, Texas, responded to 911 calls of shots fired. When they arrived, officers found Collinvitti lying dead at the entrance of his garage, according to prosecutors.
Article continues below advertisement
Collinvitti was an engineer, and he was shot twice in the head when he returned home, prosecutors noted.
Investigators had no suspects after speaking with witnesses and gathering evidence at the scene.
Article continues below advertisement
Plano police Det. Aaron Benzick continued to investigate as rewards were increased and local news organizations reported on the case hoping to generate leads, according to prosecutors.
In December 2019, police matched shell casings from the murder scene to shell casings left behind at a violent crime in Dallas County that happened within days of the killing, according to prosecutors.
By late 2020, Benzick used the information along with witness interviews and other information to identify Keys and two other suspects in the case, prosecutors said. None of the suspects knew the victim.
Article continues below advertisement
All three were charged with capital murder for killing Keys while trying to rob him, according to prosecutors. Keys was identified as a gunman.
Keys has a lengthy criminal history, including a prison sentence for robbery. Now he will never walk free again.
The other two suspects remain in jail awaiting trial.
"Detective Aaron Benzick's relentless investigation brought a brutal murderer to justice. May this jury's verdict bring some comfort to the victim's family," Collin County District Attorney Greg Willis said.
Become a Front Page Detective
Sign up to receive breaking
Front Page Detectives
news and exclusive investigations.
More Stories