Texas woman charged with murder 37 years after man diagnosed with shaken baby syndrome dies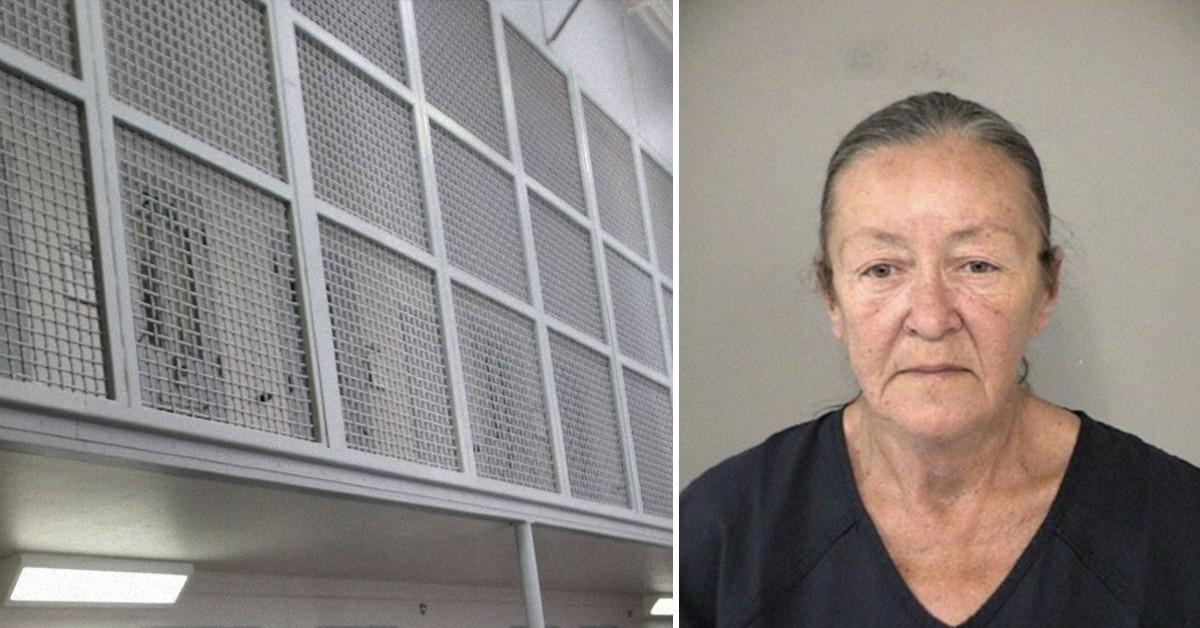 A babysitter convicted of shaking and injuring a baby now faces a murder charge 37 years later in connection to the case, police said.
Article continues below advertisement
In 1984, Terry McKirchy, then 22 years old, was watching 5½-month-old Benjamin Dowling while his parents, Rae and Joe Dowling, were at work. When the infant's mother returned to her suburban Fort Lauderdale home, she discovered he was limp, had a hard time breathing, and had turned blue.
Dowling was diagnosed with shaken baby syndrome and underwent a grueling one-month hospitalization that involved everything from getting a feeding tube inserted to having metal rods put into his spine for support.
McKirchey, who claimed the baby had fallen off a couch, was expecting her own child when she pleaded no contest to aggravated battery and first-degree attempted murder charges in 1985. A plea deal allowed her to serve weekends in jail for three months and three years of probation.
She originally faced up to 17 years in prison.
Article continues below advertisement
"I know I didn't do it. My conscience is clear. But I can't deal with it anymore," McKirchy told The Miami Herald in an interview at the time, explaining, "I'm six months pregnant. You wouldn't believe what this has done to my family."
As the years passed, Dowling went through physical, speech and occupational therapy and multiple surgeries.
"Benjamin never progressed in development beyond a 5½-month-old infant. Benjamin never crawled, fully rolled over, walked, never talked, never fed himself, he never enjoyed a hamburger or an ice cream cone," Rae and Joe Dowling told the South Florida Sun-Sentinel about their son who had suffered permanent brain damage.
Article continues below advertisement
Benjamin Dowling died in Florida on September 16, 2019.
"Although he lived to be 35 years old, the life we would have lived as a family was forever altered. We cherish our time with and memories of Benjamin, and we continue to support him through our belief that there should be justice for Benjamin," his parents noted.
A Florida medical examiner's office determined Dowling's death was linked to the shaken baby syndrome he suffered as a newborn.
Article continues below advertisement
"The passage of time between the injuries sustained and the death of the victim were considered by the forensic experts who conducted the autopsy and ruled the death was directly caused by the injuries from 1984, prosecutors said, according to the Associated Press.
The case was presented to a Broward County grand jury, which indicted McKirchy, now 59, on first-degree murder charges.
Police located McKirchey in Sugar Land, Texas, and took her into custody pending extradition to Florida.
McKirchey has reportedly denied injuring Dowling. She faces life behind bars if convicted of the murder charge.
"Benjamin would never know how much he was loved and could never tell others of his love for them," the Dowlings noted of their son. "Benjamin did smile when he was around his family, although he could never verbalize anything, we believe he knew who we were and that we were working hard to help him."
Become a Front Page Detective
Sign up to receive breaking
Front Page Detectives
news and exclusive investigations.
More Stories