While On A Custody Visit With His Son, A Former Sheriff Deputy Killed His Ex-wife, Stepdaughter And Her Boyfriend.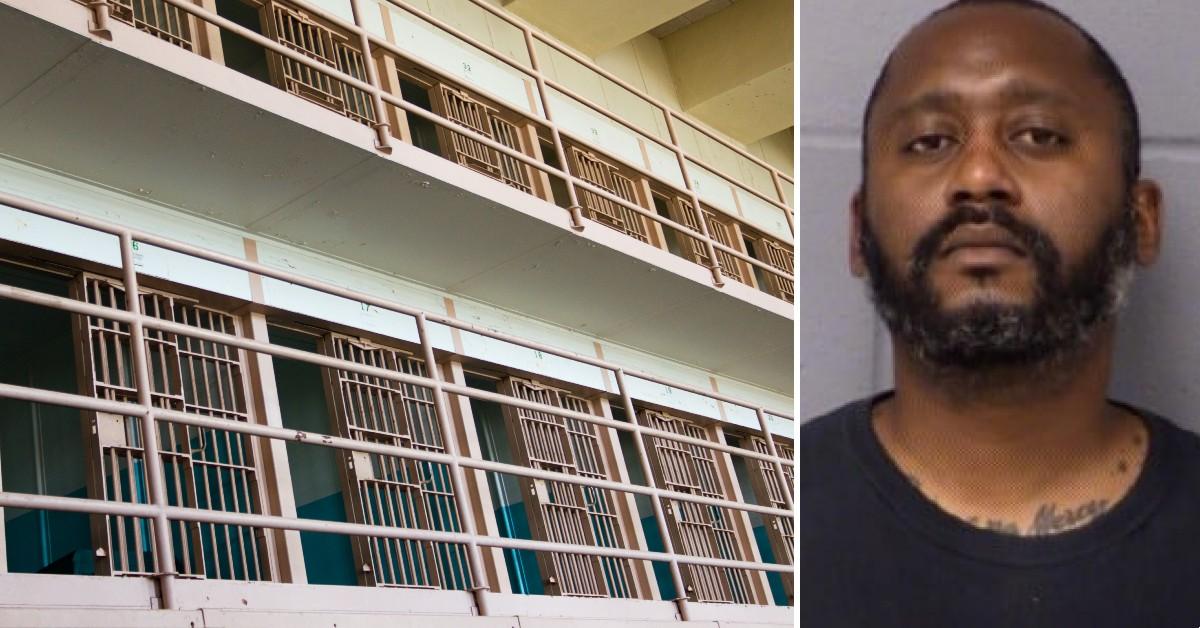 A former Texas sheriff's deputy killed his ex-wife, stepdaughter and her boyfriend during a custody visit with his son.
Now, he will never walk free again.
Article continues below advertisement
Last month, 299th District Court Judge Karen Sage sentenced former Travis County sheriff's deputy Stephen Broderick, 42, to life in prison without the possibility of parole for the shooting death of Amanda Broderick, 35, Alyssa Broderick, 17, and Willie Simmons III, 18.
To avoid the death penalty, Broderick pleaded guilty to capital murder.
Article continues below advertisement
"I wish I could bring you justice. But the truth is, the loss you're suffering, there's nothing I can do to make that loss go away. It's the best we can do in the system we have, and it's never enough. My heart goes out to you. Three beautiful, wonderful people — I see their lives shine on through all of you. I hope that at some point you can find some peace," said Sage, according to CBS News.
In April 2021, Broderick, who had been on a custody visit with his son, rammed his vehicle into his ex-wife's vehicle before shooting the three victims and sparing his son.
Article continues below advertisement
According to prosecutors, the defendant had been free on bail at the time of the killings due to a sexual assault of a child charge the previous year. The victim, in that case, was Alyssa Broderick, and as a result, Broderick lost his job and was ordered to wear a GPS tracker. However, Sage ordered the tracker removed five months after the defendant was released from custody.
After the shooting, Broderick fled the scene, leading to a manhunt for the defendant. However, he was later arrested on the outskirts of Austin, Texas, due to multiple reports of individuals who sighted a man fitting Broderick's description by authorities.
Article continues below advertisement
Part of the plea deal was based on the condition that the sexual assault charge against the defendant was dropped. The move angered the victim's family, who claimed justice was denied for Alyssa.
However, prosecutors defended the deal because they believed it was unlikely to get a conviction since the victim was dead, reported the Associated Press.
Become a Front Page Detective
Sign up to receive breaking
Front Page Detectives
news and exclusive investigations.
More Stories