He Wanted His Mom's Life Insurance For Himself. So He Shot His Sister And Her Boyfriend Dead In Their Texas Home.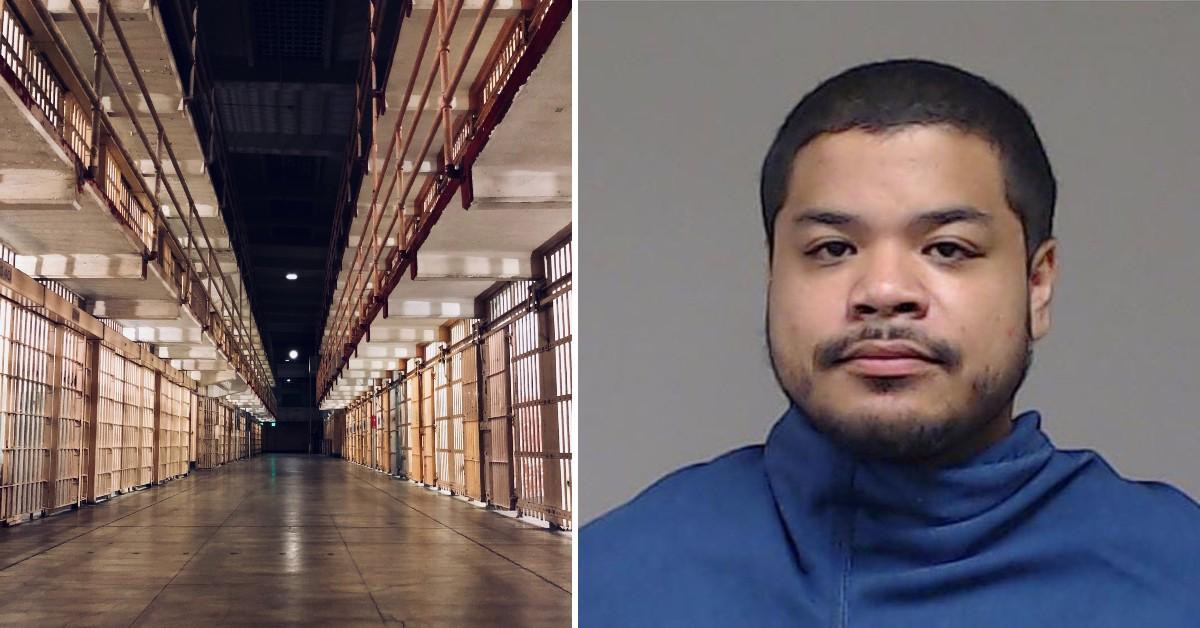 Shortly after a man's mom died, he decided he wanted to keep all of her life insurance money and decided to kill his sister and her boyfriend.
Now, he will never hurt another person.
Article continues below advertisement
Recently, a Texas judge sentenced Blake Richards, 30, to life in prison without the possibility of parole, according to the Collin County District Attorney's Office in Texas. He was convicted by a jury of capital murder.
On Oct. 27, 2021, police in Richardson, Texas, received a call from a man who said his best friend, Richards, phoned him to confess to killing his sister and her boyfriend.
Police spoke to Richards on the phone, and he said he "hurt" his sister, according to prosecutors. He also told authorities he was in the parking lot of a Target in Wylie, Texas.
Article continues below advertisement
Officers went to the store, detained Richards and found a loaded rifle in his car, according to prosecutors.
Richards and police went to the house where the suspect lived with the victims, prosecutors noted. There, police found the bodies of Brittany Richards and Ross Escalante in the dining room. Both had been shot.
Article continues below advertisement
Investigators found shell casings around the bodies. They also found a bulletproof vest and books on booby-trapping and sniper rifle training in Richard's bedroom. Testing confirmed the rifle and a handgun left on the table were the murder weapons.
Richards' DNA was on both weapons.
Witnesses said that Richards and his sister recently saw their mother die, prosecutors said. The siblings then spent weeks arguing over the life insurance policy. Authorities did not say how much the policy was worth.
"It's hard to imagine a worse or more tragic response to your mother's passing than to kill your own sister and her boyfriend over who will get the insurance proceeds from your mother's death, but that's what he did," Collin County District Attorney Greg Willis said.
"His murderous actions not only permanently altered the lives of his family and those who loved his sister, Brittany, but the loved ones of Mr. Escalante as well. May this jury's verdict give a measure of peace to these families."
Become a Front Page Detective
Sign up to receive breaking
Front Page Detectives
news and exclusive investigations.
More Stories