He Killed A Former High School Football Star Over Two Ounces Of Marijuana. Seven Years Later, A Jury Convicted Him For A Second Time.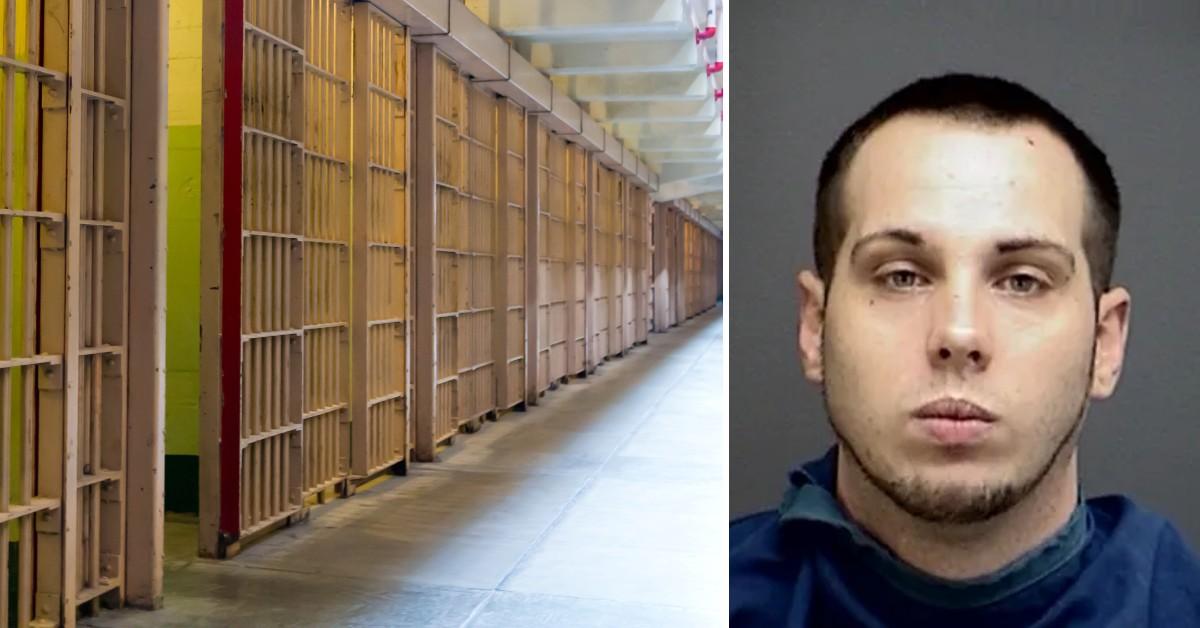 A Texas man thought he got away with murder almost a decade ago. Now, he will spend decades behind bars.
Article continues below advertisement
Recently, a Wichita County Court judge handed Justin Michael Love, 33, a life term in prison with the possibility of parole for the shooting death of Domanic Thrasher, 21. After less than an hour of deliberation, Love was found guilty and convicted by a jury of engaging in organized criminal activity – murder.
The trial was not the defendant's first rodeo with the state's justice department.
In December 2018, Love was convicted for Thrasher's murder and sentenced to 50 years in prison. However, in a ruling by Fort Worth's Second Court of Appeals, the defendant's conviction was overturned and granted him the opportunity of a new trial. Next, authorities arrested Love for two counts of aggravated perjury in connection to the 2018 trial.
Article continues below advertisement
According to prosecutors, on June 2, 2015, Thrasher was killed at the intersection of Yuma Trail and Gunnison Street in Wichita County, Texas, after being struck by several bullets from a dark-colored SUV. At the time, investigators discovered Love had ordered his co-defendant Williams Brooks, 27, to kill the former Rider High School football star after he ran off with $500 worth of marijuana, reported News Channel 6. Another co-defendant Whitney Mercedes O'Brien, 26, witnessed and played a role in the murder.
As a result, the former small weed dealer and adult entertainment dancer turned state witnesses and testified against Love during the trial. O'Brien told the jury she heard Love tell Brooks to shoot Thrasher and witnessed the shooting.
"I heard, 'Shoot him, Blayne.' I heard gunfire. I was watching Domanic run away," said O'Brien on the stand, according to Times Record News.
Article continues below advertisement
In 2019, O'Brien accepted a plea bargain for a manslaughter conviction and was sentenced to 15 years in prison. She was paroled on Sept. 3, 2020.
On the other hand, Brooks was sentenced to 60 years in prison for his role as the trigger man.
Article continues below advertisement
Love's defense attorney, Mark Barber appealed to the jury to consider sentencing his client to 15 to 20 years. They claimed Love should not be severely punished since he was not the one who pulled the trigger.
The jury disagreed.
Love will be eligible for parole after spending 30 years in prison.
Become a Front Page Detective
Sign up to receive breaking
Front Page Detectives
news and exclusive investigations.
More Stories