Texas man shot a man in November, then shot and killed the same victim this month: cops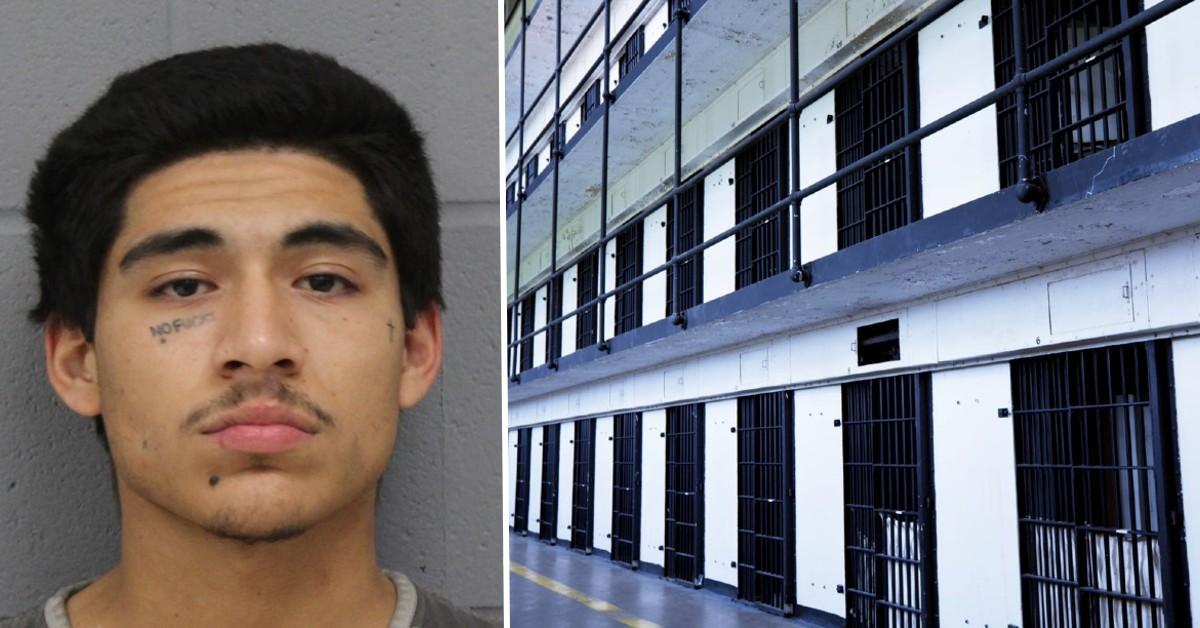 An Austin, Texas man has been arrested for murder after cops say he shot a man in November — then shot him again last week, this time killing him.
Article continues below advertisement
Around 4:30 a.m. Jan. 18, 911 received a call of a man being shot in an apartment building located on the 4500 block of E. Riverside Drive in Austin, Texas.
Officers arrived at the scene and discovered a man with obvious trauma, according to Austin police.
Article continues below advertisement
The victim, identified as Rony Adaly Hernandez, 30, was pronounced dead at the scene.
The Travis County Medical Examiner's Office conducted an autopsy and determined the cause of death as gunshot wounds and the manner as homicide.
Article continues below advertisement
While investigating, detectives found Hernandez had also been the victim of another shooting in Nov. 2021, and he had non-life-threatening injuries, according to court documents obtained by KXAN.
Witnesses at the murder scene told police they saw Evaristo John Paul Aguirre, 22, leaving the apartment unit after gunshots were heard.
Article continues below advertisement
A search warrant for the unit recovered three bullet cartridges, KXAN reported.
Police determined that the bullet cartridges found at the murder scene and the ones in the Nov. 2021 shooting were fired from the same gun, according to KXAN.
Article continues below advertisement
On Jan. 19., the Lonestar Fugitive Task Force arrested Aguirre for an outstanding family violence/strangulation warrant, and he was booked into the Travis County Jail.
Homicide detectives filed a first-degree murder warrant against Aguirre, and his bond was set at $100,000 for the murder warrant and $30,000 for the strangulation warrant.
Article continues below advertisement