Police make multiple arrests after man forced to get his girlfriend's name tattooed on his neck found dead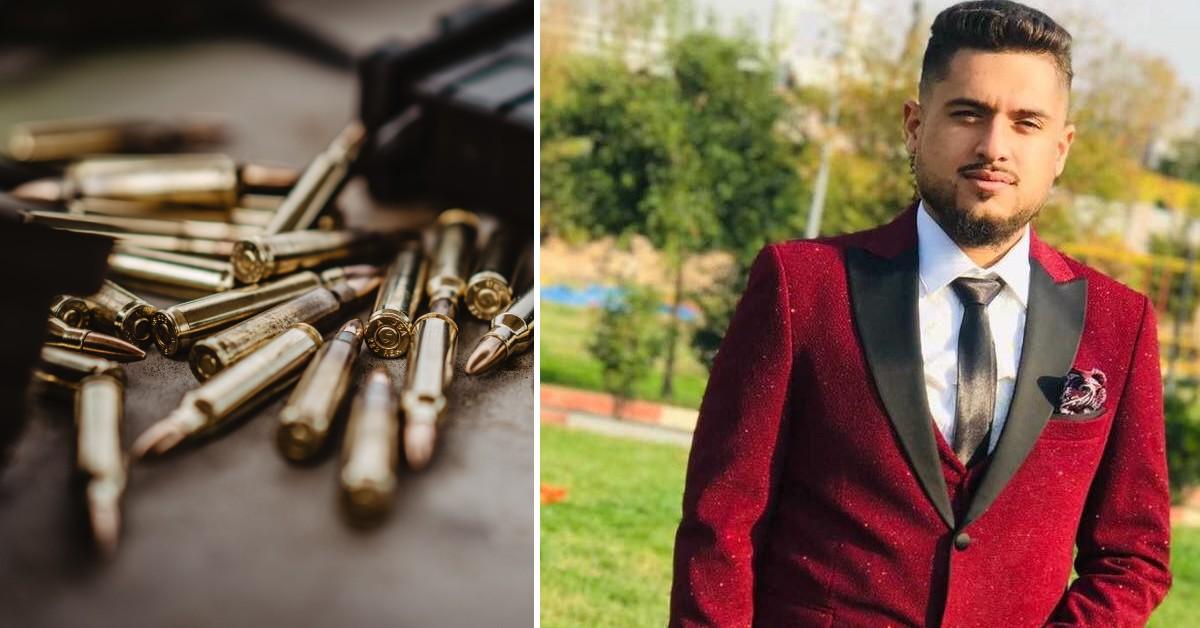 A woman in Texas who was allegedly upset with her boyfriend had her name forcibly tattooed on his neck before four gunmen shot him dead and left his body in a drainage creek, police said.
On Feb. 1, Younis Alhassinyani was hanging out at his girlfriend Erika Perez's home in Arlington.
Article continues below advertisement
According to court documents reviewed by KXAS-TV, Perez went on Facebook Live and broadcast that she had her "favorite and best" tattoo artist at her house and offered anyone who wanted to get tatted up could get as many as they could stand for $500.
A man named Benjamin Delgadillo, 21, showed up.
During the night, the tattoo artist later told police, Perez and Alhassinyani got into an argument after she allegedly found photos of her credit cards on his phone and found out he was talking to other women.
Article continues below advertisement
Video police recovered from Perez's phone that was filmed around 5:40 a.m. shows Delgadillo, who was armed, take the tattoo gun and start defacing the tats on Alhassinyani's back, according to arrest warrants.
"Do it a little softer, that s**t hurts," Alhassinyani pleads on the video, according to the warrants.
Alhassinyani's girlfriend allegedly responds: "Loyalty hurts more."
Article continues below advertisement
She later had the tattoo artist ink her name on her boyfriend's neck, and the artist agreed but told investigators he did so only because he didn't want any trouble from Delgadillo, who was armed, police said.
Three other armed men eventually showed up at the apartment — Pedro Angel Rodriguez, 21, Justin Jaxs Salinas, 22, and a fourth person.
When Alhassinyani begged the men to let him call his mother to come get him, one of the suspects told him, "We will take you home."
Article continues below advertisement
Delgadillo allegedly told detectives after his arrest that Perez instructed the gunmen: "Whatever you do to him, don't do it here."
Police said Delgadillo claimed he and the three suspects drove Alhassinyani to Euless, ordered him out of the car on the side of the highway and shot him.
Alhassinyani's body was found on Feb. 4.
Article continues below advertisement
Police arrested Rodriguez, Salinas, and Delgadillo, and booked them into the Tarrant County Jail in Fort Worth on capital murder charges. The hunt for the fourth suspect continues.
Perez was also arrested and faces charges of aggravated assault with a deadly weapon, kidnapping, failure to report a felony and making a false report to police.