Texas siblings kill family in murder-suicide pact, leave behind detailed suicide note: 'why I decided to kill them'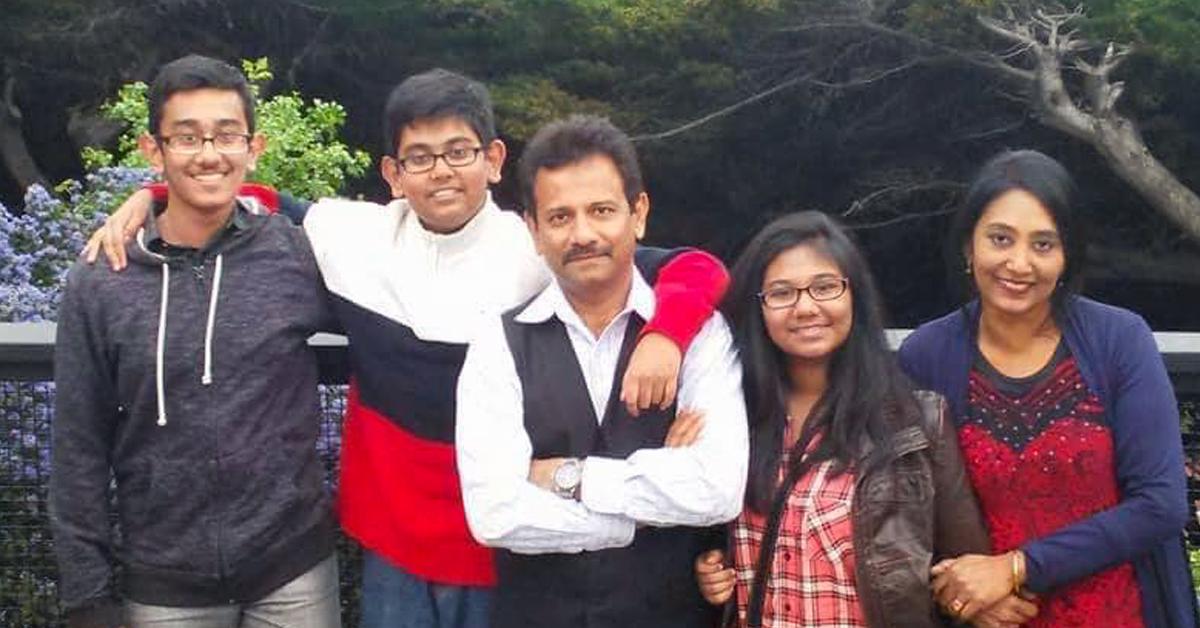 Two brothers in Texas carried out a plan to execute their parents, sister and grandmother and then fatally shoot themselves.
Article continues below advertisement
Signs something was terribly wrong became clear after Farhan Towhid, 19, penned an 11-page letter that he linked to his Instagram account.
"Hey everyone. I killed myself and my family," he wrote, according to KTXA.
Farhan explained he and his older brother, Tanvir Towhid, 21, battled depression for years and recently made a lethal pact that if they couldn't fix what was wrong, they would kill their family and then themselves.
Article continues below advertisement
"The plan was simple. We get two guns. I take one and shoot my sister and grandma, while my brother kills our parents with the other. Then we take ourselves out," Farhan wrote.
Police have confirmed that Tanvir, the older brother, recently legally purchased a firearm, KXAS-TV reported.
In the suicide note, Farhan went on to reveal his motive for the slayings. "If I killed just myself, they would be miserable," Farhan wrote. "I love my family. I genuinely do. And that's exactly why I decided to kill them."
Article continues below advertisement
The note rambled between points and touched on depression, getting help, gun control in the U.S. and disappointment with how the TV show "The Office" ended.
"We kept watching until February 21, 2021. That's the day my older brother came into my room with a proposition: if we can't fix everything in a year, we'll kill ourselves and our family," Farhan wrote.
Article continues below advertisement
A concerned friend saw the disturbing message and contacted law enforcement, who performed a wellness check on the family's home in Allen, a suburb of Dallas, around 1 a.m. April 5.
Article continues below advertisement
After forcing their way inside, police discovered Farhan; his brother, Tanvir; Farhan's twin sister, Farbin Towhid, 19; the siblings' father, Towhidul Islam, 54; mother, Iren Islam, 56; and grandmother, Altafun Nessa, 77.
Sied Chowdhury knew the victims, who had emigrated from Bangladesh 15 years ago, and was in shock after what happened.
"They are a very loving family," he told The Washington Post. "We didn't see anything wrong with the family, any problems."
Police theorize based on evidence that the shootings may have happened on April 3. None of the family's neighbors reported hearing any gunshots.
"We have never had an incident like this in the 21 years that I've been here. So, as you can imagine, it's just a tragedy, there's no other way to describe it," Allen Police Sgt. Jon Felty told KXAS-TV. "It's a tragedy that you just can't imagine. Our heartfelt condolences go out to the family members and friends and we're just very sorry that this event occurred."
Become a Front Page Detective
Sign up to receive breaking
Front Page Detectives
news and exclusive investigations.
More Stories