He stood by while another executed siblings during a robbery. Now, decades later, he is set to be released from prison.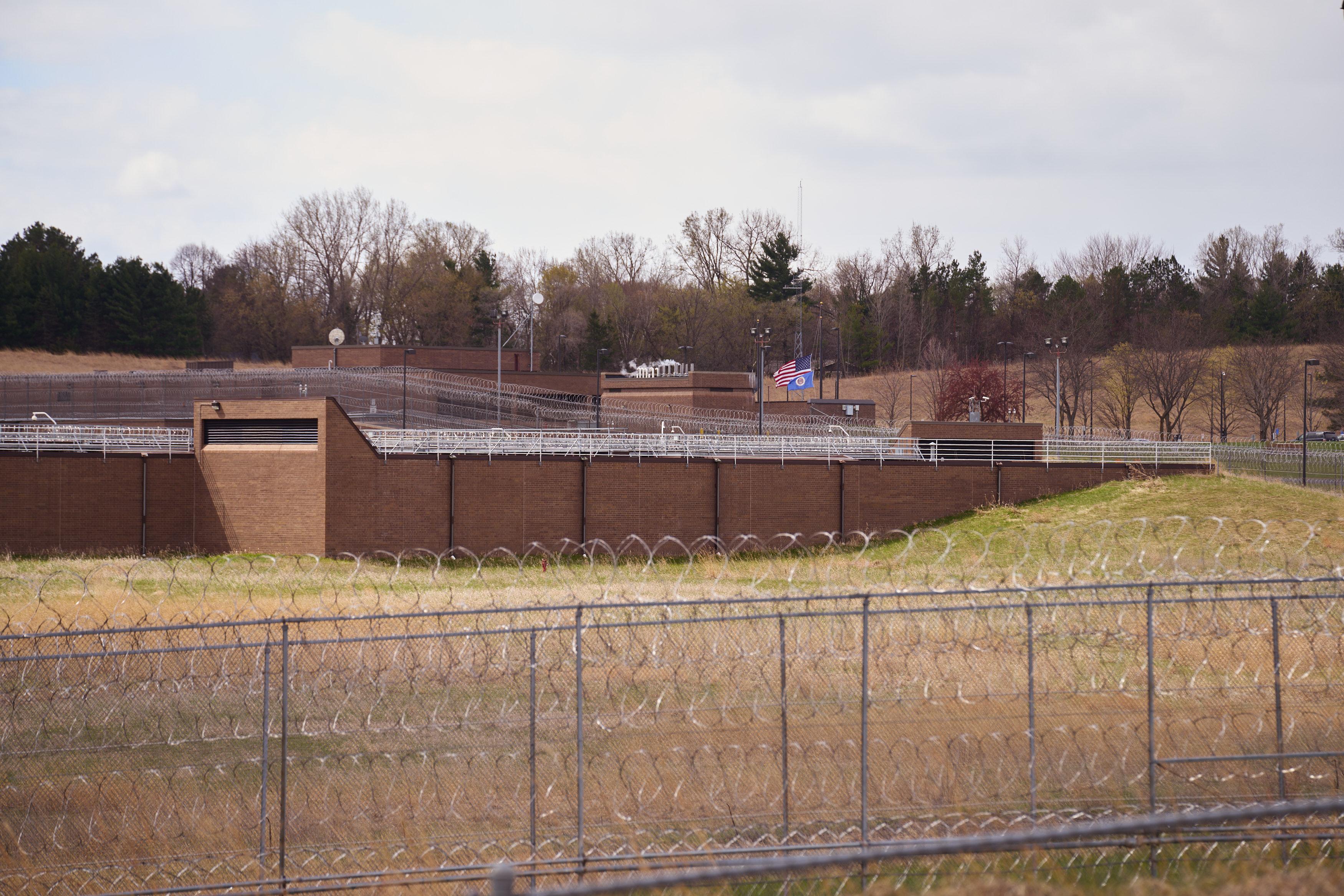 Having served 33 years of a life sentence in prison, a Texas man has been granted parole. A decision that has caused the victim's family to cringe and brought the memories of the past back.
Article continues below advertisement
Days ago, Robin Kelley got a call from the Texas State Parole Board, informing her that Eugene Hart, an accomplice of Ernest Leo Jenkins would soon be released from prison on parole, according to the Washington Post.
The duo was convicted of killing Mark Kelley and Kara Kelley.
On Aug. 29, 1988, Jenkins and Hart had walked into the Golden Nuggett pawnshop in Houston. The duo planned to rob the establishment to support their drug addiction. Immediately, Jenkins pointed a .22-caliber pistol at the siblings while they worked in the family store.
Article continues below advertisement
Jenkins shot Mark Kelley in the head, whose second child was four weeks old at the time. Jenkins also shot and killed Kara Kelley, a newlywed, in the head. Both were shot at close range.
The incident took place just months after Jenkins was released from prison. He was a career criminal with previous convictions for burglary and theft. Three days after the shooting, Jenkins and Hart were arrested and admitted to the double homicide.
Jenkins was sentenced to death and executed in 1996, years earlier than anticipated after he waived his right to appeal the case.
Article continues below advertisement
"I have to give the man credit -- he made the decision not to drag it out any longer and I'm thankful he was willing to do this. But I will never forgive him for what he did. Our life is over. We are not, and never will be, the same people. My husband and I are not living, we're just existing. We don't care whether we live or die," Linda Kelley, the mother of the victims, said according to The Washington Post.
The Kelleys were the first family in the history of Texas to watch the execution of a death row inmate.
Article continues below advertisement
On the other hand, Hart was sentenced to life in prison for being an accomplice, who stood and watched Jenkins carry out the heinous crime.
Soon he will return to society as a parolee after serving more than three decades for doing nothing during the robbery.
After three decades, the victims' sole surviving sister Robin Kelley, upon hearing Hart will be released, now dread to relive the feelings, pains and emotions regarding the loss of her siblings many years ago.
"Everything came back, the memories from that day verbatim. It just brought everything back, all the pain, all the losses," said Robin Kelley when she spoke to Fox News.
Become a Front Page Detective
Sign up to receive breaking
Front Page Detectives
news and exclusive investigations.
More Stories