He Fatally Bludgeoned His Cousin Several Times With A Sledgehammer And Claimed Self-defense. The Jury Didn't Buy It.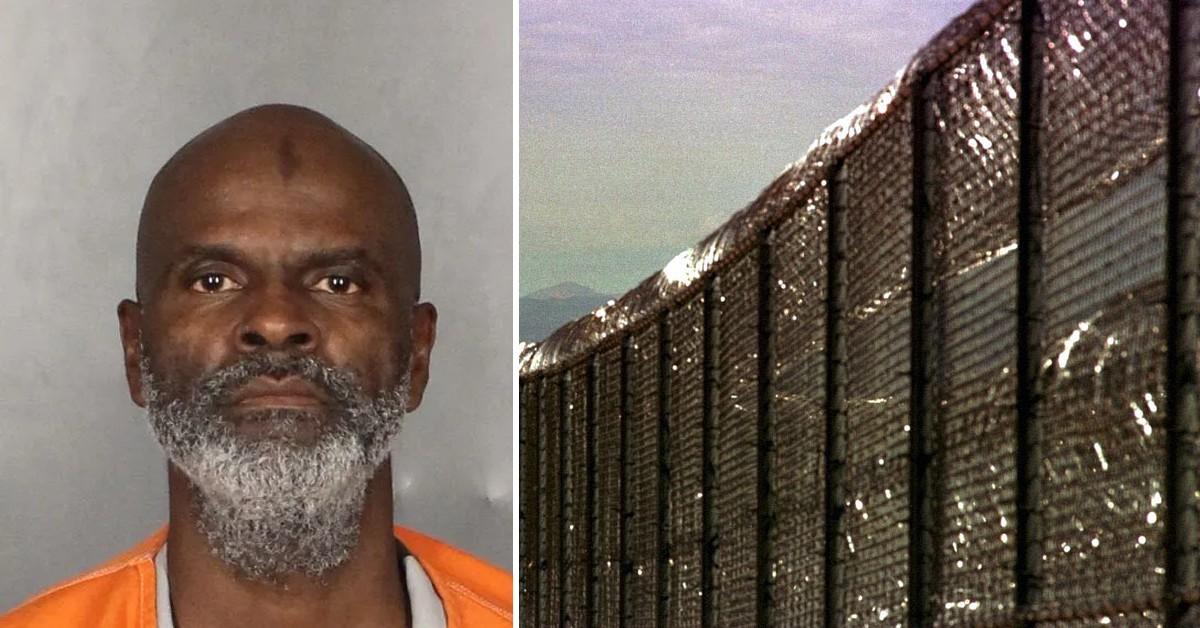 A Texas man bludgeoned his cousin to death after an argument. Now, he will never walk free again.
Recently, a 19th State District Court judge sentenced David Earl Johnson, 57, to life in prison without the possibility of parole for the beating death of his cousin Michael Washington, 58. After a three-hour deliberation by a jury, Johnson was found guilty and convicted of murder.
Article continues below advertisement
In February 2020, officers responded to Washington's home on the 1200 block of East Calhoun Avenue, in Waco, Texas, after receiving a 911 call from the defendant.
Upon arrival, police found the victim's body covered in a zebra-stripe comforter on the floor of the residence's backroom. Johnson told investigators that he and his cousin got into an fight during an argument. The defendant claimed Washington threatened his life with a three-pound sledgehammer; however, he took it from the victim and hit him in the head.
Article continues below advertisement
At the time of the incident, Johnson was on parole. Hence he was taken into custody and charged with aggravated assault with serious bodily injury, assault bodily injury and a parole violation from an unrelated case in Tarrant County, reported FOX 44 News.
Later, an autopsy report showed Washington died from at least seven to eight blows to his head with the sledgehammer. In addition, the report indicated Washington received blows to his head after he was already wrapped in the comforter.
As a result, prosecutors argued the defendant's claim of self-defense was a farce.
Article continues below advertisement
During the sentencing hearing, the state highlighted Johnson's violent past through the testimony of a retired Fort Worth police officer Butch Bridges. He testified to being assaulted by Johnson in April 1988 when he responded to a domestic dispute. As he spoke to a resident, Johnson threw a claw hammer at him and broke two of his ribs. The defendant was also on probation and sentenced to 10 years in prison at the time.
Leonardo Torres, another witness for the state, testified Johnson shot him with a shotgun in 2000 after he complained about a lot of drug activity at the defendant's residence on North Sixth Street in Fort Worth.
"A lot of people would go by there to buy drugs. In fact, they would form lines," said Torres, according to KWTX.
As a result, he was sentenced to 25 years in prison for attempted murder.
Become a Front Page Detective
Sign up to receive breaking
Front Page Detectives
news and exclusive investigations.
More Stories