Man Was Upset About His Grandmother's Death And Went To Tell His Softball Coach. He Didn't Leave Alive.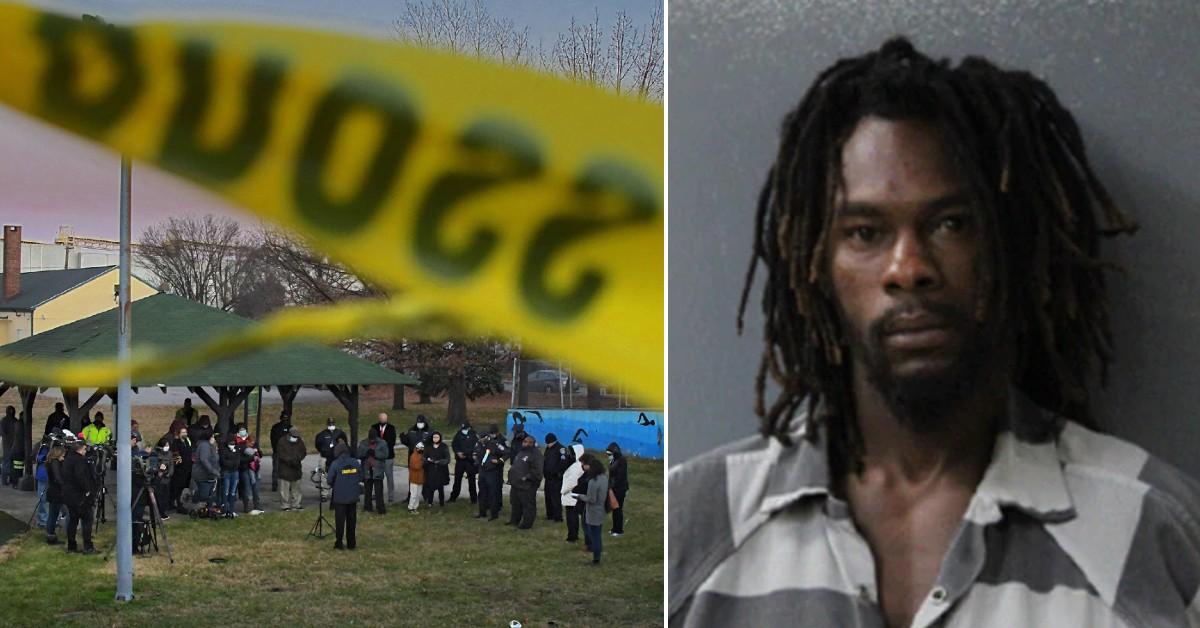 A man was upset his grandmother died a day earlier and went to a softball field to tell a coach about it. But he got into a scuffle with a teammate and was shot and killed.
Now, the murderer will spend decades behind bars.
Article continues below advertisement
This month, a judge in Texas sentenced Vontrequel Nickleberry, 33, to 50 years in prison. He was convicted of murder for the killing of DeChauncey Jones in September 2021, according to KTBS.
Article continues below advertisement
On Sept. 22, 2021, Nickleberry was at the Marietta Community Center in Cass County, Texas, practicing softball, according to KLTV.
During warmups, Jones drove up to the center and he was upset because his grandmother died a day earlier, according to KLTV. Jones told his coach about it and cried.
He walked toward Nickleberry and the two men started to argue. Team members broke up the altercation between the two, KLTV noted. But the suspect reached into his waistband and pulled out a gun.
Article continues below advertisement
Jones put his hands and started to walk away, which is when Nickleberry fired two shots into the victim's chest.
As Jones lay on the ground, Nickleberry then walked up to the victim, stood over him and fired three shots in his face, according to KLTV. Nickleberry then ran away from the scene.
He turned himself into police.
Article continues below advertisement
During the trial, Nickleberry spoke from the witness stand and said he was in fear for his life, though he never saw a gun in Jones' hand, according to KTLV. He said Jones had shot at him before.
"As always, we are extremely grateful to the Cass County Sheriff's Office and the Texas Department of Public Safety Crime Laboratory for their assistance in this investigation. We would also like to thank the eyewitnesses who came forward and were willing to testify about what they observed on September 22, 2021. Without their testimony, this conviction would not have been possible." said Cass County Criminal District Attorney Courtney Shelton, KLTV reported.
"DaChauncey Jones' family has been trying to heal for nearly a year, and I believe the justice Nickleberry received will be a large step in that healing process. While this sentence will not bring Jones back, it does affirm to Cass County citizens that these types of senseless murders are not acceptable and will be prosecuted."
Become a Front Page Detective
Sign up to receive breaking
Front Page Detectives
news and exclusive investigations.
More Stories