Texas man arrested at airport after his mother and sister found stabbed to death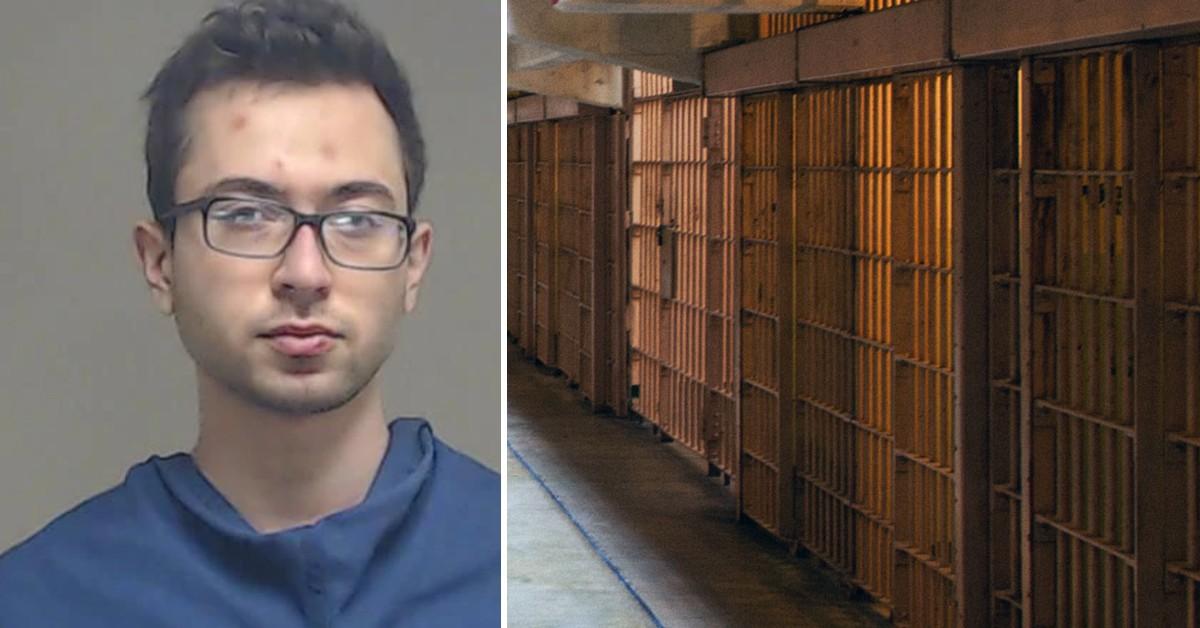 A Texas man was apprehended at the Dallas/Fort Worth International Airport after his mother and sister were found dead at their home, police said.
Article continues below advertisement
On April 24 just after 9 a.m., police responded to reports of a disturbance involving a weapon, possibly a knife, at a residence in Allen.
Sgt. Jon Felty said the stepfather of Burak Hezar discovered the bodies of Isil Borat, 51, and 17-year-old high school student Burcu Hezar and "exchanged words" with the 20 year old. The stepfather then ran from the home in a panic, according to Fort Worth's KXAS-TV.
Article continues below advertisement
Burak Hezar was gone when police arrived and authorities identified him as a suspect in the case.
According to police, Hezar took a rideshare from the crime scene to Frisco, a town about 20 minutes away. He then traveled on to the airport.
Hezar was scheduled to take a 5 p.m. flight to San Francisco, however, the stabbing suspect never boarded the plane and instead attempted to rent a vehicle but was denied, police said.
Article continues below advertisement
Felty noted Hezar's father had bought the airline ticket but it was unclear when and it appeared he was unaware of the murders, KXAS-TV reported.
DFW Airport police and authorities located Hezar and took him into custody.
"You don't know exactly what goes on in each home and I wish they reached out, maybe," the Hezars' neighbor, Uday Tummalay, told the station of the family he noted was kind and reserved. "I don't know their personal family situation, but I wish things ended differently than what happened."
Hezar was charged with one count of capital murder and was being held at the Collin County jail with bail set at $2 million.