He defrauded elderly church members of millions of dollars. It will cost him his freedom.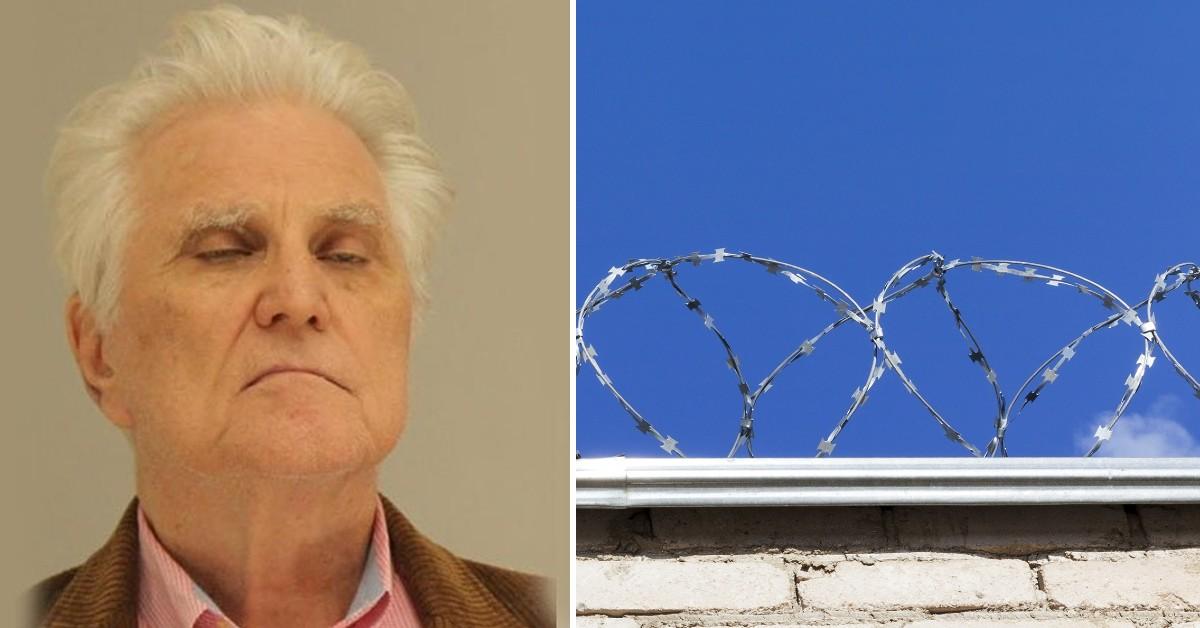 Under the guise of being a Christian, a Texas radio host bilked elderly people of their retirement savings. It will cost him his freedom.
Article continues below advertisement
Last week, Texas State District Judge Elizabeth Beach sentenced William Neil Gallagher, also known as "Money Doctor" or "Doc", to three life sentences for defrauding elderly people of millions of dollars. Gallagher pleaded guilty to securing the execution of a document by deception for an amount greater than $200,000, misapplication of property of a financial institution of more than $300,000 and theft of property of more than $300,000.
According to prosecutors, Gallagher advertised a scheme on Christian radio broadcasts, asking churchgoers to invest in his financial group. During his promotions, he often used slogans such as "See you in church on Sunday" on-air and penned a book titled "Jesus Christ, Money Master." Most of his clients were between 60 and 90 years old and wanted a stable retirement income.
Article continues below advertisement
For a decade, the 80-year-old defendant defrauded his investors of millions of dollars by depositing the funds in a single account to make Ponzi payments to previous investors. In addition, Gallagher went to extreme lengths to create false account statements that displayed false account balances to avoid exposure.
"Doc Gallagher is one of the worst offenders I have seen. He ruthlessly stole from his clients who trusted him for almost a decade. He amassed $32 million in loss to all of his clients and exploited many elder individuals. He worked his way around churches preying on people who believed he was a Christian." said Lori Varnell, Chief of the Tarrant County District Attorney's Elder Financial Fraud team, according to NBC News.
Article continues below advertisement
Gallagher has remained behind bars since he was arrested in March 2019 for similar charges in Dallas County. As a result, he pleaded guilty to those charges last year and received a 25-year sentence in prison.
Some of his victims testified at the defendant's sentencing hearing. They described an in-depth financial carnage and loss they endured, resulting in selling their homes and even taking part-time jobs to survive.
"I don't trust anybody anymore, except for God and my family," said one of Gallagher's victims, Susan Pippi at the hearing, according to Insider.
Article continues below advertisement
Gallagher's resume posted on his YouTube channel presents the defendant as a true American on a mission to help others retire comfortably. He was described as a Ph.D. holder from Brown University and a former New York broker. Gallagher said in a video, Americans give up on themselves too easily and look to others to solve their problems. He added, there is a need for less government and more personal responsibility, reported The Washington Post.
Beach sentenced Gallagher to additional 10 years each for one count of forgery against the elderly and two counts of exploitation of the elderly.
The judge ordered the defendant to serve all three life sentences at the same time.
Become a Front Page Detective
Sign up to receive breaking
Front Page Detectives
news and exclusive investigations.
More Stories