She went to her friend's house to commit suicide. Instead, she became a murderer.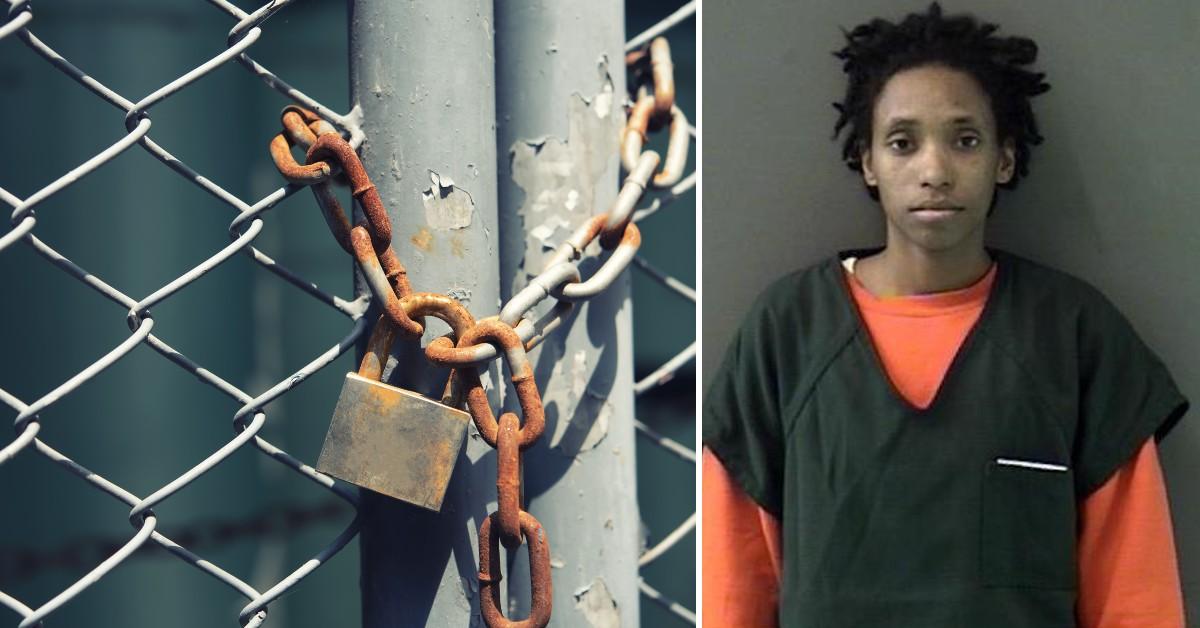 A Killeen, Texas, woman went to her friend's house to kill herself. Her plan took a different time as she stabbed her friend 17 times and left her for dead.
Article continues below advertisement
Recently, Bell County Judge Steve Duskie handed Marcia Jadonna Burchett a 35-year sentence for the stabbing death of Heather Mae Walker, 29, aka "Lady Mae" on Aug 13.
After three years of delays due to multiple changes of attorneys and indecision of plea deal by the defendant, Burchett finally pleaded guilty to the murder of her friend.
Article continues below advertisement
According to Murdered in Killeen, on June 9, 2018, Killeen Police responded to a distress call about a woman not breathing at the 2800 Block of Phoenix Drive in Killeen. Walker, a former Army veteran and mother of four, was found in her bedroom on the second floor, with the windows partially opened. According to investigators, the victim died at the scene with visible stab wounds on her body.
Investigators obtained video surveillance footage which was used to identify Burchett at the home.
To establish a timeline, investigators accessed the defendant's bank record and discovered the 30-year-old defendant had traveled from New York to Texas a day before the homicide occurred. In addition, she rented a car from an agency in Dallas, which matched the vehicle in the surveillance video. Burchett also rented a motel room in Killeen and had purchased a ladder early in the morning, which investigators believed she used to gain access into the victim's bedroom.
Article continues below advertisement
During interrogation, Burchett admitted she had gone to Walker's house to kill herself in front of the victim. However, a fight soon ensued between the duo after Walker attempted to stop the defendant from harming herself. Then, Burchett stabbed her friend, according to Killen Daily Herald.
"She was the best daughter that a man could have. She was a veteran, and a mother most of all.It's been a torment. I can't touch her, love her or call her because of you. She's on my mind every second, minute and hour of every day. It's in God's hands now. I do forgive you. God help you," the victim's father Anthony Walker said to Burchett during a victim impact statement, according to Killeen Daily Herald.
Article continues below advertisement
In addition, Burchett was sentenced to additional 12 months in prison after she pleaded guilty to one count of third-degree injury to a child. The case had been unrelated to the homicide. It stemmed from an incident when the defendant twice threw her child at her ex-boyfriend.
However, she was credited for the time spent in custody since her arrest on Nov. 9, 2018.
Become a Front Page Detective
Sign up to receive breaking
Front Page Detectives
news and exclusive investigations.
More Stories