Teen Was Beat With A Hammer To Death And Left In A Landfill. Her Killer Will Spent A Mere 10 Years Behind Bars.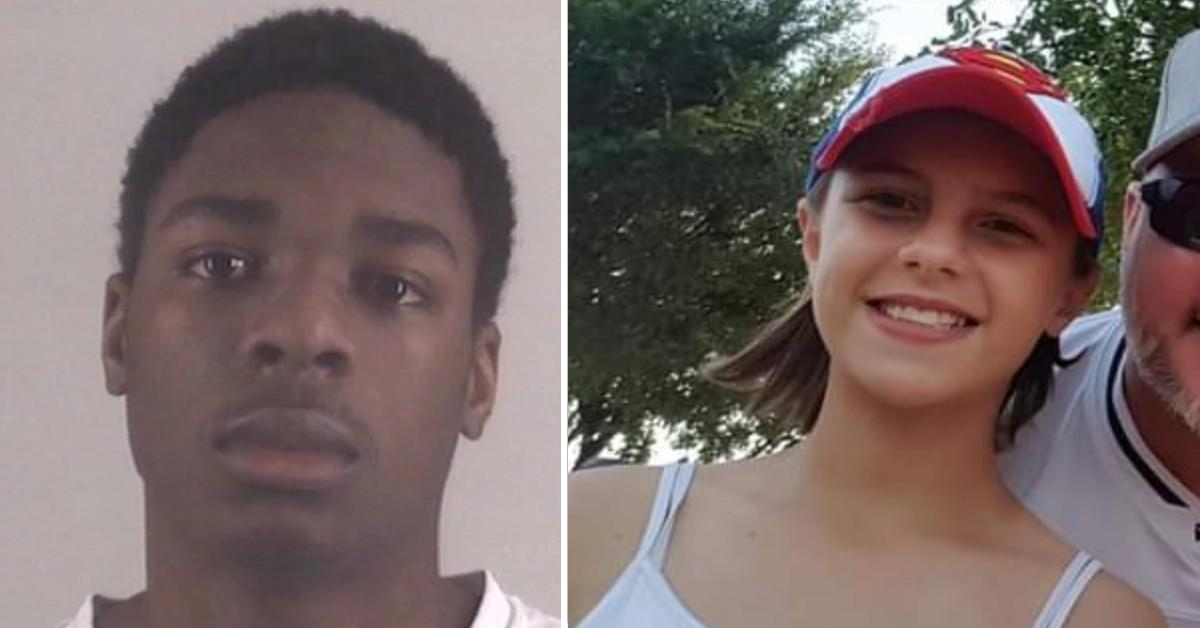 A teen was involved in a drug deal and went to get money. Her family never saw her again. Instead, a fellow teen beat her to death with a hammer and left her remains in a landfill.
Now, he'll spend a mere decade in prison.
Article continues below advertisement
This month, Jordin Roache, 21, pleaded guilty to murder in Texas and was sentenced to 10 years in prison. He admitted to the murder of Kaytlynn Cargill, 14 in 2017. Roache was 16 years old at the time and was declared an adult for the case.
He has been in custody since 2017 as his case has faced various delays.
Article continues below advertisement
Cargill was reported missing from her Texas home on June 19, 2017, according to Bedford police. The next day Roache was identified by a witness as a possible suspect. On June 21, Cargill's body was found in a landfill.
An arrest warrant said Cargill went to a dog park to take part in a marijuana deal, according to WFAA. She later returned to get money and was never seen again.
Article continues below advertisement
During the investigation, police found a claw hammer and Cargill's blood on the walls and floors of the apartment of Roache's girlfriend, according to the Tarrant County District Attorney's Office.
" On June 19, 2017, our lives changed forever," Cargill's mother, Trisha West, said in court, according to prosecutors. "The defendant brutally beat my daughter, terrorized and tossed her away like trash – a fate no human deserves, and especially not Kaytlynn."
Article continues below advertisement
Cargill liked to fish, play softball and she was a musician, skater and animal lover.
Her dad, Bo Cargill, spoke of some favorite memories, including seeing his daughter participate in Easter eggs hunts and opening Christmas presents, according to prosecutors.
"She was not yours for the taking, but you did it anyway," Bo Cargill said, according to prosecutors. "I am tormented every day about what she endured. It plays out in my mind. "My hope is that every day you remember what you did to Kaytlynn."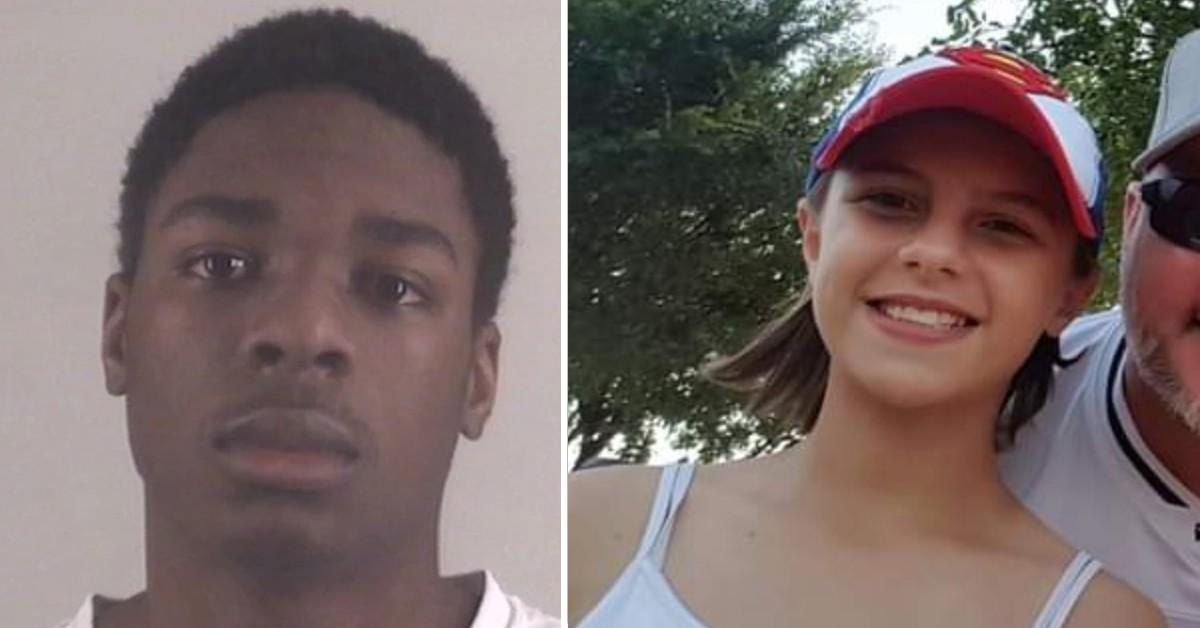 Become a Front Page Detective
Sign up to receive breaking
Front Page Detectives
news and exclusive investigations.
More Stories