Teen shot and killed mom's fiancé after the man pulled knife during argument over moving homes: report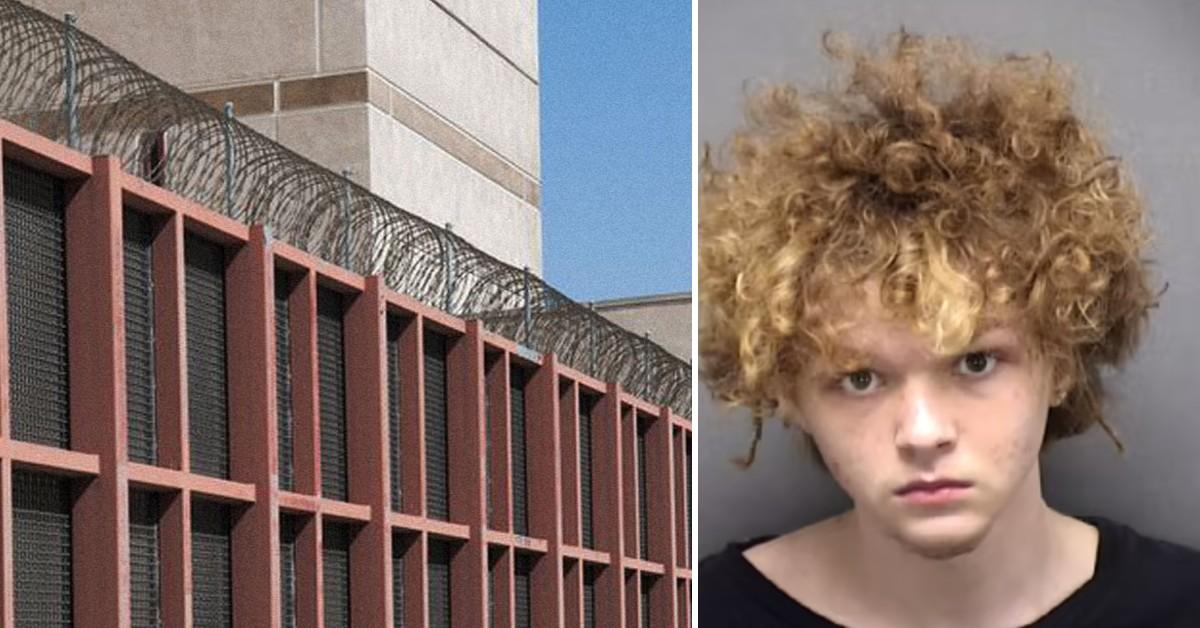 A teen is accused of shooting and killing his mother's fiancé after the man pulled out a knife during a heated exchange about moving homes, according to a report.
Article continues below advertisement
Austin James Markowski, 17, has been charged with murder in connection to the death of Jorge Luis Duran, 36, according to KSAT. Investigators say Markowski allegedly shot Duran after he pulled a knife on Erica Rendon, who was Markowski's mom.
Police in Live Oak, Texas, said Markowski, his brother and Rendon were moving to a new home with Duran, according to the station. Markowski's brother refused to help with the move, which upset Duran.
Rendon told Duran not to worry about it as her son had a mental illness.
Article continues below advertisement
On New Year's Eve, Markowski's grandfather called him and said his brother tore up flooring in his mother's bedroom, according to KSAT. Markowski was in the shower when Duran and Rendon got home, and he heard a loud noise. He grabbed a handgun that his mother owned and went downstairs.
There, the brother and Duran were fighting over the damage to the floor. The brother slapped Duran and cursed at him, KSAT reported.
Article continues below advertisement
Rendon and grandfather tried to separate the two. Rendon pushed the other son into the bedroom, the station noted. Rendon was holding back her other son when he again slapped Duran.
The mother then fell and Markowski came into the bedroom.
Markowski said Duran pulled a red knife with the blade that wasn't extended. That is when the 17-year-old shot him four times, according to the report.
Article continues below advertisement
Duran was taken to the hospital, where he later died. Police recently arrested Markowski on the murder charge. He was booked into jail and bond was set at $300,000.
Become a Front Page Detective
Sign up to receive breaking
Front Page Detectives
news and exclusive investigations.
More Stories