TEXAS TEEN REPORTEDLY CAUGHT ON HOME SECURITY CAMERA BEATING HIS MOM TO DEATH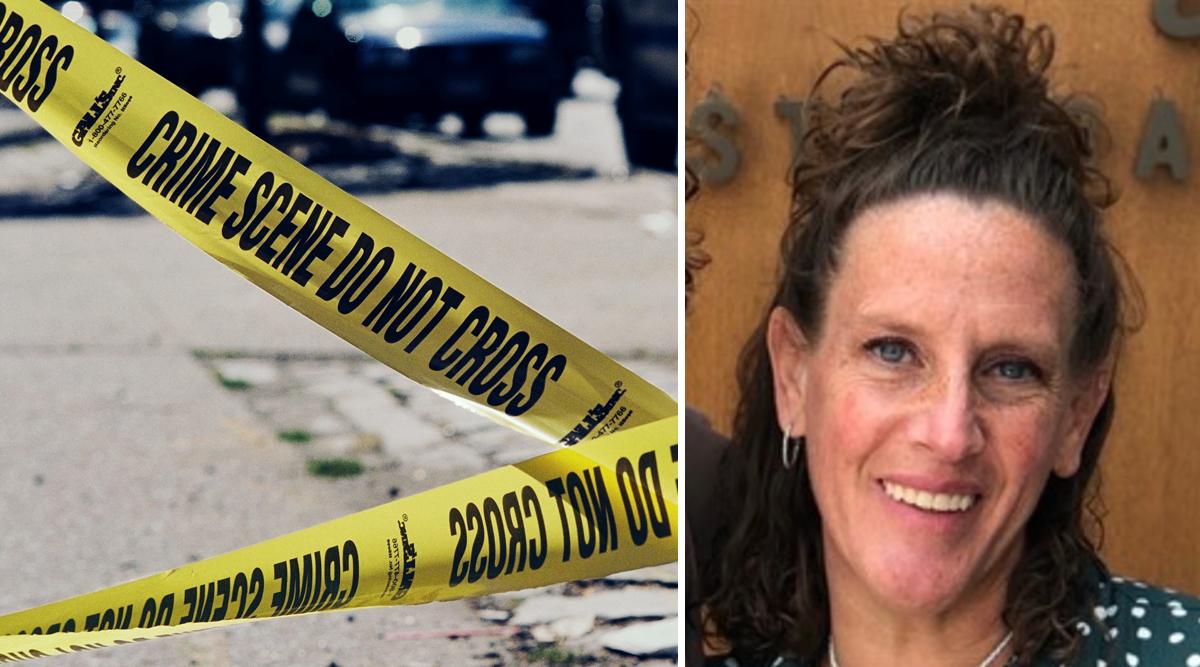 A 15-year-old boy has been apprehended and charged with murder by Texas police, who allege they have surveillance video of the teenager beating his own mother to death inside the family home.
According to local news, officials said they were called out to the house in McKinney, a Dallas-Forth Worth suburb, just before 1 a.m. on Sunday, January 3, by the boy's father. Upon arrival, they discovered the body of Stacy Ellen Barney, who was identified as the teen's mother.
Article continues below advertisement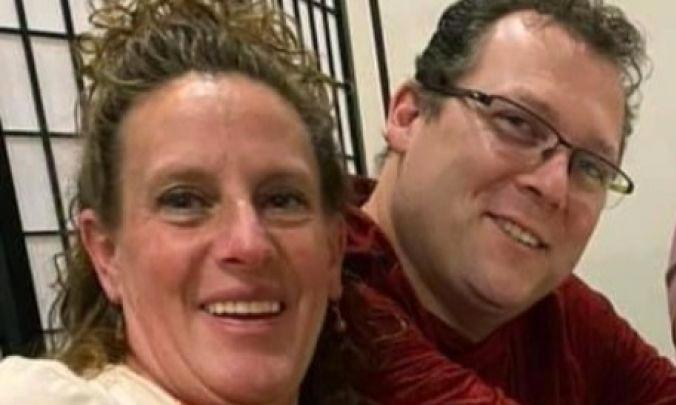 Article continues below advertisement
AMERICAN MURDER STORY: 11 TRUE CRIME SCANDALS THAT SHOCKED THE NATION
Photos on local news outlets of the house where the murder took place suggest that the family resides in an upscale neighborhood, with large, well-kept brick homes, wide driveways and green manicured lawns.
Details remain very scant about the unusual crime, and, true to that fact, police state that "this is an ongoing investigation." There is no known motive for the boy's actions at this time. Additionally, no neighbors or relatives have come forward as of yet with any suggestions or clues as to why the teenager decided to do as he did.
FROM MURDERS TO SEXUAL ASSAULT: INSIDE 12 CRIMES FROM 2020 THAT LEFT US SHOCKED
Nevertheless, officials will be working diligently to gain more insight into the mysterious and tragic circumstances that would cause a juvenile to want to kill his own mother... much less take matters into his hands and actually do such a thing.
The police department gave their sympathies to the family survivors in a statement on social media: "Our hearts go out to the victim's family during this extremely difficult time."