Teen shot in back of moving car then dragged out, left in the road, police say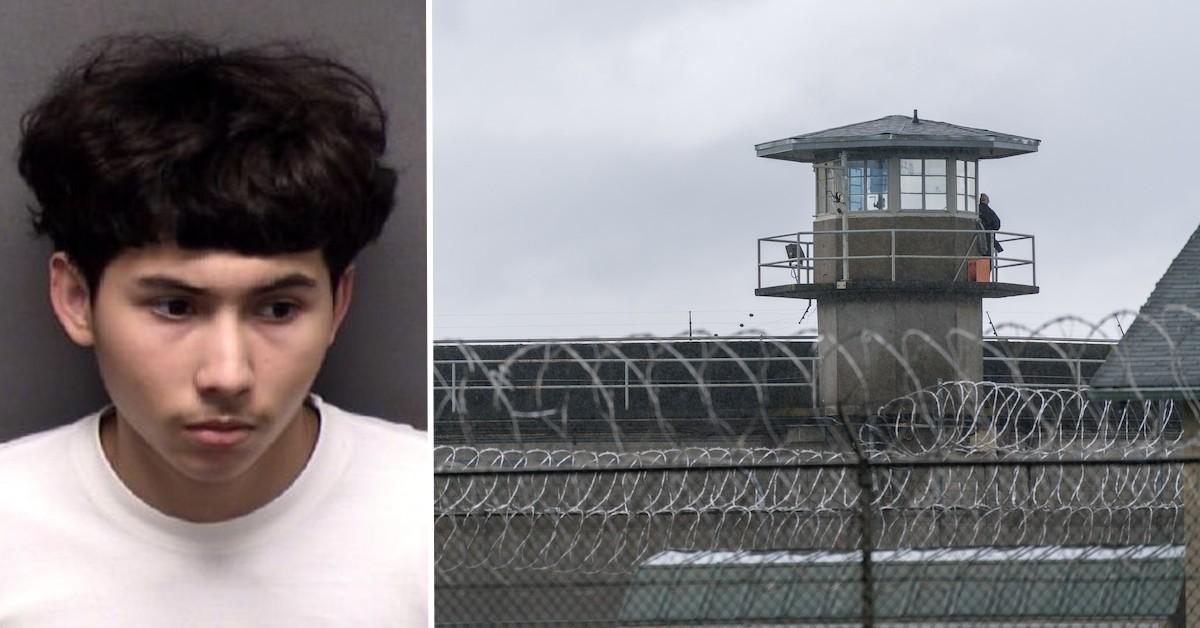 Article continues below advertisement
According to authorities, 17-year-old Antonio Arturo Rodriguez and 16-year-old Anthony Vick Rodriguez were both riding in a car with three other people on Oct. 17. It is unclear if the two teenagers were related.
During the ride, Antonio Rodriguez, who was sitting in the front seat, turned around and shot Anthony Rodriguez, who was sitting behind him in the back seat, multiple times, KSAT reported.
Article continues below advertisement
Police said the driver of the vehicle then stopped the car, which is when Antonio Rodriguez dragged Anthony Rodriguez from the vehicle and left him in the road. Antonio Rodriguez then ran away from the scene of the crime.
Officials said the driver then left the area and called police.
While investigating, detectives said they found several used shell casings inside the car.