Teen Learned A Family Member Accused His Stepdad Of Sexual Abuse. So He Decided To Get A Gun.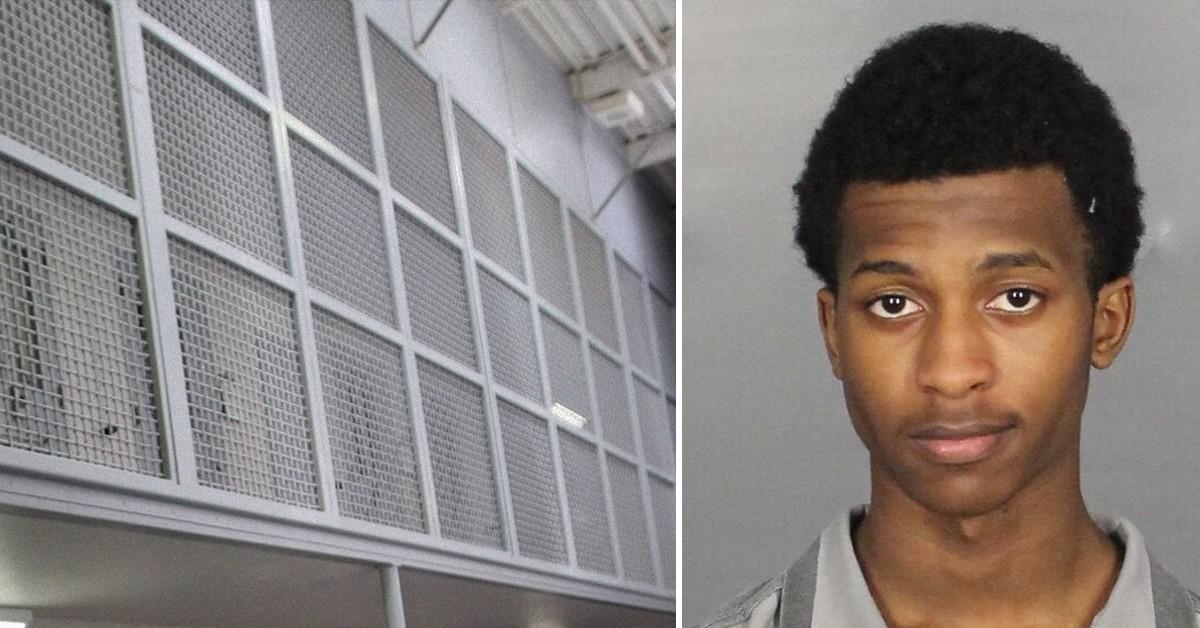 A teen learned his stepfather had allegedly molested a fellow family member. So, he shot the parental figure during an argument.
Now, the 19-year-old will spend the next dozen years behind bars.
Article continues below advertisement
Recently, a judge in Texas sentenced Judarius Degrate, 19, to 12 years in prison for manslaughter. He was convicted of killing his stepdad, Sylvester Dixon, in February 2021. Degrate was initially arrested on a murder charge but reached a plea deal in the case.
On Feb. 11, 2021, police in Waco, Texas, responded to a street and found Dixon lying in the street in a pool of blood, according to the Waco Tribune.
Degrate's mom said her son shot Dixon as he was fleeing after a fight in their house, according to the Tribune.
Degrate ran from the area after the shooting, but police caught him a few blocks away.
Article continues below advertisement
The teen said he got into an argument with Dixon and shot him with a handgun, according to the Tribune. Degrate said he did not believe he initially hit his stepfather, instead believing he fell on the icy road.
According to KWTX, the argument between Degrate and Dixon was after the teen confronted the victim when a family member said Dixon touched her inappropriately.
Article continues below advertisement
Both the prosecution and defense said they believed the manslaughter charge was appropriate in the case. It's unclear whether the sexual abuse allegations had any merit.
"Manslaughter is appropriate in this circumstance," prosecutor Kristi DeCluitt said, according to KWTX. "The charge is appropriate. What he was charged with and the charge he ended up pleading to was what was appropriate in this case."
Defense attorney Josh Tetens agreed.
"Any death in a family is tragic, but after discussing all options with the state and the family, this is the fairest outcome," Tetens said, the station reported. "When crimes of passion occur, there are no winners, and we hope this agreement brings peace and closure to all involved."
Become a Front Page Detective
Sign up to receive breaking
Front Page Detectives
news and exclusive investigations.
More Stories