A Man Went To Confront Minors Who Had Stole Things From His Truck. When He Met Them, A 15-Year-Old Opened Fire.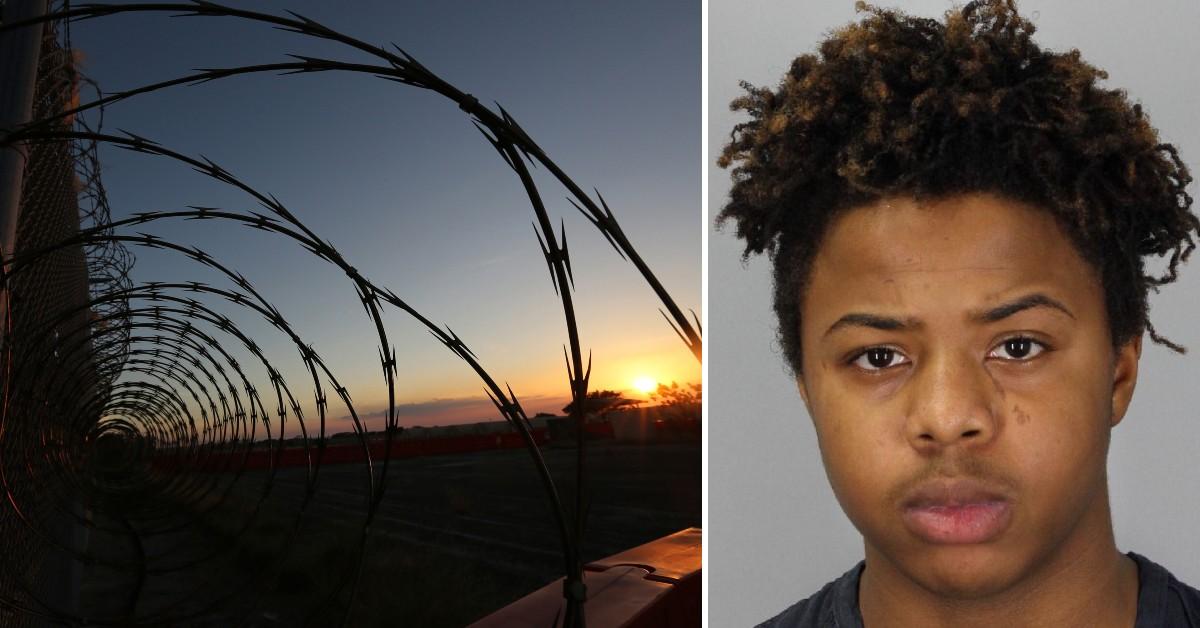 A man saw his and other cars had items stolen and decided to confront the teens responsible. When he met them, the man was shot dead.
Now, the shooter, who was 15 years old at the time of the crime, will spend decades behind bars.
Article continues below advertisement
Recently, a judge in Texas sentenced Bryce Bell to 30 years in prison for killing Anthony Wilson in April 2019. Bell pleaded guilty to murder as his trial was set to begin, according to 12 News.
Several other people were arrested in the case, but police described Bell as the shooter.
Around 10 p.m. on April 11, 2019, police in Beaumont, Texas, responded to a report of a shooting. When officers arrived, they found Wilson shot dead in the road, according to 12 News.
Article continues below advertisement
Police said he confronted the minors about break-ins in the area. He was then shot dead, and the suspects stole his truck.
His widow, Glenda Wilson, provided more insight about the fateful night when she testified during the sentencing hearing, according to The Examiner.
Article continues below advertisement
She said they were celebrating their anniversary and settling in for the evening with the children. That is when Antony Wilson realized items had been taken from his car and others. The two looked at video surveillance and realized the people involved were minors.
Anthony Wilson then left to speak to the suspects' parents.
Glenda Wilson said she fell asleep and woke up to realize her husband was not home, according to The Examiner. Hours later, police told her the bad news.
"They informed me my husband was no longer with me," she said. "It was totally devastating."
Article continues below advertisement
Bell's mom, Deborah Bell, testified on her son's behalf. She said she had no idea her son was hanging with troubled people, despite the fact he had been kicked out of schools for drug use and assaulting a teacher.
"When the murder happened, I didn't see it coming," she said. "I had no idea he was hanging with kids on that level," Deborah Bell said, according to The Examiner.
Become a Front Page Detective
Sign up to receive breaking
Front Page Detectives
news and exclusive investigations.
More Stories