Texas Mother Smothered Her Toddler To Death. Then The Judge Threw The Book At Her.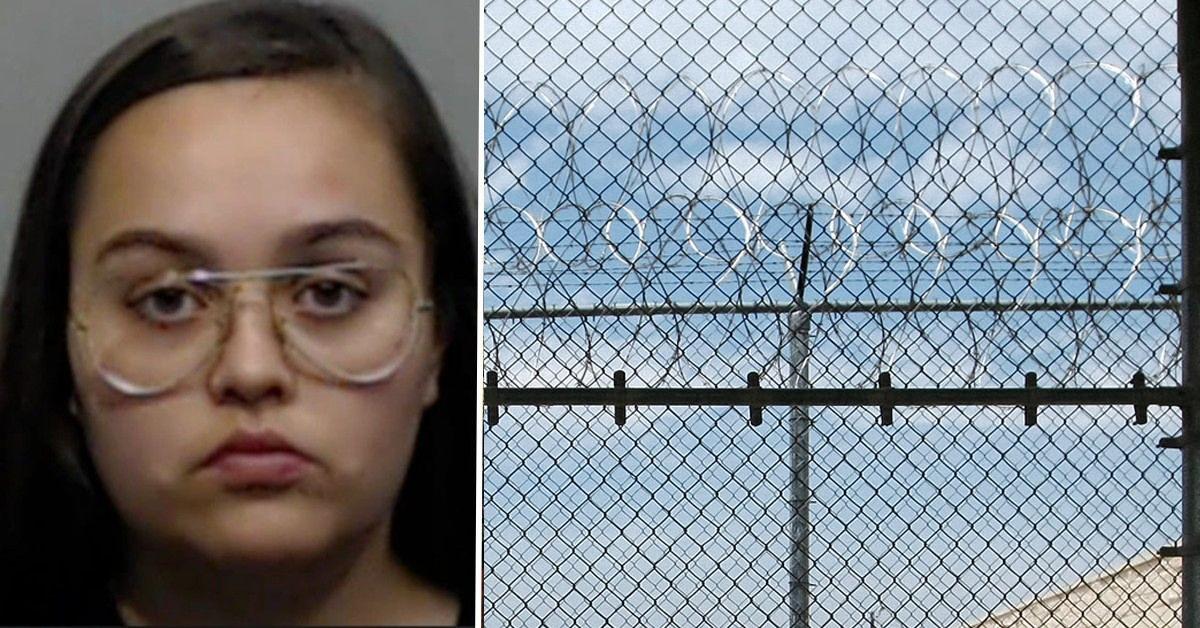 A Texas mother tried to deceive first responders after asphyxiating her toddler to death. They didn't believe her.
Now, she will never hurt another child again.
Article continues below advertisement
This month, Texas District Court Judge Bill Henry handed Dazrine Chagoya-Williams a life term in prison without the possibility of parole for the death of her 20-month-old son, Mason Williams.
Chagoya-Williams was found guilty and convicted of capital murder after a two-week trial.
On July 4, 2018, first responders arrived at the defendant's residence after receiving a 911 call of a toddler in distress. Chagoya-Williams told authorities that her toddler had stopped breathing after a nap. However, as EMS personnel tried resuscitating the toddler, they noticed bruising on the child's body and determined that he had been dead for a while.
Article continues below advertisement
Suspecting foul play, investigators pulled phone records of the defendant and her husband, Stevie Dwayne Williams, 27. They discovered Chagoya-Williams had placed numerous calls to family members for about 12 minutes before calling 911. Also, the couple's phones showed their 8-month-old daughter, Dazrine, and Mason had suffered injuries over several months.
An autopsy report concluded Mason died due to being deprived of oxygen when his body was squeezed. To corroborate the report, Dell Children's Pediatric and Child Abuse Expert Dr. Marion Forbes testified for the state that the injuries Mason suffered were similar to his sister during the trial. She was pulled from the residence a day after the toddler's death and examined thoroughly. X-Rays of baby Dazrine showed she had also suffered external bruising, damage to her kidney, a skull fracture, a fracture to her shoulder area and two dozen rib fractures.
Article continues below advertisement
"They both had evidence of the same mechanism of trauma, being that violent, aggressive squeezing of the chest leading to rib fractures and internal injuries and to Mason's death from the extent of the compression of the chest," Forbes said, according to KXAN.
In addition, hospital records in 2017 showed Mason was brought in by his parents for an accidental burn injury, but hospital officials discovered the child had suffered multiple fractures on his ribs and wrist. As a result, child protective services got involved by removing Mason from his parent's care. However, CPS returned the child to them in 2018 after the parents met the required threshold of child safety.
As a result, the Hays County District Attorney's Office filed a motion to terminate the parenting rights to the couple's surviving child in partnership with CPS. The defendant's husband was also convicted of capital murder and sentenced to life in prison without the possibility of parole.
"The fact that both his parents were complicit in ending Mason Williams' too-short life makes this case doubly tragic," said District Attorney Wes Mau.
Become a Front Page Detective
Sign up to receive breaking
Front Page Detectives
news and exclusive investigations.
More Stories