'I just killed a guy': Texas man accused of killing driver of vehicle outside his home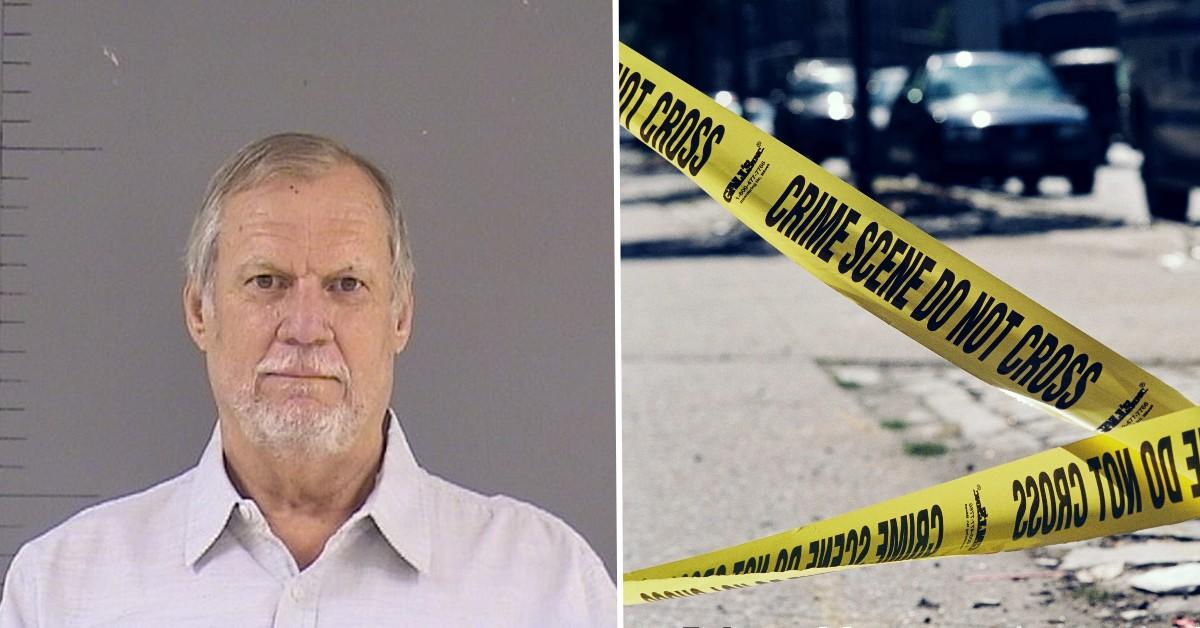 An elderly Texas man was charged with fatally gunning down a 31-year-old who was parked in the suspect's driveway, police said.
Article continues below advertisement
Terry Duane Turner, 65, was charged with shooting Adil Dghoughi, 31, who was pronounced dead at a local hospital on Oct. 11.
Authorities responded to a report of a shooting in the 100 block of Tina's Trail in Martindale, Texas, around 3:45 a.m., after a local "confronted a suspicious vehicle parked outside the residence," according to the Caldwell County Sheriff's Office.
Turner was reportedly taken into custody after turning himself in on Oct. 21, and later released on bond., according to KXAN News.
"The car was closed, he was inside the car, he was no harm to nobody," Dghoughi's brother Othmane said in a statement.
Article continues below advertisement
Turner told investigators he woke up to go to the bathroom in the middle of the night and realized an Audi with its headlights off was parked in his driveway next to his truck, according to FOX 7 News.
He reportedly told police he ran to get his gun from his room. When he came out, the headlights were back on and the car "began to rapidly accelerate in reverse." Turner chased it, hit the driver's side window with his gun and then shot through it, according to court documents.
Article continues below advertisement
He ran back inside to call 911 and told the dispatcher, "I just killed a guy" and the other person "tried to pull a gun at me, I shot."
Police reportedly did not find a gun inside the Audi and found a single spent shell casing from the driver's side of the car, according to the affidavit.
"Stand your ground laws across our nation have a history of being used to commit legal violence against people of color," Faizan Syed, executive director of CAIR-Austin, told NPR.
"This incident is tragic to the family who lost a loved one under suspicious circumstances. We call for an independent and transparent investigation into the killing of Mr. Dghoughi, who was unarmed and in his car when shot."
Dghoughi immigrated to the U.S. in 2013, according to CAIR Texas, and moved to Texas in 2019 to live near his brother after earning his master's degree in financial analysis from Johnson & Wales University.
Become a Front Page Detective
Sign up to receive breaking
Front Page Detectives
news and exclusive investigations.
More Stories