The Iceman: Mafia's Pet Psycho Claimed He Committed Over 200 Murders (FPD CASE VAULT)
Richard Kuklinski was a diabolical self-confessed Mob hit man, who enjoyed his nickname "The Iceman" and readily took credit for over 200 murders, including the hit on Teamsters boss Jimmy Hoffa.
By the time he was in his 20s, New Jersey native Kuklinski already had a reputation as an explosive street hustler with a propensity for brutally beating or killing anyone who offended him.
Article continues below advertisement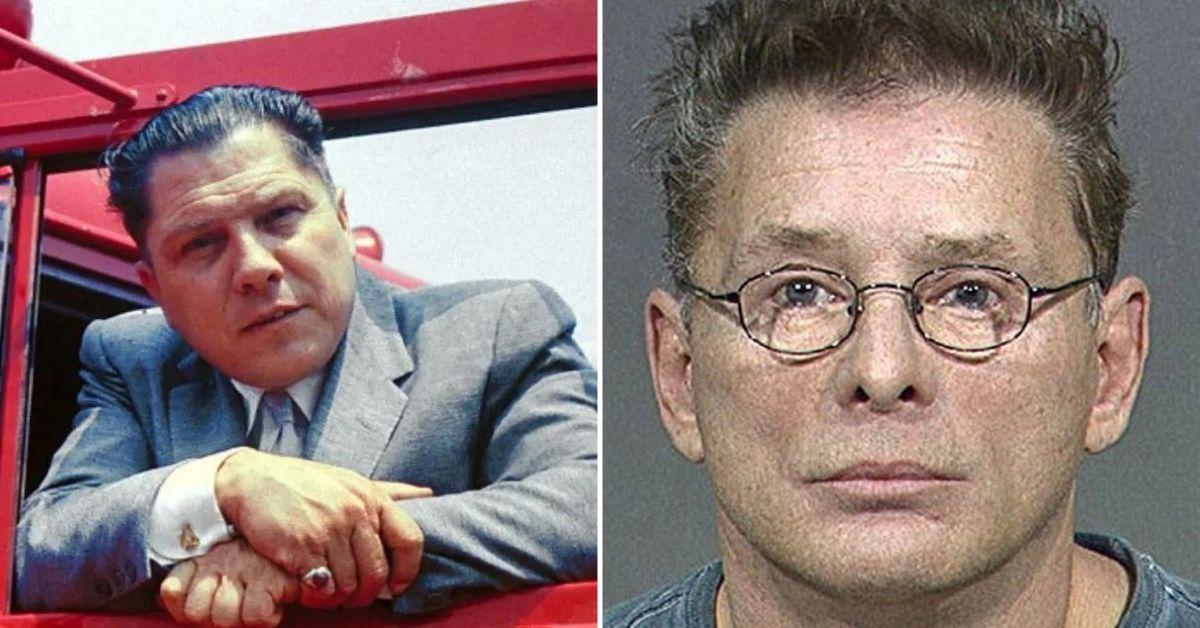 According to Kuklinski, his association with Gambino crime family member Roy DeMeo began during this time. He became the gang's go-to assassin, and his favorite weapons were cyanide, guns, knives and chainsaws.
But Kuklinski didn't just kill his victims. He also tortured them horribly. One of his favorite methods was to make his helpless captives bleed, then tie them up in rat-infested places where the rodents, attracted to the blood, would eat the men alive.
In the book, The Iceman: Confessions of a Mafia Contract Killer, Kuklinski claims to have been responsible for the murder of Hoffa, killing him with a hunting knife. He says Hoffa's body was then stuffed into a 55-gallon drum and set on fire. The corpse burned for "a half hour or so" before the drum was welded shut and buried in a junkyard. It was later sold, along with compacted cars, as scrap metal and shipped to Japan.
In a 1991 interview, Kuklinski casually recalled one of his killings.
Article continues below advertisement
"It was a man and he was begging, and pleading, and praying, I guess. And he was 'Please, God' all over the place. So I told him he could have a half an hour to pray and if God could come down and change the circumstances, he'd have that time. But God never showed up, and that was that."
By 1986, undercover agents amassed enough evidence to put The Iceman on ice. He was charged with five counts of murder and eventually got two life sentences.
Never miss a story — sign up for the Front Page Detectives newsletter. Be on the scene the moment news breaks.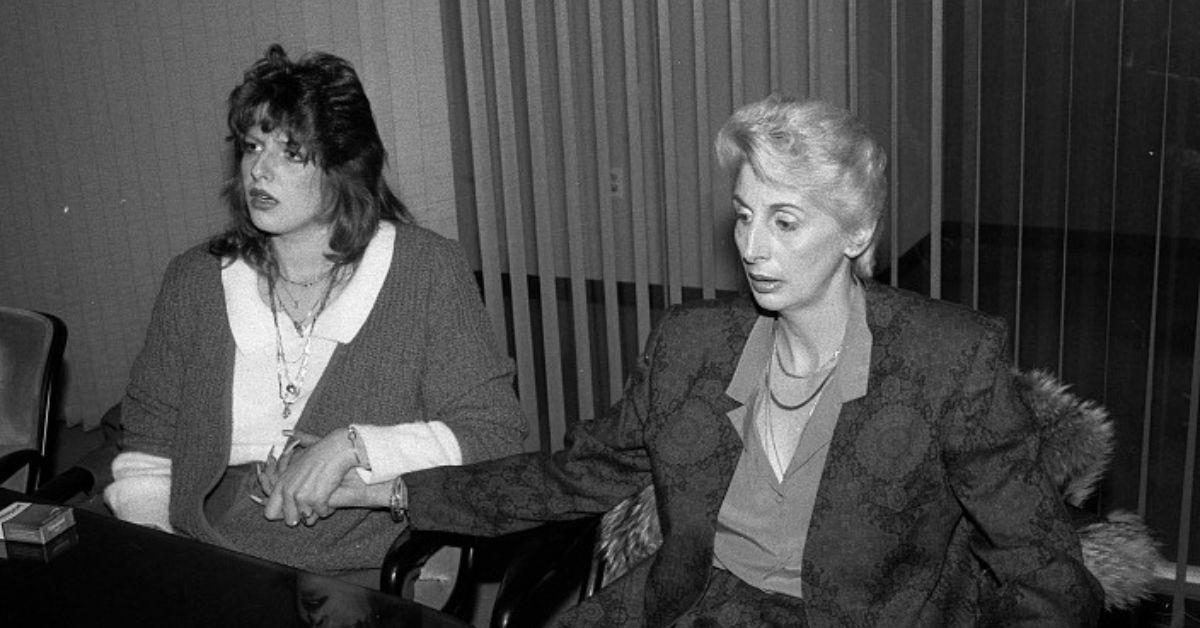 While incarcerated, Kuklinski gave several TV interviews and spoke of his ability to detach himself emotionally from his own brutality. Although he claimed to be a loving father, the hitman's daughter revealed he once told her he might have to kill her mother. And if he did, he'd have to kill her and her brother, too.
On March 5, 2006, Kuklinski died mysteriously in prison at 70, just before he was set to testify against Mafia boss Sammy "The Bull" Gravano. Authorities still wonder if the Mobster was himself rubbed out.
Become a Front Page Detective
Sign up to receive breaking
Front Page Detectives
news and exclusive investigations.
More Stories