The Manson 'Family': A Look At Key Players And Victims In The Cult Leader's Killings In The Wake Of Leslie Van Houten's Release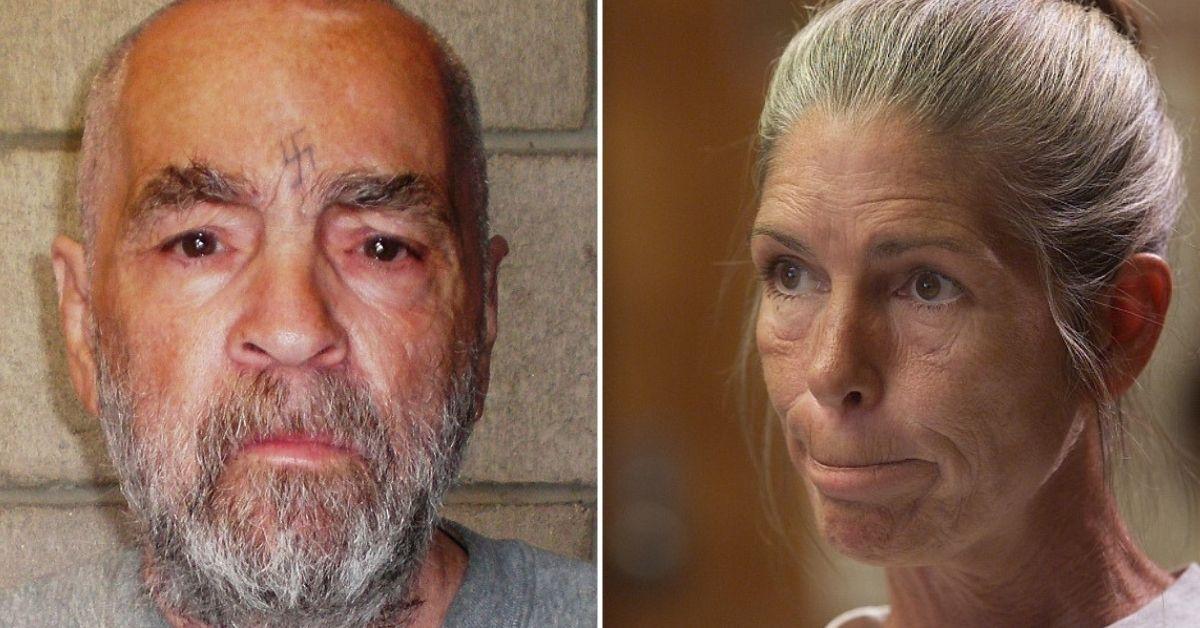 To many, Aug. 9, 1969, is a day that will forever haunt history. It's the day Tex Watson, Susan Atkins and Patricia Krenwinkel, members of Charles Manson's evil cult family, massacred eight-and-a-half-months pregnant Valley of the Dolls star Sharon Tate and four others in a bloody orgy of shooting, stabbing and bludgeoning.
Even the barest description of the slaughterhouse scene is grisly: Tate, the gorgeous 26-year-old wife of famed director Roman Polanski, was clad in only her bra and panties; she'd suffered 16 stab wounds that penetrated her heart, lungs and liver; the fully formed male fetus within her also died.
Article continues below advertisement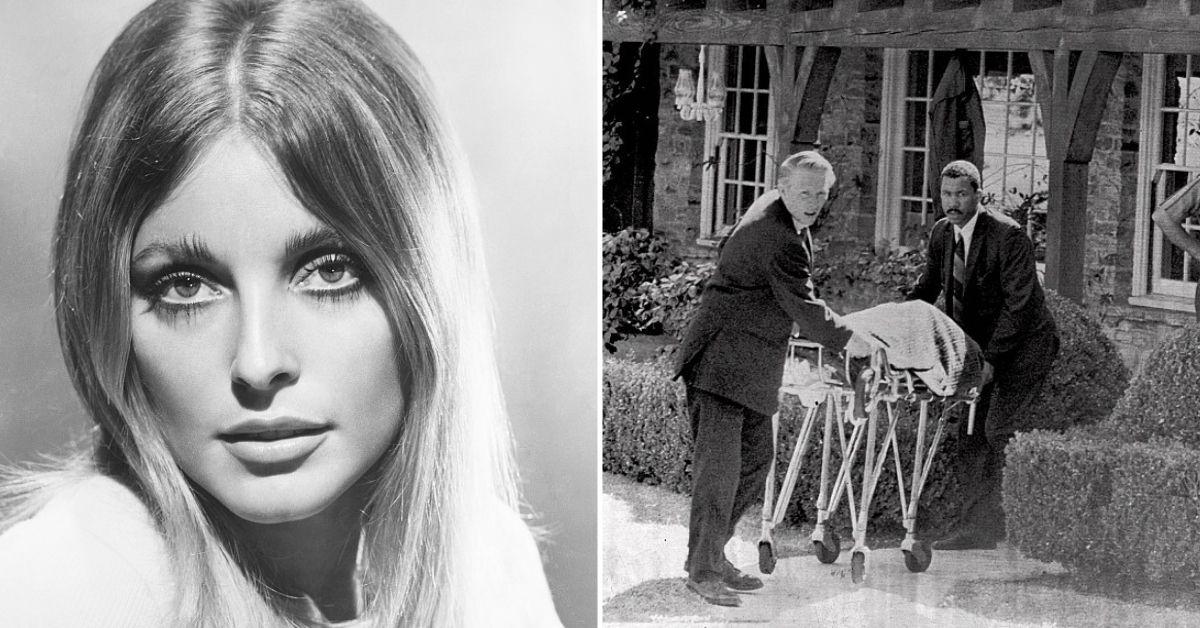 Tate was looped by a nylon rope to Jay Sebring, a friend and former lover known as a hairdresser to the stars. He'd been shot once and brutally stabbed seven times.
Coffee heiress Abigail Folger had been stabbed 28 times. Her boyfriend, Voytek Frykowski, had been stabbed 51 times, bashed in the head with a blunt instrument 13 times and shot twice.
Outside the house in his car, young Steven Parent, who was visiting the property's groundskeeper, William Garretson, was found shot four times.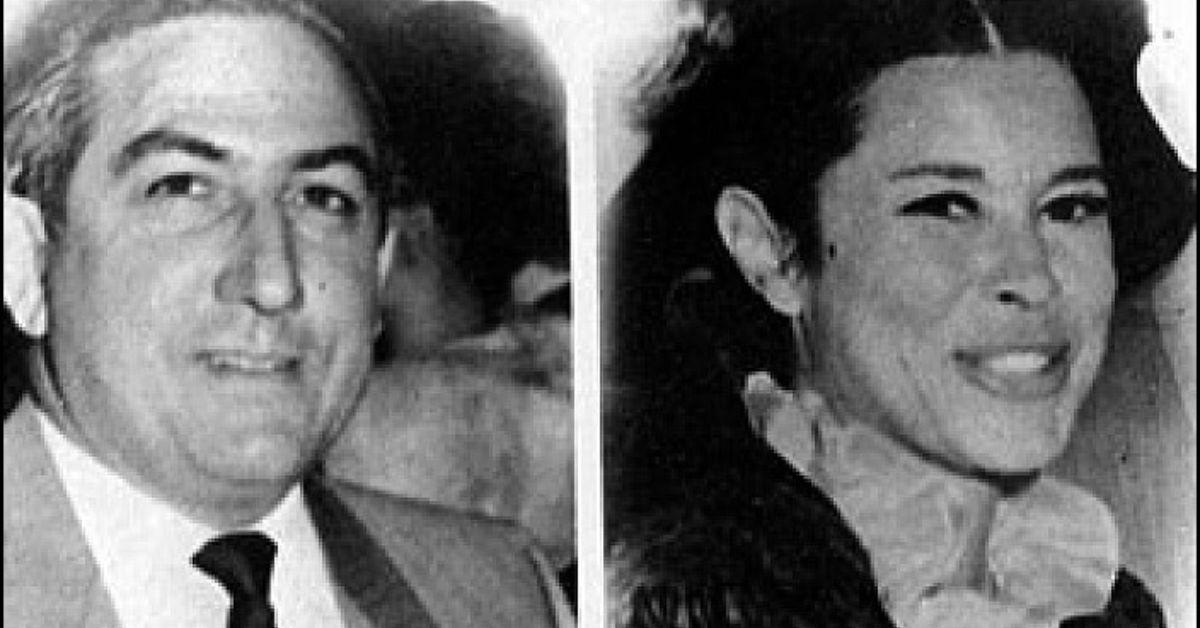 One police officer who arrived early on the scene described the carnage as looking like "a battlefield." Scrawled on the door to the posh home in what turned out to be Tate's blood was the word "pig."
But the massacre wasn't over. The next night, Watson and Krenwinkel, along with cult member Leslie Van Houten, slaughtered wealthy supermarket executive Leno LaBianca and his wife, Rosemary, in their Los Feliz home. The words "Healter Skeltor [sic]" were written in blood on the refrigerator, and "WAR" had been carved into Leno's stomach.
It was two months before police had a suspect — and only then because a woman in an L.A. jail boasted about the murdering habits of her "family."
Article continues below advertisement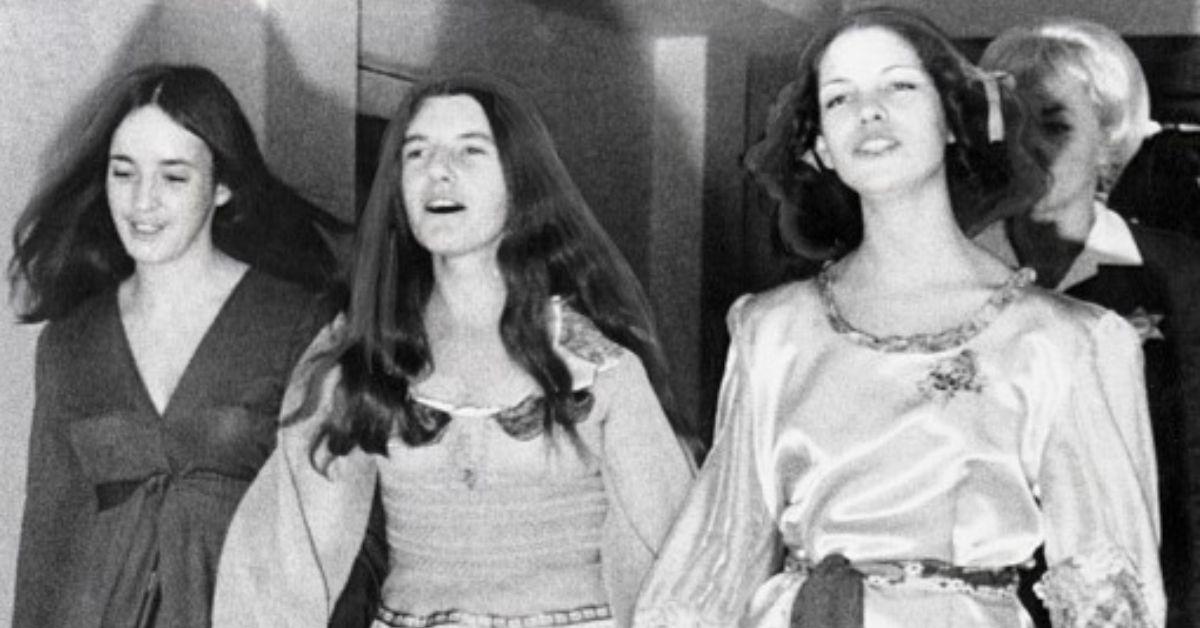 When the "family" was caught, investigators learned that the rich and famous victims had been killed by middle-class children of privilege who'd become murderers in service to their cult leader, charismatic ex-con Charles Manson.
Cold-blooded Watson had been a high school athlete. Van Houten was a homecoming princess who'd sung in her church choir. Atkins was a troubled girl who'd found refuge with the murderous family. Krenwinkel was a homely secretary who said Manson made her feel beautiful.
Wild-eyed Manson had a long history of crime. A seasoned burglar, car thief, arsonist and forger, he controlled a clan of affluent, troubled young men and women via sex and drugs. He moved his clan from San Francisco to an old movie set outside Los Angeles and advocated a race war.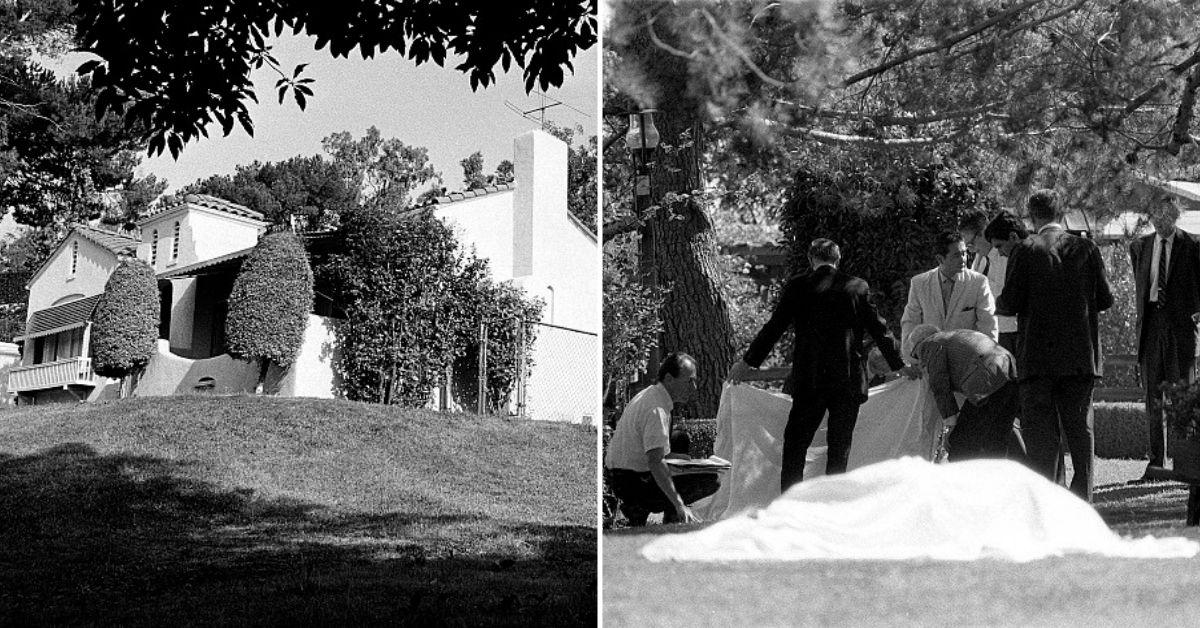 "He thought there were hidden messages in Beatles songs," said prosecutor Vincent Bugliosi, whose book about the killings, Helter Skelter, was named after a song Manson thought was especially significant.
Manson, Bugliosi said, planned a nationwide series of killings to incite a race war that would destroy the country and allow his "family" to take over.
During their nine-month trial, Manson reportedly controlled his "family" from behind bars. When Manson carved an "X" into his forehead, or turned his back on the judge, so did his obedient followers.
Article continues below advertisement
Never miss a story — sign up for the Front Page Detectives newsletter. Be on the scene the moment news breaks.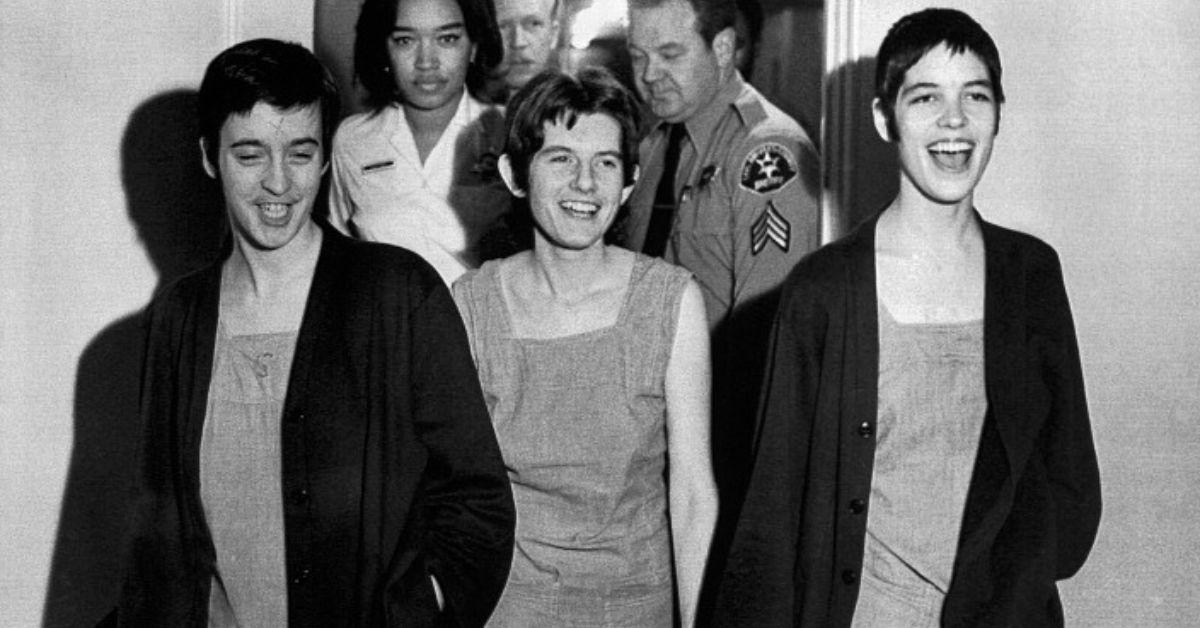 Outside the courthouse, a ragtag band of Manson acolytes shaved their heads and staged a campout to protest the proceedings.
On Jan. 25, 1971, Manson was found guilty of first-degree murder and sentenced to death, even though he'd never gone into the Tate house and had left the LaBianca house after tying up the victims.
Watson, Atkins and Krenwinkel were also sentenced to death; however, all their sentences were changed to life in prison after the California Supreme Court struck down the death sentence in 1972.
"It's inconceivable that these people would have gone out on their own and committed seven of the most horrendous murders imaginable, without [Manson's] direction and guidance," said Bugliosi. "He's an evil, sophisticated con man."
On Nov. 19, 2017, still serving his life sentence, Manson, 83, died of cardiac arrest and complications from colon cancer.
Become a Front Page Detective
Sign up to receive breaking
Front Page Detectives
news and exclusive investigations.
More Stories