The Milk Carton UNTOLD STORY: Chilling Confession in Etan Patz Slaying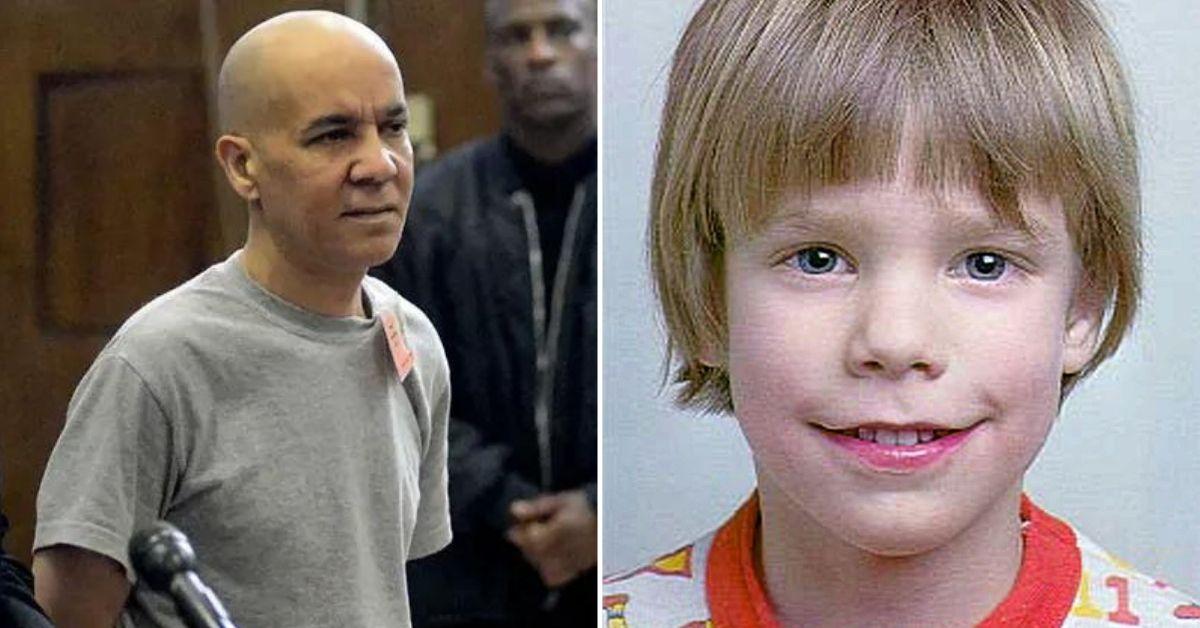 More than three decades after he disappeared on his way to school in Manhattan, justice was finally served for little Etan Patz - and closure for his grieving parents - when a self-confessed monster was convicted for his murder-kidnapping.
But even though police say they've caught his killer, the six-year-old, known to millions as the first missing child to be featured on the side of a milk carton, has never been found.
Article continues below advertisement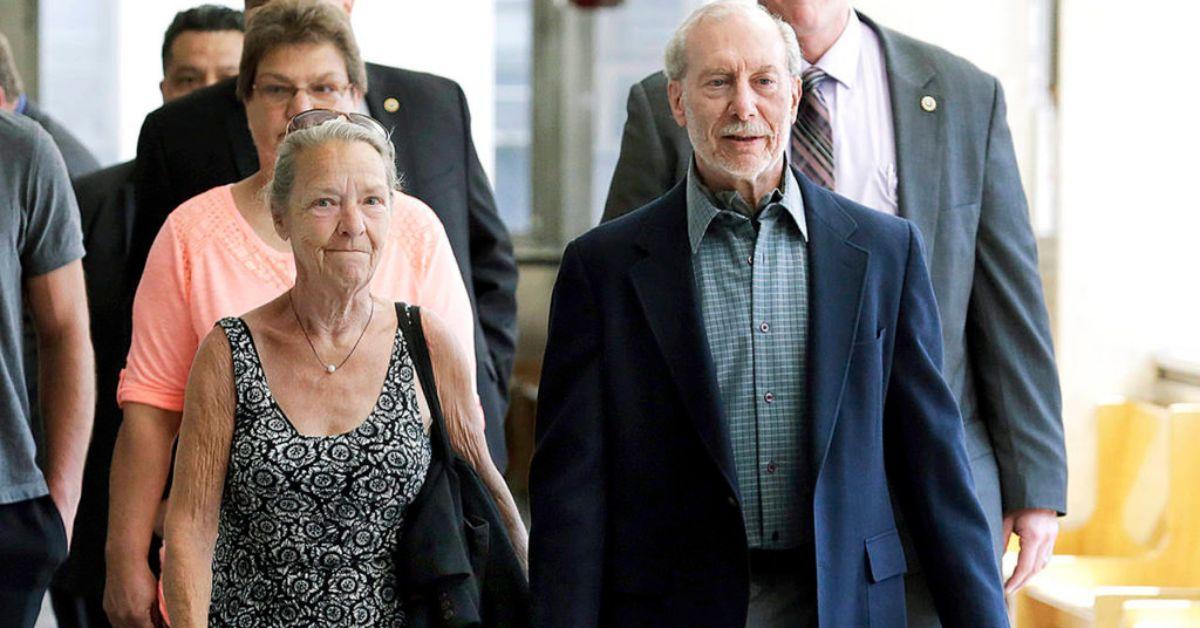 America hasn't forgotten Etan, however - thanks to his devoted parents Stan and Julie Patz. After he vanished in 1979, the couple distributed thousands of photos around the city, had his picture featured on jumbotron screens in Times Square and, ultimately, became the catalyst for a nationwide crusade that saved thousands of other kids.
Now the last day Etan was seen alive - May 25 - is designated National Missing Children's Day every year as the result of a 1983 decree by President Ronald Reagan.
But the fanfare was never enough to give Etan's parents the answers they so desperately craved. Then, about two years ago, Stan and Julie, who kept their Soho apartment in the hope Etan would eventually find his way home, finally seemed to get answers when New York City police arrested Pedro Hernandez, who was eventually convicted of the crime.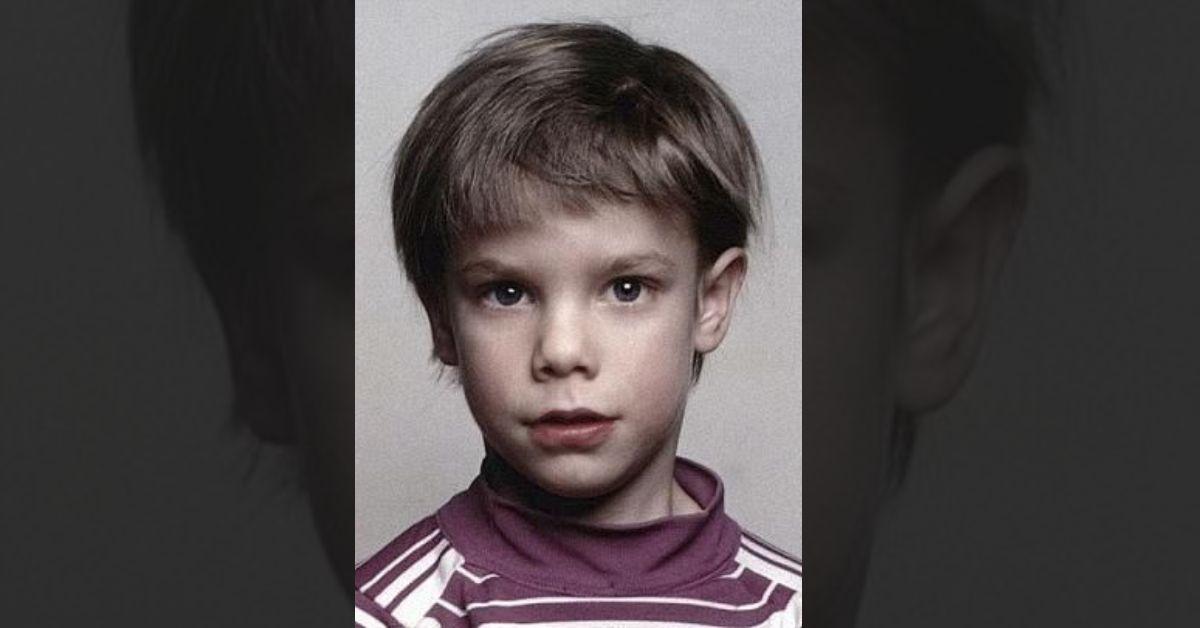 The suspect, who worked in Etan's neighborhood, was known to detectives at the time of the disappearance - but never questioned!
In 2012, a tipster fingered Hernandez following publicity over the excavation of a Manhattan basement where police had been told they might find the lost boy's body. Although the dig failed to unearth any new clues, Hernandez broke down and confessed when finally quizzed about Etan, according to lawmen.
The little boy was grabbed as he walked alone for the first time - to a school bus stop two blocks away from his home.
Article continues below advertisement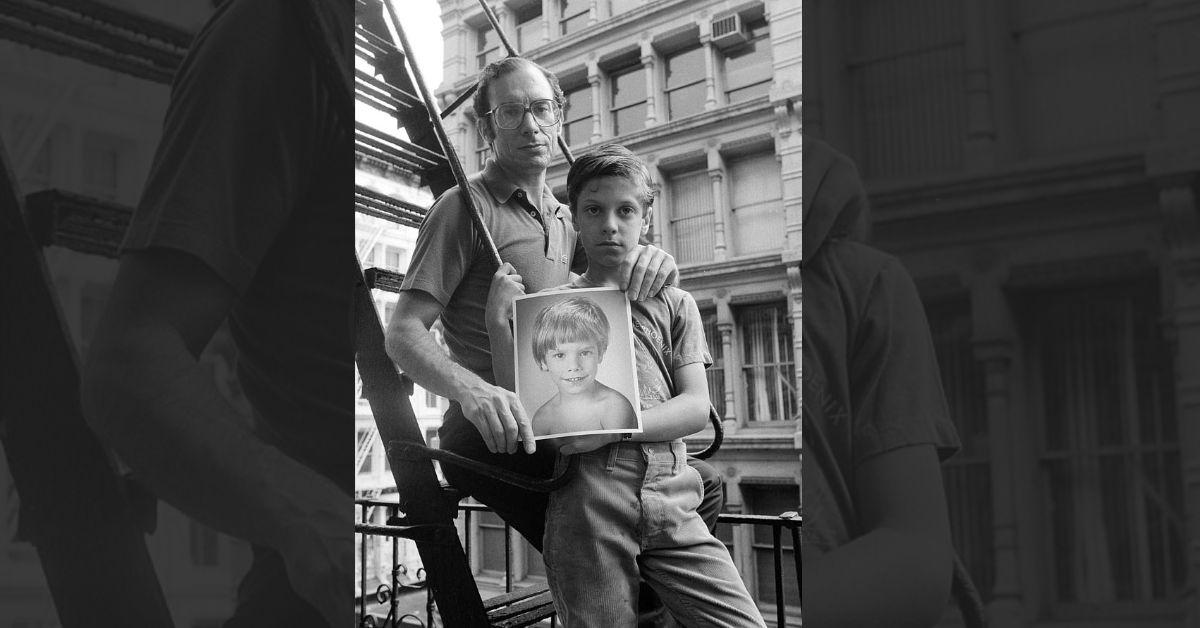 At about 8:30 a.m. that fateful day, grocery clerk Hernandez used a can of soda to lure Etan into the small store where he worked, New York Police Commissioner Ray Kelly said after the arrest. He also revealed Hernandez confessed to putting the boy into a trash bag, stuffing the bag into a box, and leaving it to be picked up by city sanitation workers.
On a recording made by cops, Hernandez is heard reliving the crime saying: "I was nervous. My legs were jumping. I wanted to let go, but I just couldn't let go. I felt like something just took over me," he said.
Chillingly, he adds: "I don't know what to say. Something just took over me, and I was just choking him. He didn't say nothing to me. He didn't kick. He wasn't angry. He just kind of stood there, and I just felt bad what I did."
Never miss a story — sign up for the Front Page Detectives newsletter. Be on the scene the moment news breaks.
Article continues below advertisement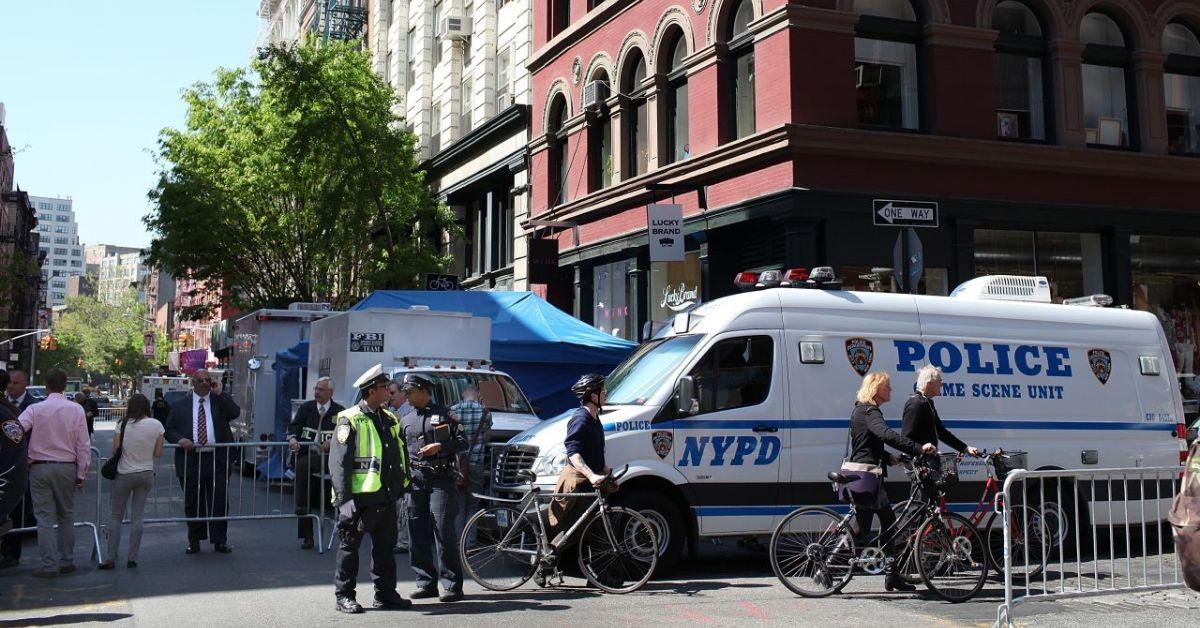 Hernandez quit his job soon after Etan vanished and moved to Camden, N.J., where he was finally arrested. His damning tape was played at a court hearing to determine if the confession can be used as evidence at Hernandez's murder trial, which was set for Jan. 5, 2015.
"He was remorseful and I think the detectives thought that the confession was a feeling of relief on his part," said Kelly.
But then Hernandez's lawyers insist the confession was a fraud - the result of eight hours of hammering by cops - and the 53-year-old HIV positive jailbird doesn't have the mental capacity to understand his rights under police interrogation.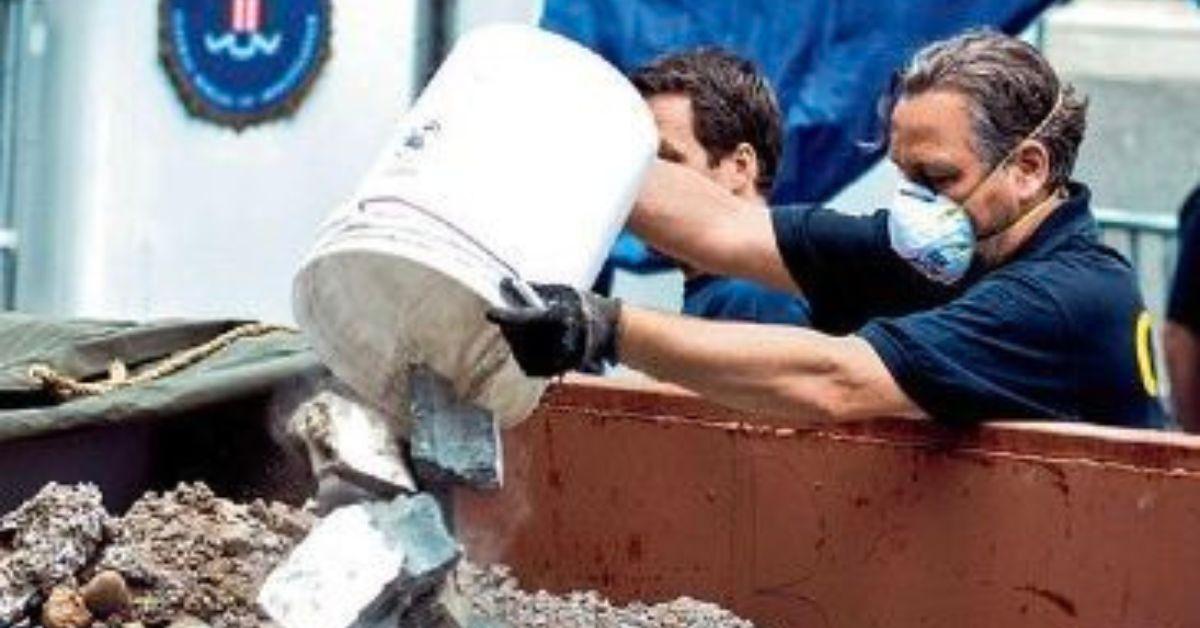 In May 2015, that trial ended in a mistrial because of a hung jury that was deadlocked 11 against 1 for conviction.
On Oct. 19, 2016, the retrial began in a New York City court and jury deliberations began in February 2017.
On Feb. 14, 2017, Hernandez was found guilty of kidnapping and felony murder. In April 2017, he was sentenced to life in prison with the possibility of parole after serving at least 25 years.
Become a Front Page Detective
Sign up to receive breaking
Front Page Detectives
news and exclusive investigations.
More Stories