VICTIMS DETAIL ALLEGED RAPE, DRUGGINGS, KIDNAPPING BY MUSICIANS T.I., TINY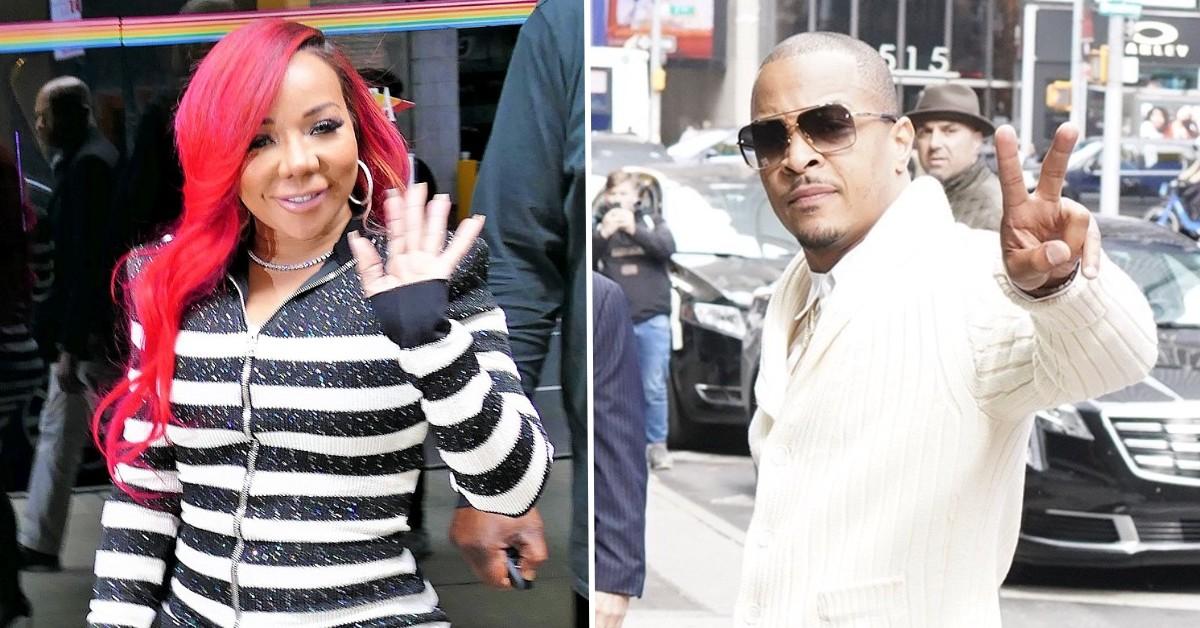 Rapper "T.I."' and his wife "Tiny" are accused of orchestrating kidnapping, rapes, harassment and drugging of nearly a dozen people across the county.
The claims are graphic and outlined in court documents and letters sent to the Attorneys General in both California and Georgia.
Article continues below advertisement
Tyrone Blackburn represents 11 individuals — ten women and one man — who all say they were victims of Clifford "T.I." Harris and Tameka "Tiny" Harris. The two are well-known musicians and both have large followings on social media.
Blackburn states his law firm has been contacted by more than 30 women with allegations that the musicians and several individuals they employ committed various crimes. The alleged incidents happened over the last 15 years.
The couple's attorney, Steve Sadow, provided a statement to CNN which denied the allegations.
"We are confident that if these claims are thoroughly and fairly investigated, no charges will be forthcoming," the statement reads. "The Harrises implore everyone not to be taken in by these obvious attempts to manipulate the press and misuse the justice system."
Here are some of the claims made by the alleged victims:
Article continues below advertisement
JANE DOE 1
In 2006, Jane Doe 1 was a 17-year-old high school senior who interned for the musicians in Atlanta. On a tour bus back to Georgia, Tiny offered Jane Doe 1 and another high school intern a drink, according to Blackburn's letter. The victim became sick from the drink and began hallucinating, which prompted Tiny and everyone on the bus to laugh at her.
Tiny then took her back to the bedroom and told her to undress so she could cool off. The victim took her top off, but then began to vomit.
That is when T.I. came into the room and hit on the victim by telling her how pretty she was, according to the letter.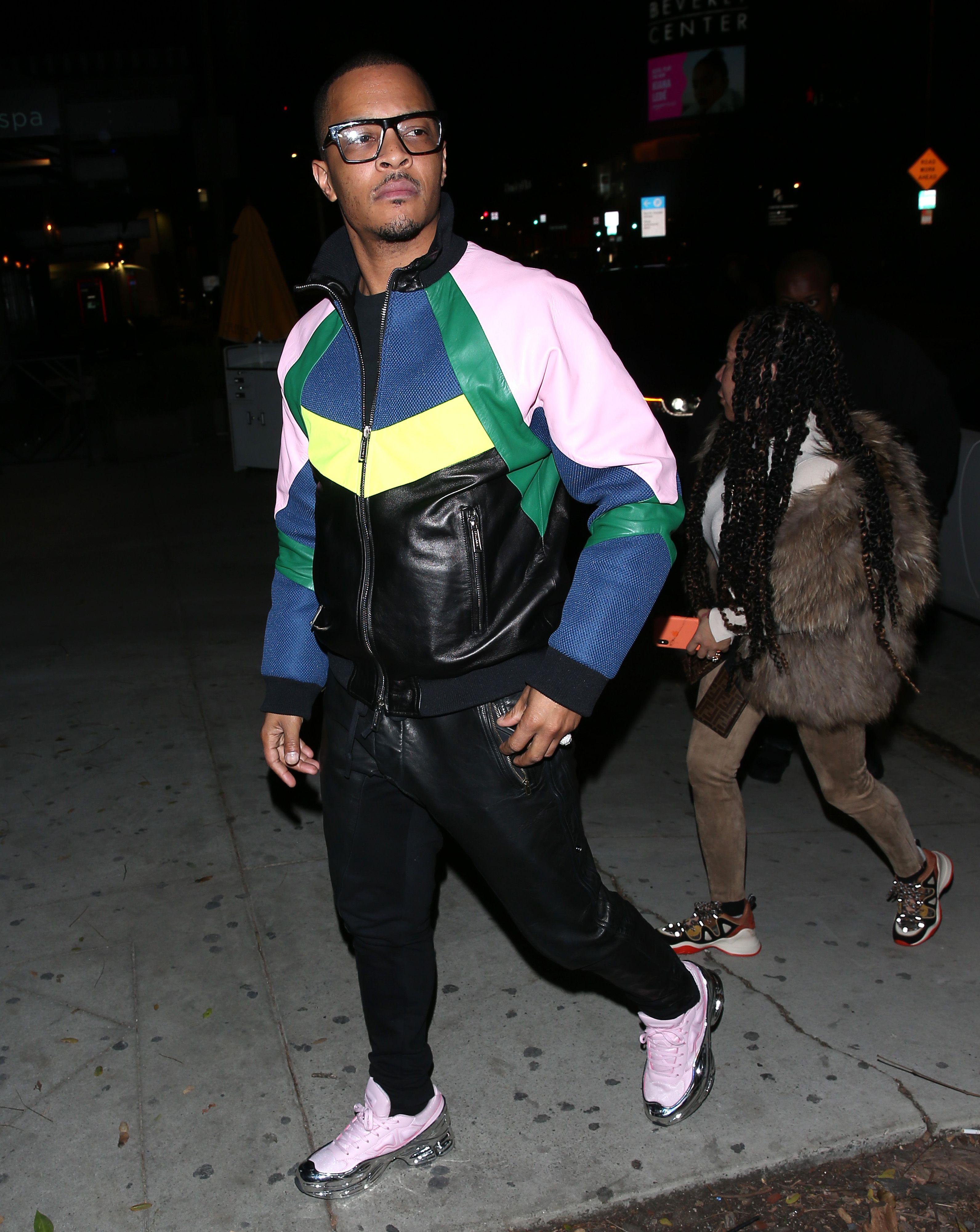 Article continues below advertisement
The teen passed out and woke up naked the next morning in a bed with the other high school intern and another girl, Blackburn contends. Jane Doe 1 was bleeding and realized her virginity was taken.
An employee of the musicians, took Jane Doe 1 home once they got back to Atlanta. They stopped at a pharmacy to get a morning after pill, which he forced Jane Doe 1 to take. He also warned her to keep her mouth shut if she wanted to make it in the music business, the letter states.
Another victim, using the alias "Ashley," met Tiny in the 8th grade. They were best friends and Tiny approached her to work as their assistant in 2005. However, she was never paid or compensated for any of the work, the letter reads.
T.I. forced Ashley to take multiple ecstasy pills on several occasions, according to the letter. One time, T.I. stood over her and Tiny was close by, as T.I. forced Ashley to open her mouth and swallow eight ecstasy pills, according to the letter.
Article continues below advertisement
Ashley also witnessed women complaining of being kidnapped and held against their will for days at a time, Blackburn states.
Ashley claims that being in the musicians' circle caused her to develop a drug addiction and bipolar disorder, the letter reads. She has been clean for 15 months now, but medical records show she had no medical history of drug abuse or mental/behavioral disorders.
DEFAMATION LAWSUIT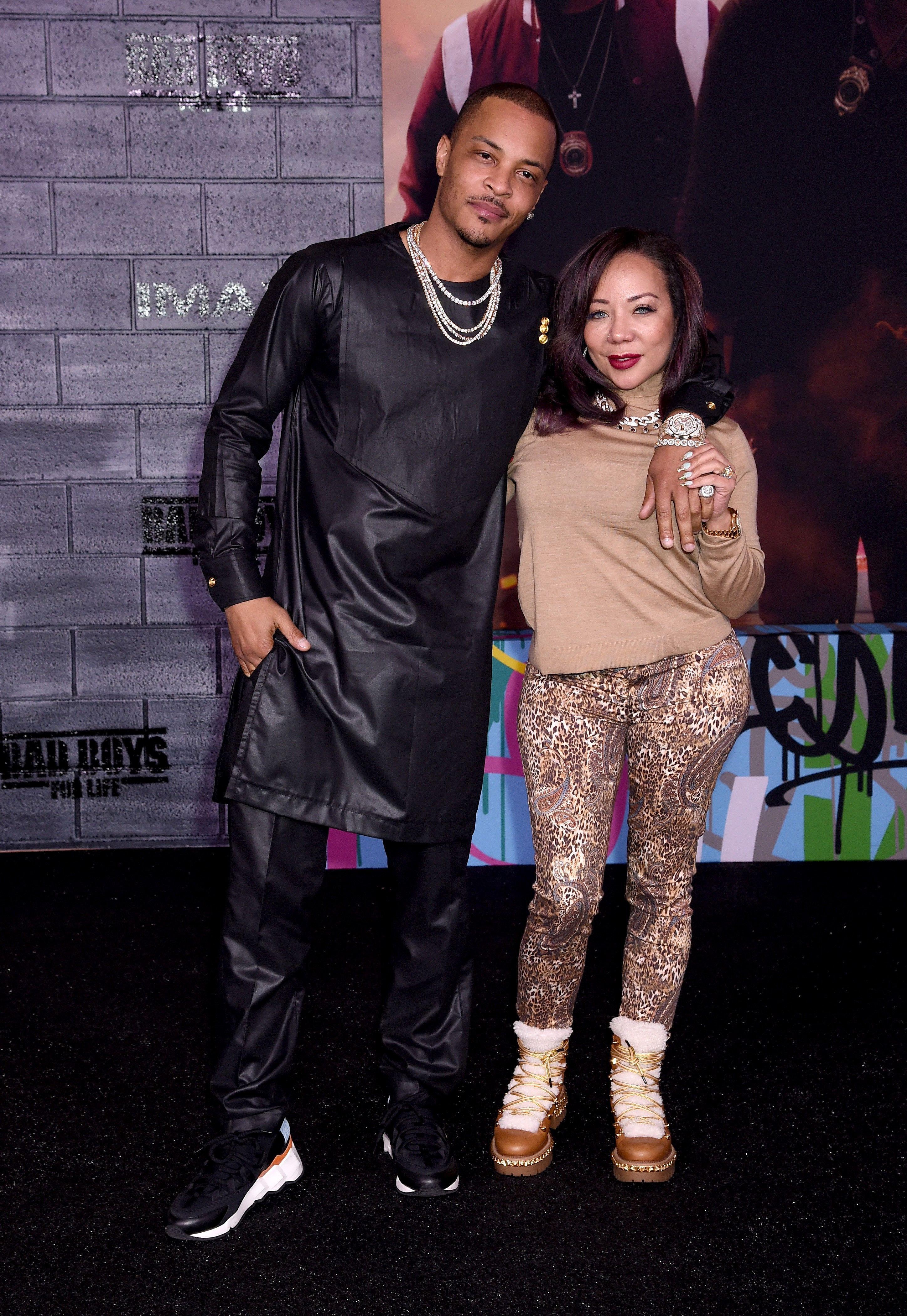 Sabrina Peterson filed a defamation lawsuit against the musicians and Shekinah Anderson on March 1. In the suit, Peterson states she has known the couple for over a decade.
Peterson got into an altercation with T.I.'s assistant, Hannah Kang. Shortly after that, T.I. held a gun to Peterson's head and threatened to kill her, according to court documents.
After the incident, Peterson no longer communicated with T.I., but kept her friendship with Tiny.
Article continues below advertisement
On Jan. 26, after a carjacking happened and Peterson decided to share her traumatic experience with T.I. to a group of her social media followers, the lawsuit states.
In response, Tiny posted a photo of Peterson's 8-year-old son on her Instagram. Tiny questioned how Peterson could want her alleged abuser to train her son, the lawsuit reads. Tiny also told Peterson to stop harassing her family.
On Jan. 29, 2021, Anderson posted a video on her Instagram account where she claimed Peterson engaged in sexual acts with T.I., according to the lawsuit.
That same day, T.I. released a statement denying Peterson's claims. He also posted on social media and denied the sexual assault, kidnapping and drugging allegations. After that, Peterson claims, she has faced harassing messages from the musicians' followers.
Peterson's lawsuit asks for an unspecified amount of money.
Become a Front Page Detective
Sign up to receive breaking
Front Page Detectives
news and exclusive investigations.
More Stories