Crazy crimes connected to the social media platform TikTok, and one time it helped solve a cold case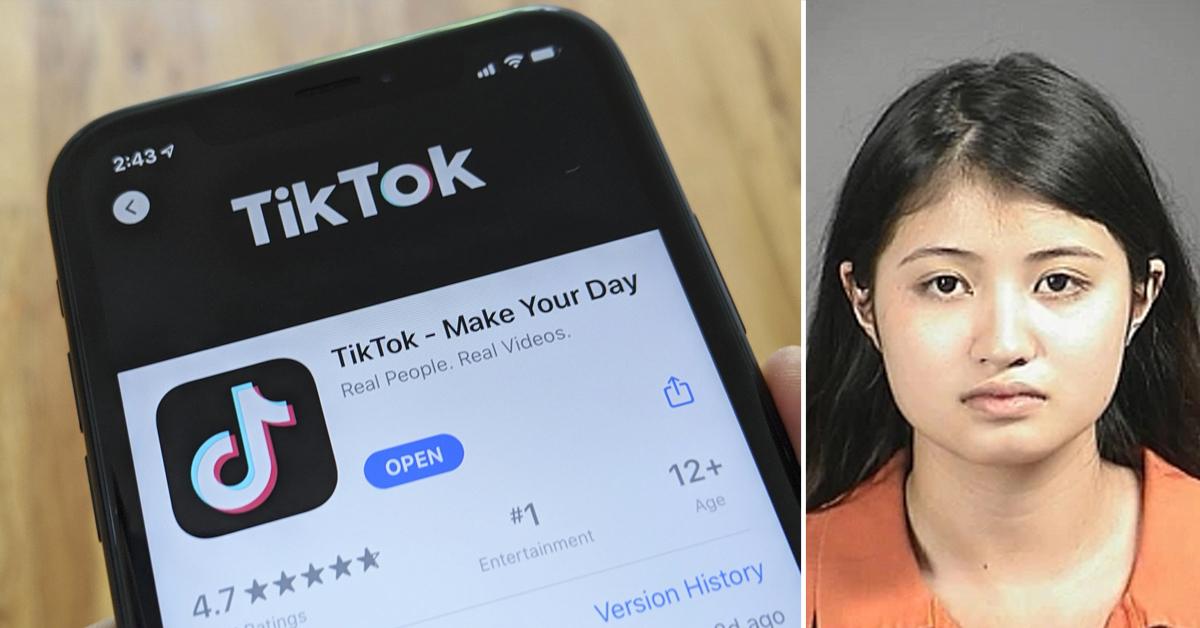 TikTok has become a popular video platform in which its users upload millions of videos each day of dancing, lip-syncing, comedy skits and much more. Despite the lightheartedness of the app, some TikTokers have used the app to post disturbing content; others posted "normal" videos but were later discovered to have committed vicious crimes.
The social media platform has become a hotbed for terror, but in one case, it even helped bring a dangerous person to justice.
Article continues below advertisement