Florida Couple Allegedly Tried To Light Their Toddler On Fire At New York Truck Stop, Deputies Say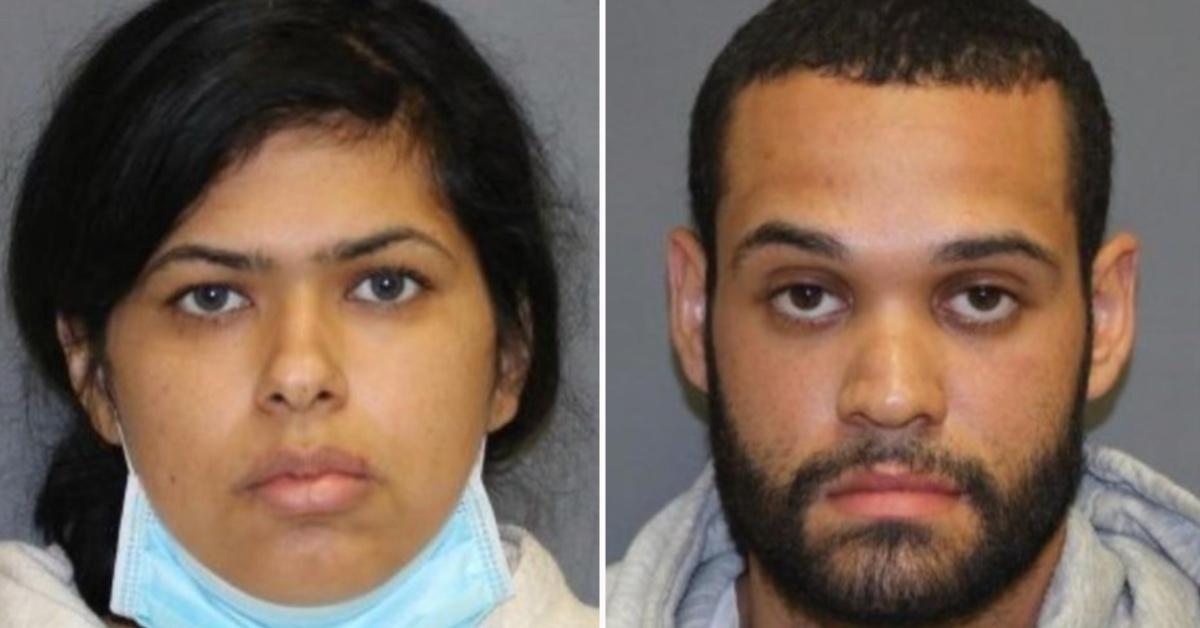 A Florida couple is accused of attempting to light their toddler on fire and injuring a second child while at a truck stop in New York, authorities said.
Article continues below advertisement
Shortly after 5:30 a.m. on May 3, deputies from the Seneca County Sheriff's Office responding to a report of fires inside a Love's Travel Plaza learned Jamie L. Avery, Jr., 28, and Lisbeth Collado, 25, allegedly attempted to set their 1-year-old child on fire, deputies said, Syracuse.com reported.
Deputies then located a 4-year-old child who had suffered head injuries inside a tractor-trailer cab parked near the travel plaza.
The two children, who were treated at area hospitals, have been released and are expected to recover from their injuries, according to deputies.
Article continues below advertisement
The couple, who are from Palm Beach, Florida, were both being held at the Seneca County Correctional Facility on $200,000 cash bail each.
Investigators have reportedly not determined a motive for the crime and the investigation continues.