Houston man accused of killing his girlfriend's toddler daughter tried to frame victim's older brother: Police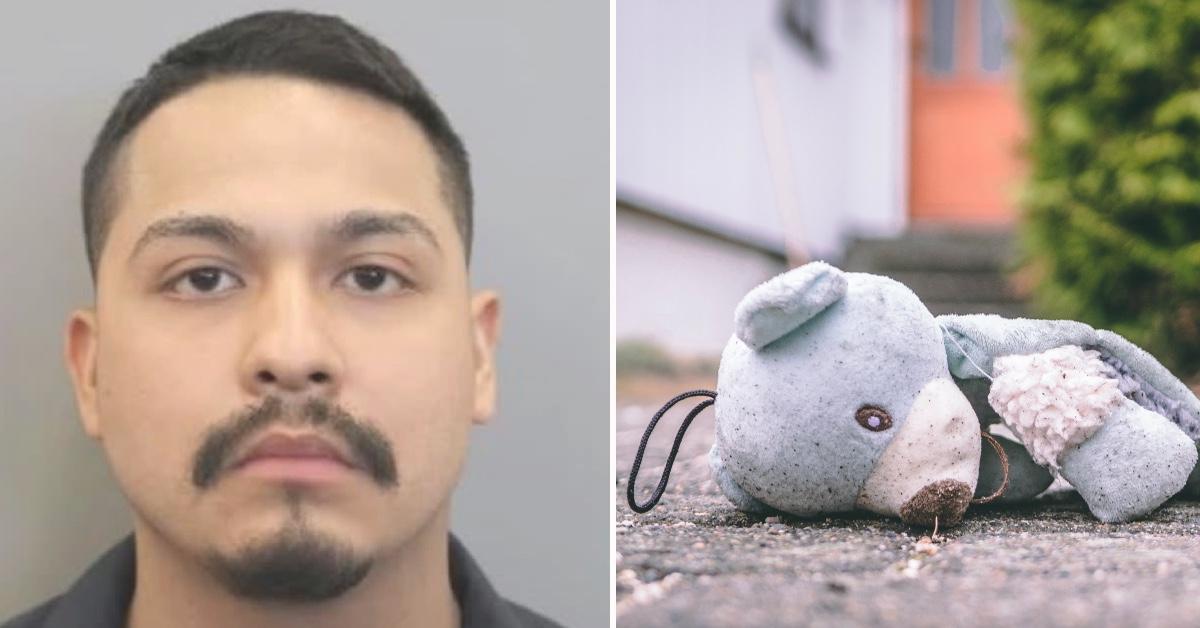 A Houston man allegedly fatally beat his girlfriend's toddler daughter and then attempted to frame the child's 5-year-old brother for her death, court documents show.
On Nov. 24, officers responded to Texas Children Hospital in Woodlands after 2-year-old Zyre Ornelas was admitted to the facility in critical condition, KPRC-TV reported.
The child died three days later.
Article continues below advertisement
According to the court documents, Jeho Martinez, 26, initially told investigators his girlfriend — the child's mother — left for work around 7 a.m. on Nov. 22 and he and the child were sleeping in bed together.
An hour and a half later, court documents state, Martinez claimed he left Zyre and the girl's older brother alone in the same room when he got up and went to the bathroom.
Around five minutes later, Martinez claimed he heard a sound and discovered Zyre on the floor and her sibling, when asked what happened, said his sister fell, court documents state.
Martinez said the girl coughed up mucus around 5 that evening.
An autopsy performed on the child showed she sustained a head injury and the manner of death was determined to be homicide.
The baby's injuries included everything from non-accidental blunt force trauma and new skull fractures and contusions on the chest and inner thigh to healing fractures and bruising suffered in connection to previous alleged incidents, court records claim.
Article continues below advertisement
According to the pathologist report, Zyre's new skull injuries allegedly appear to be consistent with someone swinging her and her head striking furniture.
The court documents state Martinez claimed he didn't know how the little girl was injured before but allegedly said her older brother was "usually rough with her while fighting."
Investigators who searched Martinez's phone allegedly found a photo from October 12 that shows Zyre with an adult hand-sized contusion on the side of her head. They also allegedly recovered messages between the suspect and the victim's mother about a potty-training incident four days before the girl's death, documents show.
Article continues below advertisement
Police charged Martinez with murder and felony injury to a child and a judge set his bond at $70,000. The suspect was released from custody after making bail, according to KPRC-TV.