Sacrebleu!: Woman who held sign and caused a massive crash at Tour De France arrested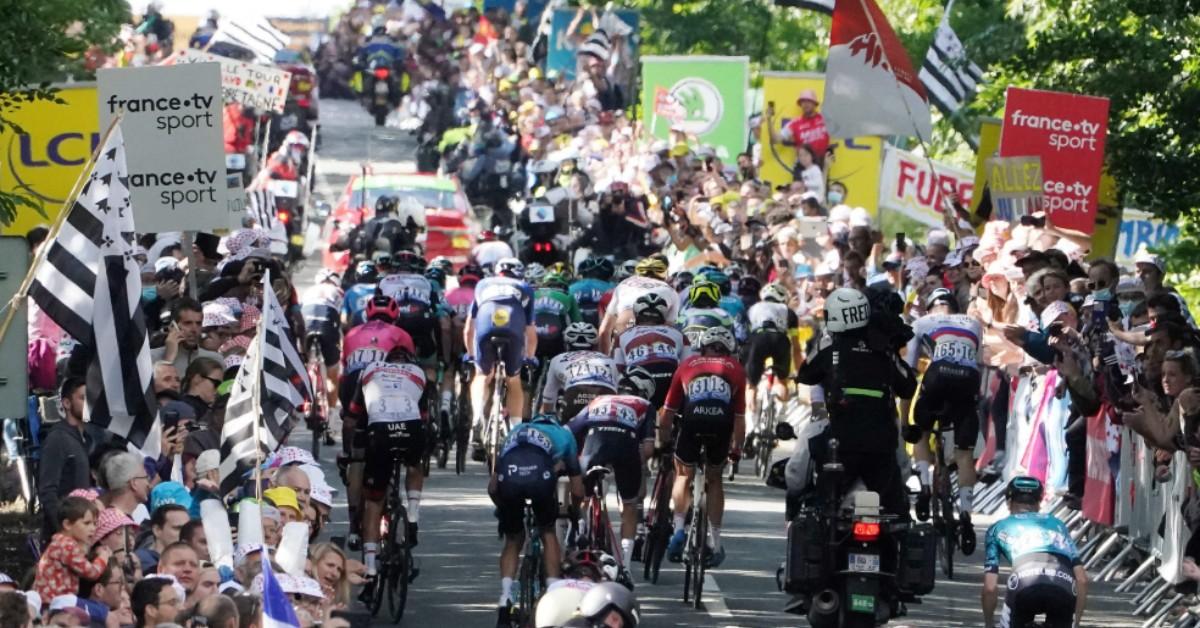 A woman who held a sign in the road causing a crash of bikes during the Tour De France has been arrested, according to various reports.
Article continues below advertisement
BFM.TV reported on June 30, the woman was arrested by French police.
The crash happened in the early stages of the race. Video from the incident shows the women holding a sign that jutted out into the road as the riders approached.
Article continues below advertisement
German Cyclist Tony Martin had to withdraw from the race because of injuries in the crash.
Tour De France officials told AFP that they plan to sue the woman for causing the pileup.
"We are suing this woman who behaved so badly," Deputy director Pierre-Yves Thouault said. "We are doing this so that the tiny minority of people who do this don't spoil the show for everyone."