Tours for Every True Crime Lover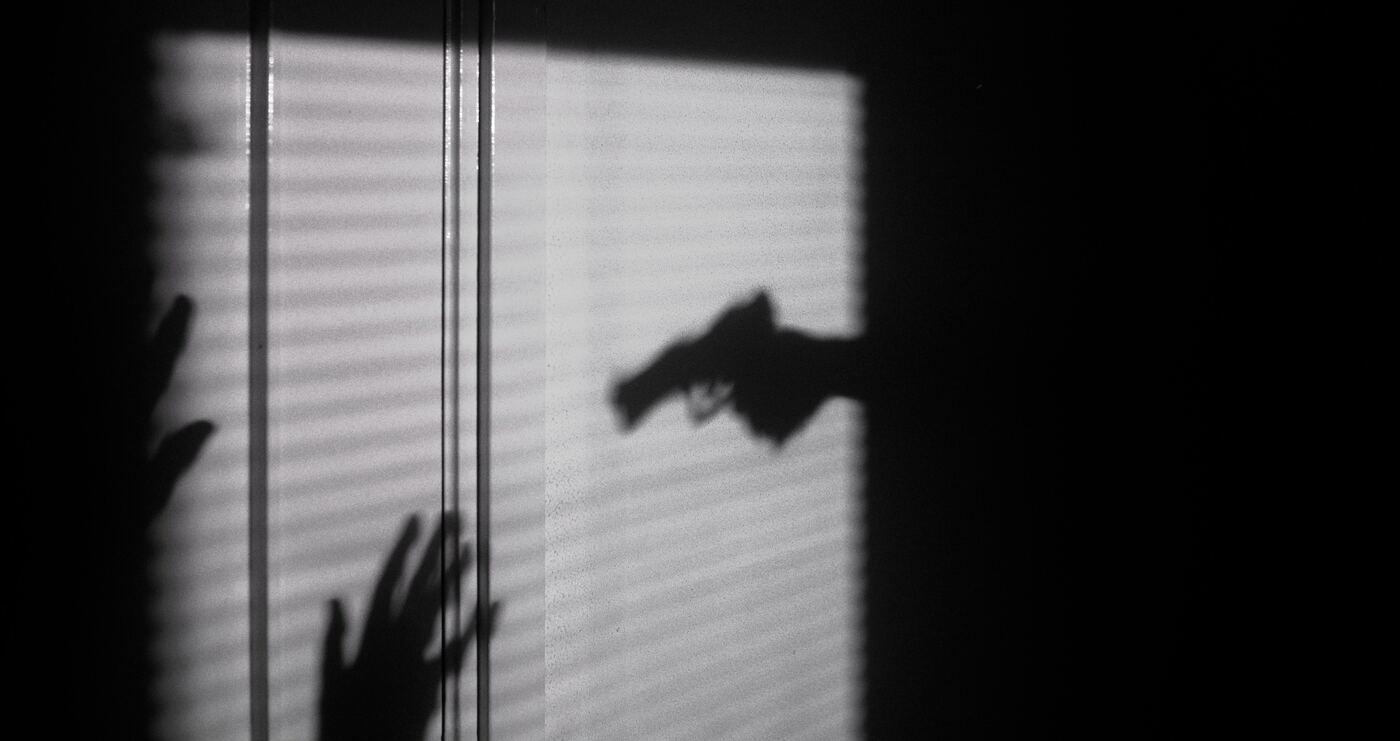 True crime has always fascinated people, and whether it's through TV shows, podcasts, or online forums, people have enjoyed being both horrified and captivated by these real events. Locals in towns where famous true crime events took place have increasingly been offering tours to give you a glimpse behind the story. No matter where you live or are planning on traveling, there is a true crime tour for you.
Article continues below advertisement
Making Your Trip More Affordable
True crime tours can be exciting, but they can also be costly because you must factor in the cost of travel and lodging to the location you will be touring in. There are ways to make it more affordable, including budgeting for your trip and splitting the cost with friends. You could even take out a personal loan so you can travel now instead of waiting until you have every dollar in hand.
The New York Retired NYPD Tour
One of the biggest true crime stories to come out of New York is that of Jeffrey Epstein and Ghislane Maxwell but that's not something you can take a tour of. Instead, consider something a little broader, but still informative and fun. A retired New York Police Department officer leads this famous tour, and he also consults on true crime shows and movies. The tour will show you around various crime locations in New York City, especially Manhattan. The guide will share some of his own stories while allowing you to explore areas famous criminals once used. You can also enjoy food from some of Little Italy's best restaurants. It's a good idea to arrive to the tour ready to eat and enjoy stories of the worst crimes that took place in the area. You can also learn what mafia life was like in the area.
Article continues below advertisement
San Francisco's Ghosts, Murder, and Mystery Tour
If you are looking for a tour in California, the Ghosts, Murder, and Mystery tour is for you. It takes place after dark to give you a better idea of what the most haunted areas are like. You will learn about more than just true crime on this tour, as it also covers the way the Black Plague affected the city and where some of the most haunted hotels are. It's a walking tour that costs less than $30 per person.
Chicago's Gangster and Ghost Tour
Chicago is known for its rich history of gangsters, and taking the Gangster and Ghost Tour is one of the best ways to learn about leaders like Al Capone, the corruption that affected people's daily lives, and shootings. Even though most people have heard of these mob leaders, it can be hard to learn many details about their legacies if you do not know where to look. However, local historians will bring stories of these leaders to life during the two-hour long tour. You'll get to explore secret tunnels, speakeasies, and alleyways. You'll also hear about encounters with the supernatural, so it's perfect if you're a fan of both ghosts and true crime.
Article continues below advertisement
The New Orleans John F. Kennedy Conspiracy Tour
Are conspiracy theories your thing? If so, you will enjoy this walking tour in downtown New Orleans. It seeks to provide information on who was responsible for John F. Kennedy's shooting, and you'll get to explore Lee Harvey Oswald's life in New Orleans. You can learn about the gaps in evidence that have led many to wonder whether Oswald was behind the shooting, or if there was another factor at work.
Los Angeles's Manson Family Tour
The Manson Family Tour gives you a glimpse into the Manson family's crimes. This four-hour walking tour explores what happened at each site of the murders, and you'll even get to hear recordings from the actual killers. You can expect to pay $85 per person, and the tour happens every weekend.
Become a Front Page Detective
Sign up to receive breaking
Front Page Detectives
news and exclusive investigations.
More Stories